Red Dead Redemption 2 is developed by Rockstar Games. It is an upcoming action-adventure Western-themed video game. It will be released on October 26, 2018, for PlayStation 4 and Xbox One.
The story of Red Dead Redemption 2 is following the story of outlaw Arthur Morgan. A member of the Dutch van der Linde gang.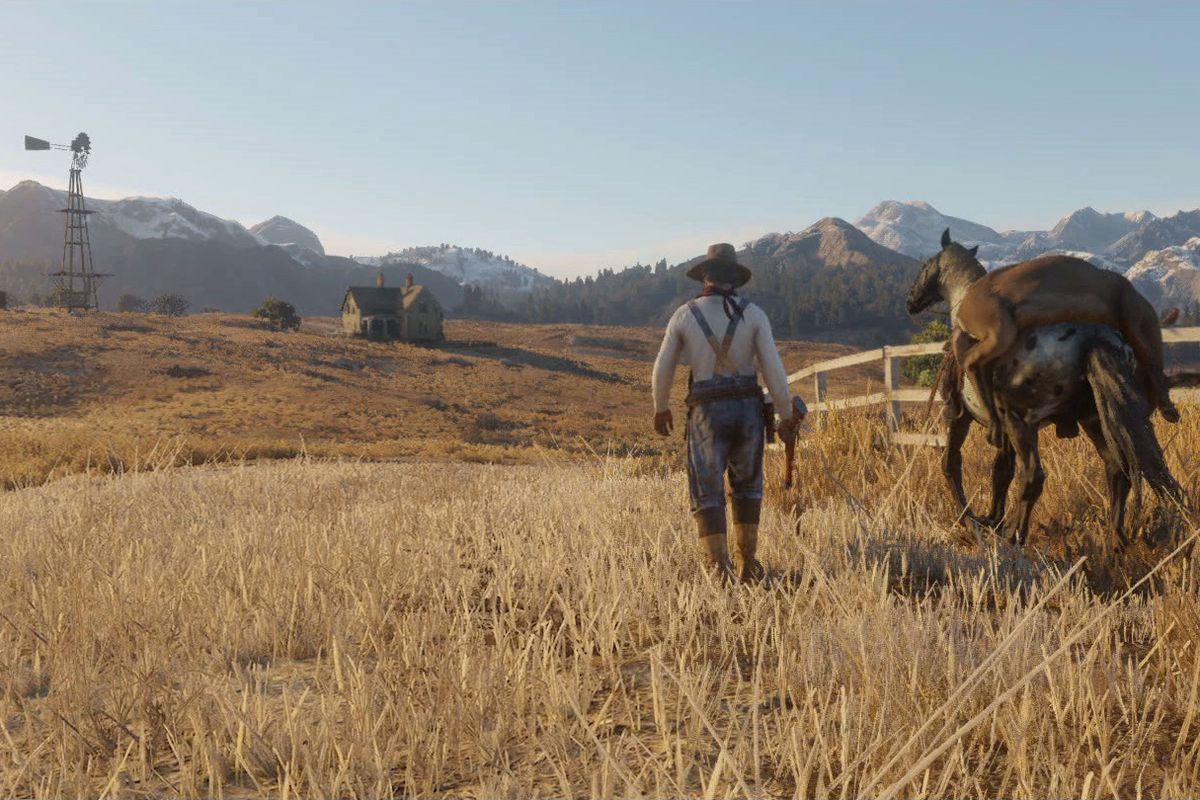 Gameplay:
Red Dead Redemption 2 is single-player also the multiplayer game. This game is based on how the player interacts with non-playable characters. Which affect towns settlements and other groups will react toward Morgan.
The game based on Arther Morgan. Who was the outlaw and a member of the Van der Linde gang in 1899, in Americal Old west and extinction of outlaw and gunslingers. The player is able to control Morgan from a third-person perspective.
Many characters are from Red Dead Redemption previous game, which are Dutch Van der Linde and John Marston, the protagonist from the previous game. Red Dead Redemption has high-resolution 3d graphics. The Player has to face tuff situations include gunfights, complete objects.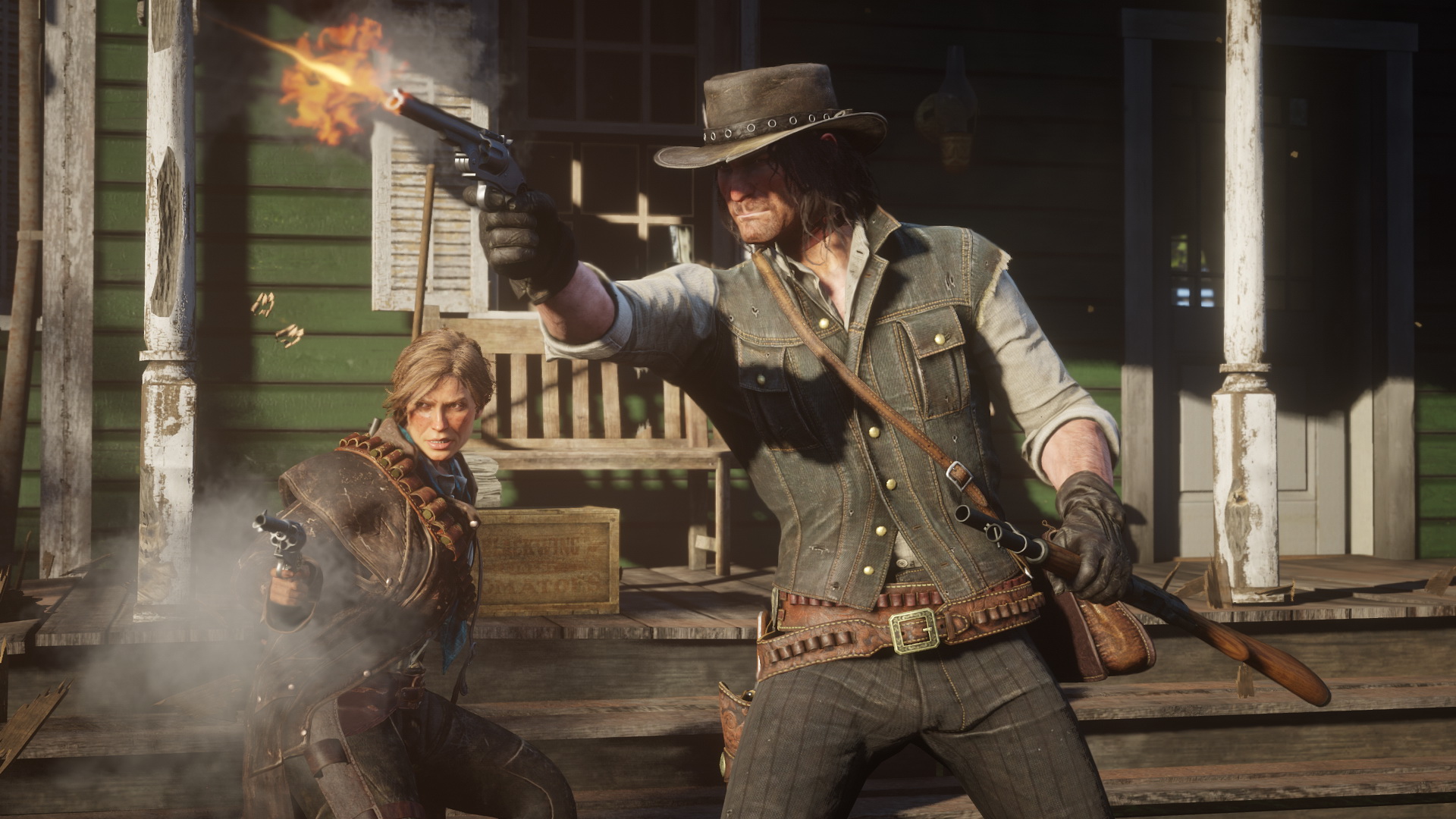 The Publisher of Red Dead Redemption 2 had announced the game in 2016. They released two images as a teaser of Red Dead Redemption 2. For Advertising the game, they used social media also their own website. Also, the game's starting trailer released on October 2016.
After the starting trailer release on October 2016, Showing the open world environment, also the second and third trailer was released on September 28, 2017, and May 2, 2018. Which shows the characters and story of the game.
Review:
As I said Rockstar games used social media and their own website for advertising, after the successful advertisement of Red Dead Redemption trailer, Fans started following and Rockstar and continuously asked for the release. Especially Xbox One and PlayStation 4 users. Most people are waiting and really excited for the game, because of best story of American old west and the graphics are awesome.