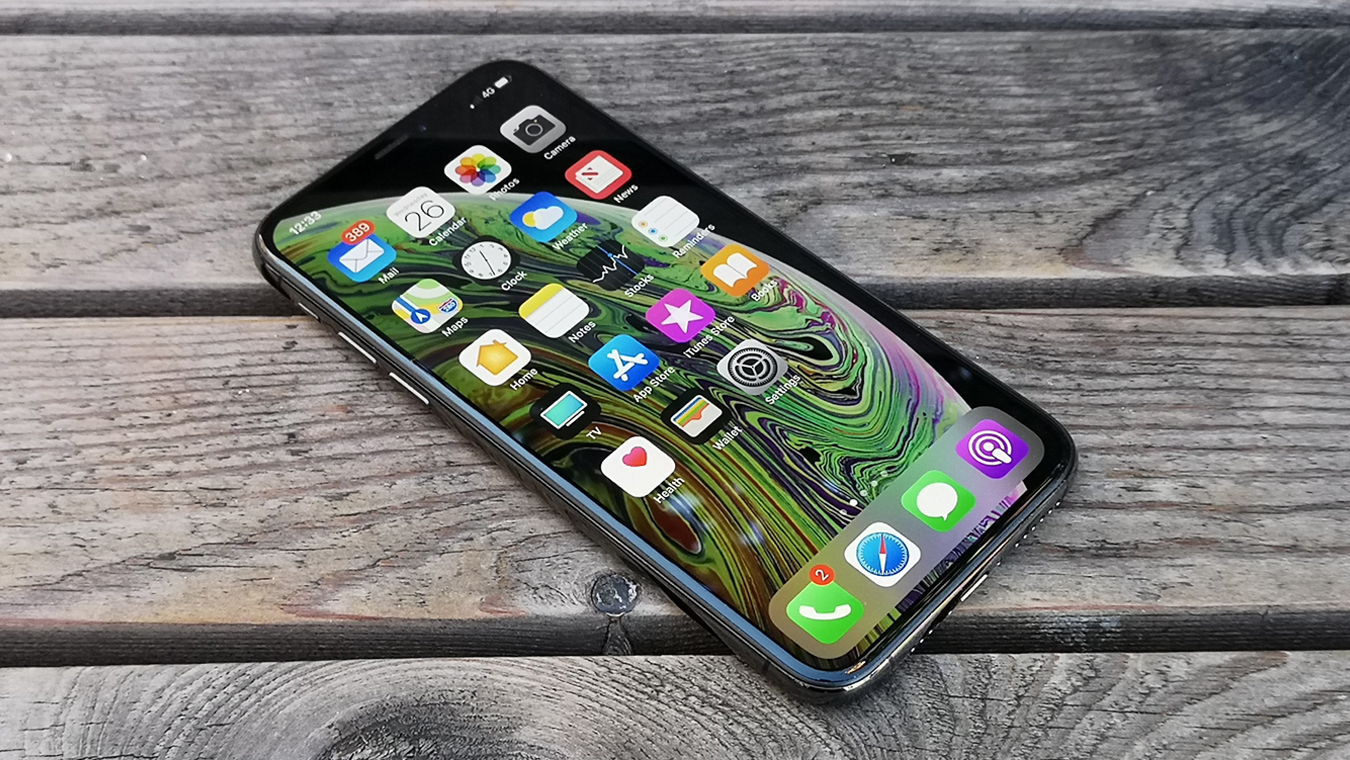 What matters more in the mobile industry – higher downloads or higher user retention? I know, most of you would nod your head in the case of the first option. After all, every second person in the mobile market is looking forward to knowing how to get million downloads on their apps.
But sadly, this is not the right answer. To gain instant limelight in the mobile market, higher downloads are necessary. But to reap the benefits of the mobile industry for longer, focusing on user retention rate is a must – especially when the competition is skyrocketing.
Don't you believe so? Let's look into a few statistics then.
23% of mobile apps are used only once.
71% of users leave the app platform with 90 days of its launch.
Retargeting an existing user can result in 37% of more revenue than that associated with acquiring a new user.
A 5% increase in app retention rate can lead to 25-95% of increase in your profits.
Now as you have gone through these statistics, it is possible that you have realized how important is to focus on User retention rate and are looking forward to getting familiar with ways to improve your app user retention rate.
So, without ado, here are some of the effective ways to bring a rise in the user retention rate of your mobile application:-
1. Build an App That Users Need
Designing an enticing application is a nice trick to lure users to download your application. But, to prevent them regretting their decision and tap on the 'uninstall' button, it is vital that you look forward to adding some value to their lives.
In other words, develop a mobile application that gives them relief from at least of the challenges they are facing and makes their lives simple and effective. This implies, looking into how to perform a market research, learn more about your target audience and design a user-centric application.
2. Create an Interactive Onboarding Experience
Many app development companies overlook the onboarding experience, while putting all of their efforts into how to provide the best output on each app screen. An outcome of this is that the users who find the onboarding experience tedious and complicated never reaches to that app screen.
In a scenario like this, it is imperative for the developers to pay equal attention to the onboarding experience of the application too. This includes building simple and concise sign up screens, guiding the users about every step ahead, and most importantly, introducing a storytelling feature into the app development process.
3. Invest in Push Notifications
With personalized push notifications have the potential to boost app engagement by 10%, it is crucial that every mobile app making company look forward to investing in push notifications.
But again, it is of paramount importance to understand that sending too many push notifications can deter you from gaining the desired outcomes and instead, make the situation worse. This implies investing in push notifications wisely is required to ensure that you gain higher profits without irritating them.
4. Offer App Personalization Options
Since not every user has the same expectation from an application, it is again a good idea to provide them with the freedom to personalize their app experience to increase your app user retention rates. So, go ahead with introducing app personalization mechanism in your development plan.
5. Ensure Higher App Speed and Performance Level
Another way a mobile app making company can uplift their app user retention rate is by paying attention to the app speed and performance level. This is because the users, with ample of options available to them, prefer an app page to get loaded within 3 seconds and the app navigational flow to be quick and seamless. When not provided, they exit the platform and never return back, resulting in loss of a potential customer.
6. Give Them Some Discounts and Offers
When you deliver some exclusive discounts or offers to your existing customers, they feel valued and look forward to staying hooked with your application. Also, they share their experience with your application with their family and friends, and encourage them to use your application. This, as a result, provide you with higher user acquisition and retention rate.
7. Introduce Ads Smartly
Many mobile app developers introduce ads into their app development plan with the motive to drive higher outcomes from the process and enjoy better sales. However, they end up irritating the users with multiple ads displaying on their screens and make it difficult for them to perform the desirable action on the application.
In a scenario like this, it is required that the app developers introduce ads smartly into their application smartly. This means, adding relevant ads into their app platform while ensuring that the app functionalities are not compromised is the best method to gain higher outcomes and prevent users from uninstalling the app.
8. Ask for Customer Feedback Regularly
Last but not the least, encouraging users to share their experience with your application is also an effective way to promote your app user retention rate.
When you ask them for their feedback, you come across various bugs and issues they are facing while interacting with your application, what app screen/functionality they are enjoying the most and why – making it easier for you to plan for the future wisely and update your application wisely. This, in turn, makes them feel pleased and encourages them to stay hooked with your application as well as improve your app ranking in the App Store.
Wrapping Up
As the competition in the app market is rising, it has become imperative for every mobile app making company to focus on how to retain the existing users along with getting the attention of many new – a few ways of which we have covered in this article. So, look forward to adopting them into your app development plan and thus, ensuring better app future.