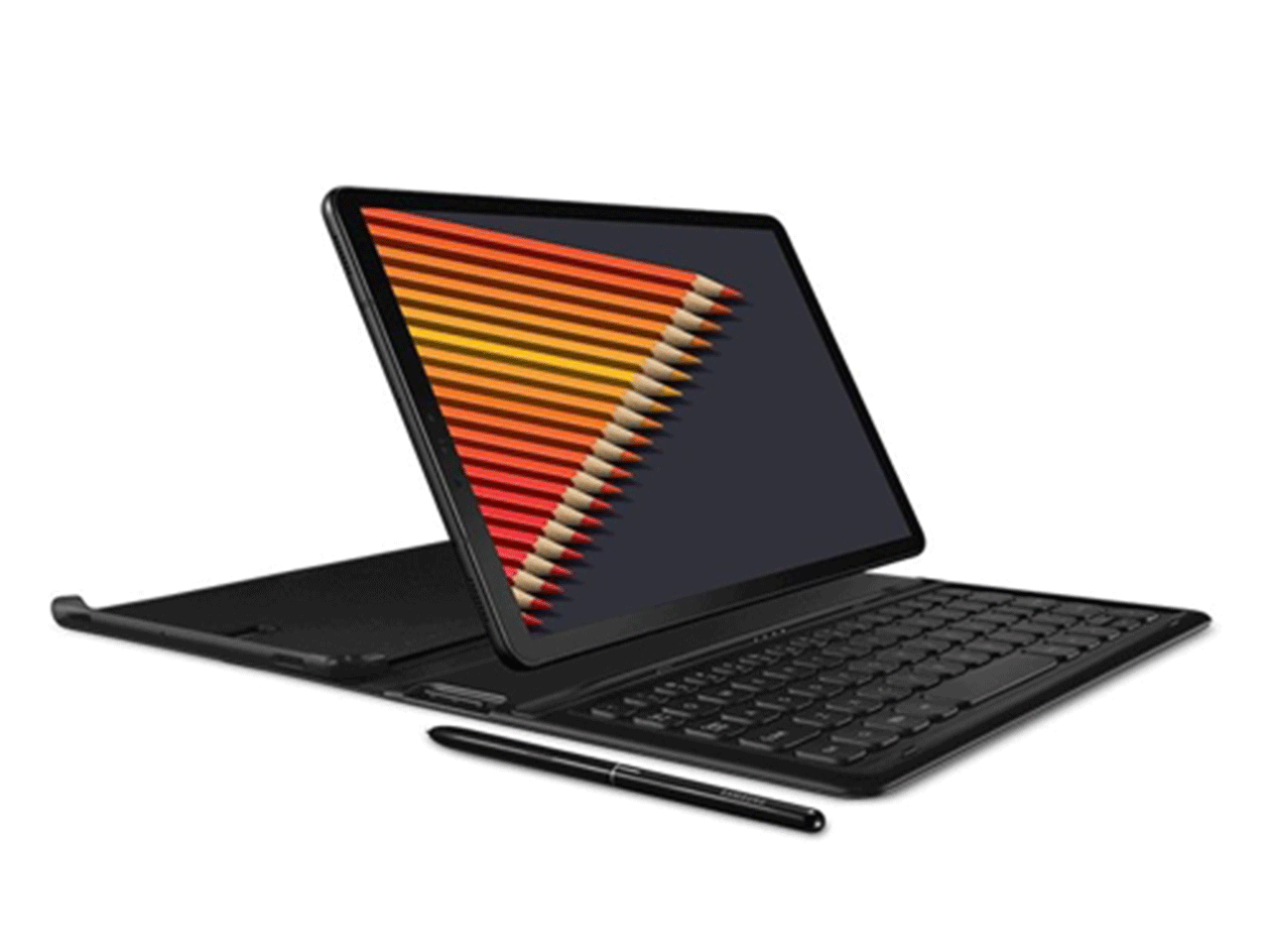 Samsung Electronics unveiled the Galaxy Tab S4, a built-in phone, and tablet PC, via the company's website and social media channel.
The Galaxy Tab S4 features a wide 10.5 "(16×10) widescreen with a 7,300 mah battery.
It is also equipped with the Samsung DAX service, which shows the functions of the program at the bottom of the device as a computer, and can open 20 screens at the same time, and can connect the device to a TV screen and use the device as a keyboard.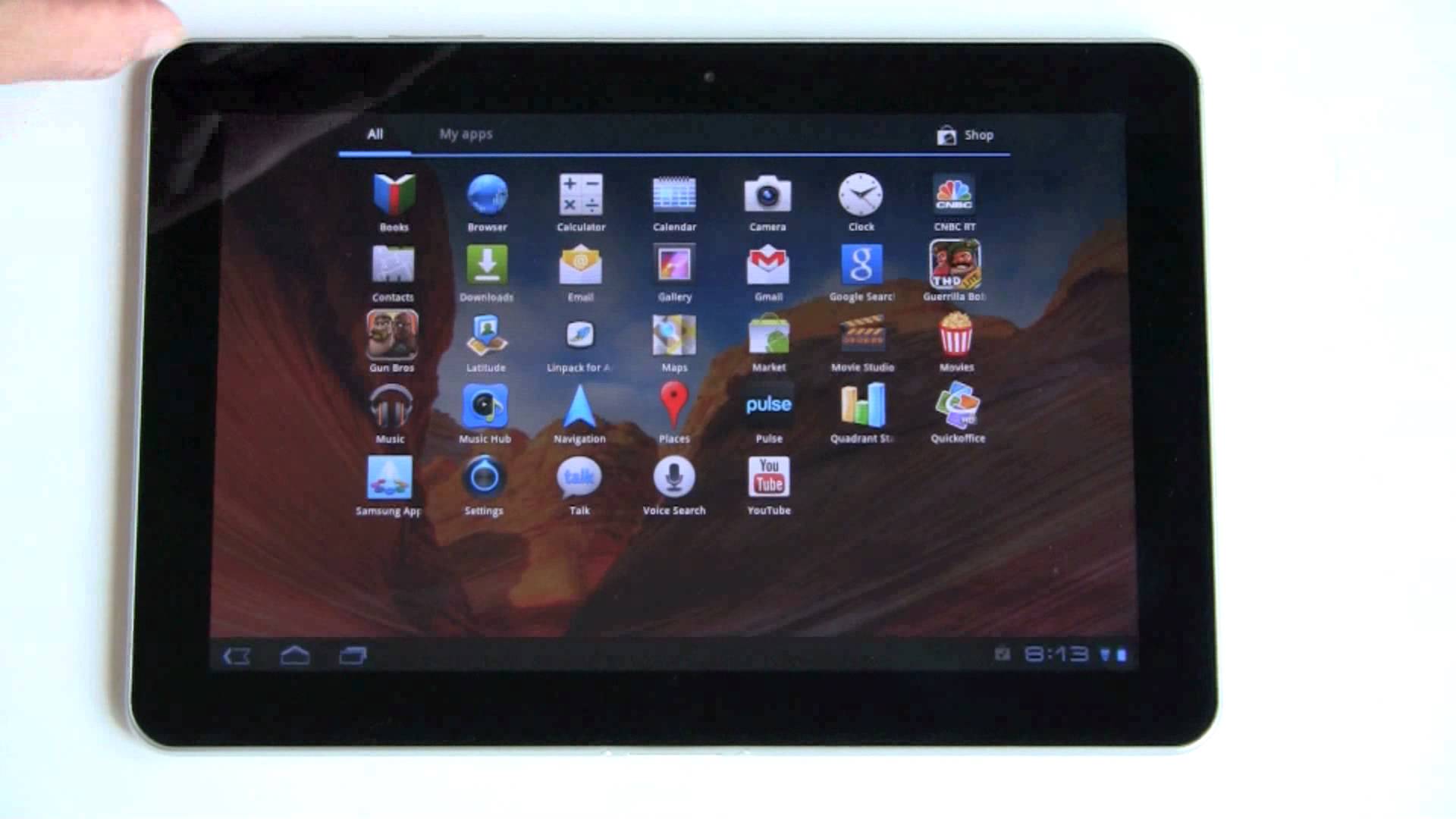 A useful function is added to a digital pen known as Sine, which offers a comfortable and natural typing. The writing thickness is 0.7 mm and has 4,096 levels of typing pressure with a note-writing function when the device is locked.
Recently Samsung also introduced a new feature in QLED TV, which you can get updated here.
Here is the official video released on Samsung Youtube channel regarding the S4 tablet.