In recent years, the digital world is largely dominated by Google and the content is indexed by the largest search engine. Everything on the internet has a page rank, calculated by an algorithm that includes a variety of factors.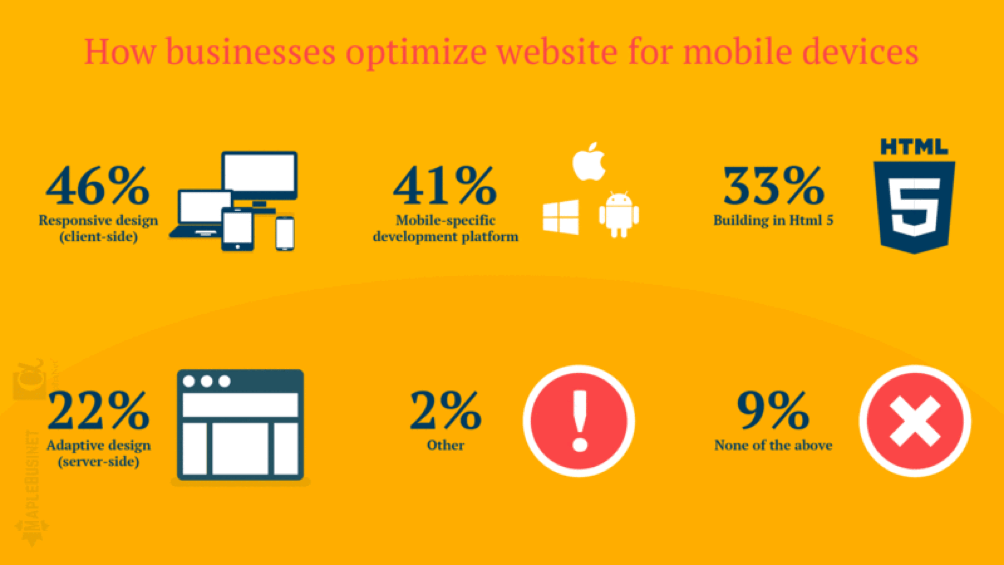 This article is going to tell you about the different document types and how to effectively maximise your SEO efforts when it comes to PDF. It is important to note that the search engines don't favour this type of files. However, the PDF format has certain benefits that others don't.
Facts point that most users take the PDF document as a more professional approach, hence there's a greater chance to convert them. It also improves the user's experience, which is important for the search engines. Moreover, when users believe that a content has value, then there's a better chance to share it.
We have created a short checklist, that you can go through when optimising your document.
Keyword-optimised titles
Optimised file name
Detailed descriptions
Added keywords in "keyword field"
Advertised company name in "Author" field
Check security settings of the document
Add relevant links to your website
Insert "Additional Metadata"
Add Alt tags on images
Search-friendly File Names
It is important to optimise the name of the file, as well. The files are shown in the SERPs when uploaded, so you have to specify a keyword relevant title.
Keyword-optimised titles
The title of the document will also be displayed on the search engines. Similar to the regular tags, you also have a character limit so stick to it.
Descriptions
The importance of the description of the PDF's document is similar to the meta descriptions on other pages. It is displayed beneath the title on the SERPs
Author Field
There's no proof that the author field improves the rankings on the search engines. However, adding your company's name will improve the document's authority and will make it more memorable.
Keyword Field
Similar to the meta keywords, you must complete this field with relevant keywords for your industry
There's an option to check "Additional Metadata" in Acrobat, so make sure that you complete every possible field to allow easier crawling and indexing by engines.
Add Tags
Categorise your document by adding the appropriate tags for the purpose. Moreover, there's an Advanced menu on Acrobat, where you can find the tab "Accessibility". It adds the feature for your document to be read by screen readers & magnifiers. Don't forget the "alt" tags on images, as well.
Links
One of the most important aspects is to add relevant links. You must ensure that you have links pointing towards your website. If the content is valuable, then other websites might decide to share it, which would mean a backlink for you.
The PDF files are an integral part of our business life and you will eventually come across them if you haven't. Most people forget to optimise them for SEO, but you might get surprised by the results of your document, once you rank it.
If you are in need of professional PDF services such as adding security or handling your documents easier, then head to Soda PDF to check their arsenal of PDF instruments such as the Soda Unlocker.