A group of six Democratic and Republican senators led by Marco Rubio wrote a letter to Google's president Sander Pichai demanding concrete answers to the company's plans to launch a censored version of its search engine in China.
The group wants to know if the technology giant is developing a copy of its search engine that will work behind the Great Wall, and senators called the move very annoying if true, pointing out that it makes Google complicit in human rights abuses related to the system Strict control in China.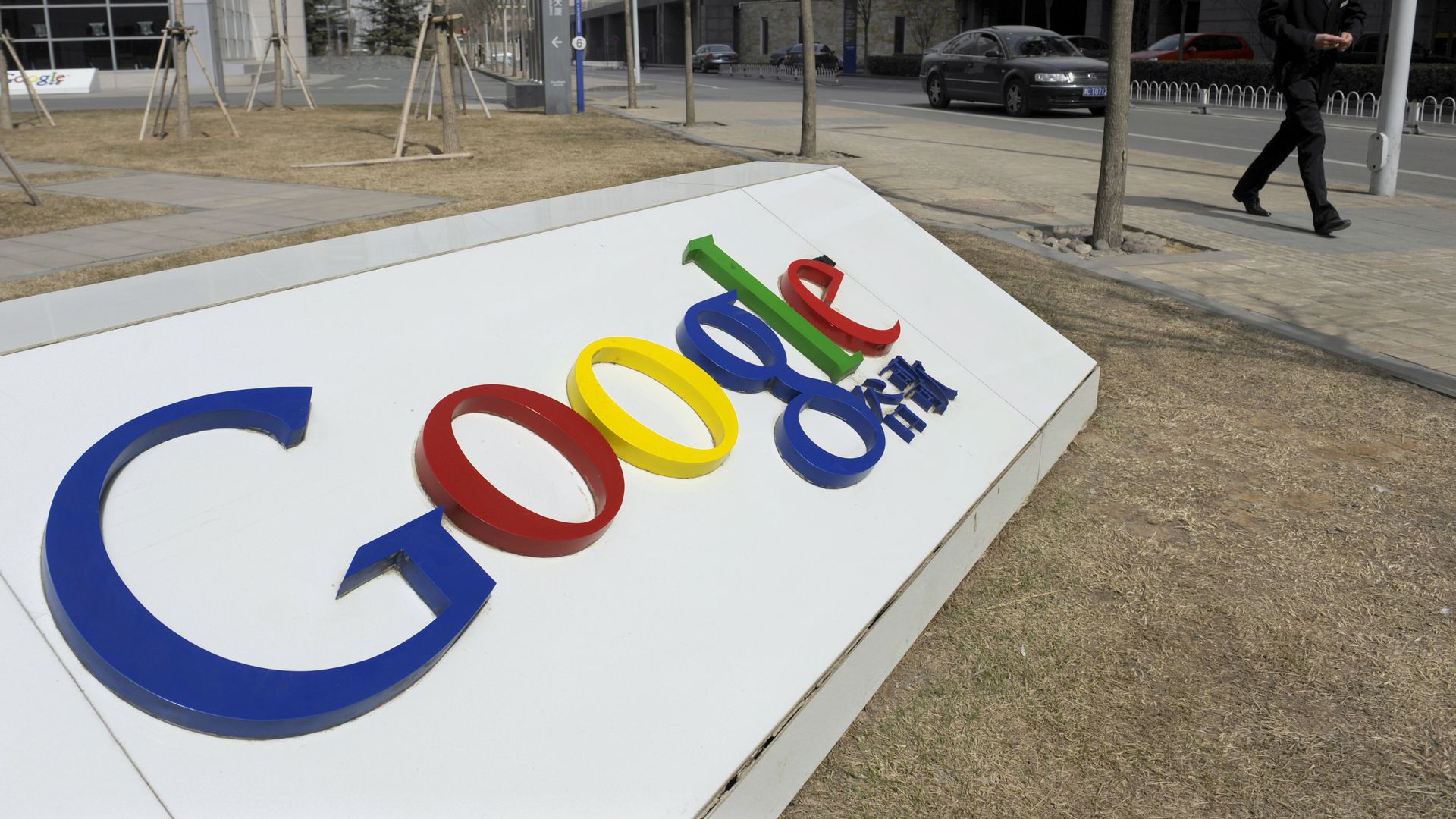 While the company has not yet confirmed the project called Dragonfly, it is easy to know why the senators are concerned. According to Intercept, the restricted search engine will automatically be able to identify and remove sites blocked by the Chinese firewall from the results page.
Google used to do something similar to its Chinese site, but in 2010, it eventually stopped monitoring the results following an electronic attack that damaged Gmail accounts of dozens of Chinese human rights activists and has since been absent from the market.
Also, check out our input on why we think Gmail is better than other email providers like Yahoo and rest.
Rubio and the other five legislators want to know what has changed over the past eight years to make Google more receptive to cooperation with China's strict surveillance system. They have made it clear that the project if it already exists, is a worrying precedent.
If the government succeeds in forcing the largest search engine in China, the world to comply with control requirements, smaller entities will have difficulty entering the market without compromising their values.