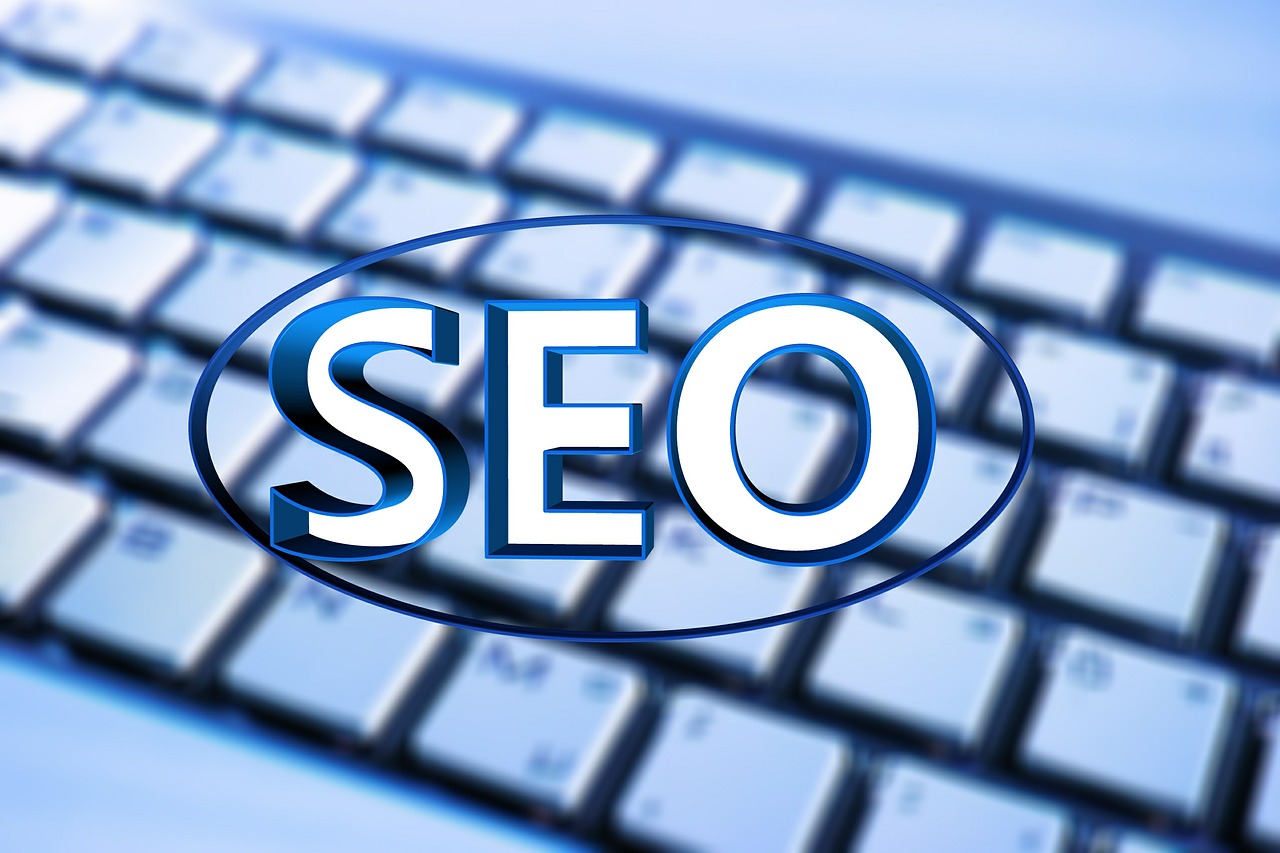 SEO is the best way to gain a significant presence on the world wide web. SEO trends are constantly evolving with the changing landscapes. To stay competitive, you'll have to be constantly aware and update your strategy as needed.
By hiring the right SEO company, you can be sure that your SEO is current and effective in improving your online presence, your business and ultimately, your bottom line. Soderman Marketing has years of knowledge regarding how SEO works and vast experience in helping businesses and organizations keep up with the momentum:
Voice Search
Smart home systems such as Google Home and Amazon Echo started picking up in 2017. These devices are activated by voice to carry out commands and even do online searches. In the meantime, conversational tones and organic search keywords are given priority as compared to artificial words. Users can enjoy a better interactive experience with voice, and Google is heading in that direction.
Mobile First Algorithm
Voice search and search queries from mobile devices are overtaking conventional devices such as laptops and desktop computers. Mobile SEO is something that companies should adopt as soon as possible. Moreover, you'll need a mobile-friendly site that displays all your site's elements and works as intended.
Site Speed
Recently, Google has announced that how your website loads or speed of loading is a major factor on how your website ranks on search engines. Speed is becoming more important than ever, as online users won't have the patience to wait more than a few seconds to start seeing content.
Video Engagement
The advent of smartphones, social media, and faster internet speed has ushered video as the go-to content on the internet. It has been predicted that video content will reach more than 82% of all consumer internet traffic. YouTube is the second largest search engine, and as such, you'll need to prepare for an eventual shift in optimizing video content.
Google is the number 1 search engine as of today, followed closely by Amazon, Yelp, Siri and other platforms that make use of voice search. It makes total sense to start optimizing your site to prepare for SEO trends so you won't get left out by the competition. Start planning your SEO today.