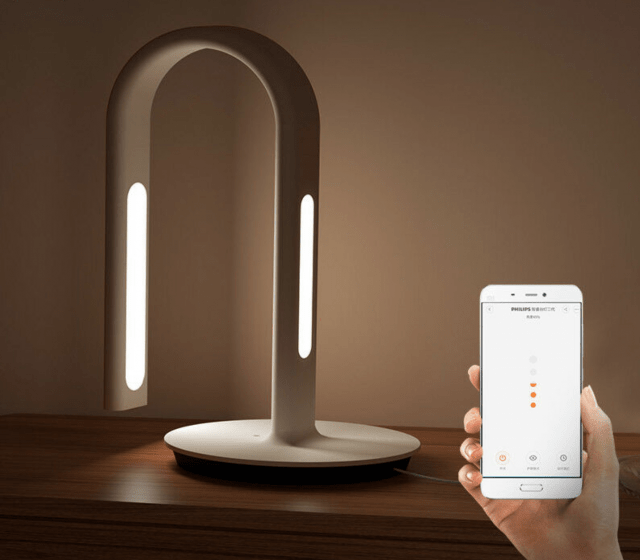 When you are choosing light fixtures for an office or a commercial location, it's important to understand the different designs and styles you can choose from. Some of those differences are obvious. For example, you don't necessarily use flood lights made for illuminating outdoor space for a home office or a small workspace.
So, when you are planning your new lighting, consider surface mount flat panel LED lights for outstanding interior decoration and comfortably providing light for most purposes. LED technology uses light-emitting diodes to provide the illumination you need, while keeping your utility bills well within your budget.
Low Profile and More
When you view the available fixtures, you'll immediately notice the sleek appearance of lights designed to replace those classic fluorescent ceiling fixtures. The modern design works with every interior style and provides bright but comfortable light. It won't take long for you to realize you've also made a wise choice in terms of efficiency and durability.
Consider these advantages when looking at surface mount LED lights:
Surface mount flat panel LED lights take up less space thanks to a thin, stylish design. Yet the technology and the materials combine to efficiently dissipate the small amount of heat generated by LED technology. You'll appreciate the level of safety delivered by the latest heat-sink design.
There is a difference in the quality of light you can have for your home, office, or commercial space. Surface mount LED lights provide bright, uniform illumination of a kind that's comfortable and steady. This light is distributed equally, without flickering or humming.
You can depend on getting years of service from your new surface mount flat panel LED lights. This technology gives you fixtures that work for as much as 100,000 hours. For example, if you leave the light on for 10 hours a day, you can get more than 20 years of lighting without replacement. This is definitely an improvement over traditional incandescent bulbs.
Friendly to the Environment
Because they're so efficient and last so long, you will be doing your part to protect the environment. Consider this a "green" technology – no mercury, low level of effect on the environment during manufacture, minimal electrical power required to get quality light.
When you buy your surface mount LED lights from a leading provider, you also get long-lasting fixtures that are resistant to shock and to moisture. Your initial investment lasts much longer, even in less-than-ideal conditions.
Installation, Maintenance
The durability and low-profile design also make surface mount flat panel LED lights just right for installation in places where maintenance isn't so easy – those hard-to-access locations. This means a serious reduction in maintenance costs.
Conclusion
All of these advantages combine to make surface mount LED lights an outstanding choice, of course. When you add the five-year, standard warranty (with 10-year option) this type of lighting becomes very, very attractive. Start your search for this exciting lighting technology and style today. You'll soon see what you've been missing.