Spider-man is releasing for PlayStation 4 on 7 September 2018. It is an action-adventure game based on the Marvel Comics superhero Spider-Man. Spider-man for PlayStation 4 is developed by Insomniac Games and Published by Sony Interactive Entertainment.
The game story is written by Jon Paquette, Christos Gage, Ben Arfmann and Dan Slott. Artist of the game is Jacinda Chew. Spider-Man video game directed by Bryan Intihar and Ryan Smith.
It is Single-player mode Action-adventure game. The Game will tell a different story from Marvel comics books and Video games. In Spider-Man 2018 Peter Parker and Spider-Man aspects of the character will be more powerful and experienced than the older.
GamePlay:
The gameplay of Spider-Man is full of thrill. It is created in an open world of modern New York City which can be played as third-person perspective. In 2018 version of Spider-Man, Player will be able to use abilities of Spider-Man such as wall-crawling and web-slinging, include the ability to traverse using parkour.
The player will be able to use alternative suits with special powers. Featured environmental combats will be stealth and quick time events. Peter Parker without his Spider-Man suit will be playable in parts of the game and Mary Jane Watson will be playable in "key moments" of the game.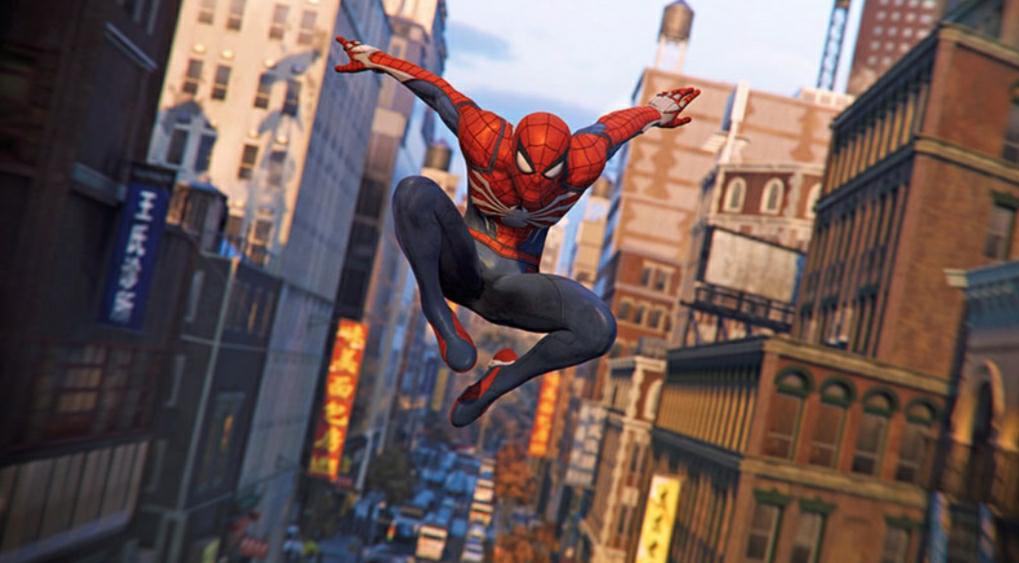 Characters:
5 characters Mary Jane Watson, Miles Morales, Aunt May, Norman Osborn and Black Cat will appear in Spider-Man 2018 PS4 Version. Willians will be Mister Negative, Kingpin, Shoker, and Taskmaster.
Review and What's so Special:
The story is awesome, Peter Parker is has been settled to his role as protector of New York City, In previous stories, Spider-Man defeated Wilson Fist. After That, a new gang emerges known as the inner Demons.
Inner Demons taking the territory of Fisk's. Spider-Man arrives at a construction place, which owned by Kingpin. Spider-Man has to defend Kingpin from inner Demons because kingpin is in under attack by the inner Demons. The PS4 users are really excited about this game.