According to a new report from The Wall Street Journal, U.S. wireless carrier Sprint has made an $20 Billion dollar commitment to the iPhone 5 with a pledge to purchase over 30 million iPhones.
Sprint, the No. 3 U.S. wireless carrier, is making a multibillion-dollar gamble that access to the iPhone will be the ticket to a turnaround. Sprint has committed to buy at least 30.5 million iPhones, even though it would likely lose money on the deal until 2014, according to people familiar with the matter.
This move would mean that Sprint would be heavily subsidizing each iPhone in order to keep prices low enough to compete with major rivals AT&T and Verizon. So confident are Sprint executives in the selling-power of the iPhone 5, that they are willing to "bet the company" on the yet-unreleased device.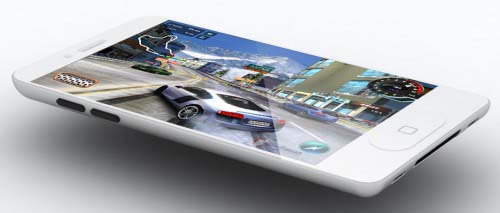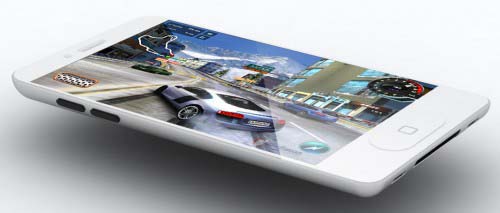 Following on from this report, BGR is independently reporting that due to the huge financial commitment from Sprint, that the iPhone 5 will be a Sprint exclusive.
I have been told that Sprint will be getting the iPhone 5 — yes the real iPhone 5, not the iPhone 4S — as an exclusive. And it will be a 4G WiMAX device. AT&T and Verizon would launch the iPhone 4S and get the iPhone 5 some time in the first quarter of next year as an LTE device. Globally, the iPhone 5 might be available as a 4G HSPA+ device.
Given Apple's strong links with other mobile carriers, an exclusive deal with Sprint seems unlikely – even in the face of such huge investment in the company.