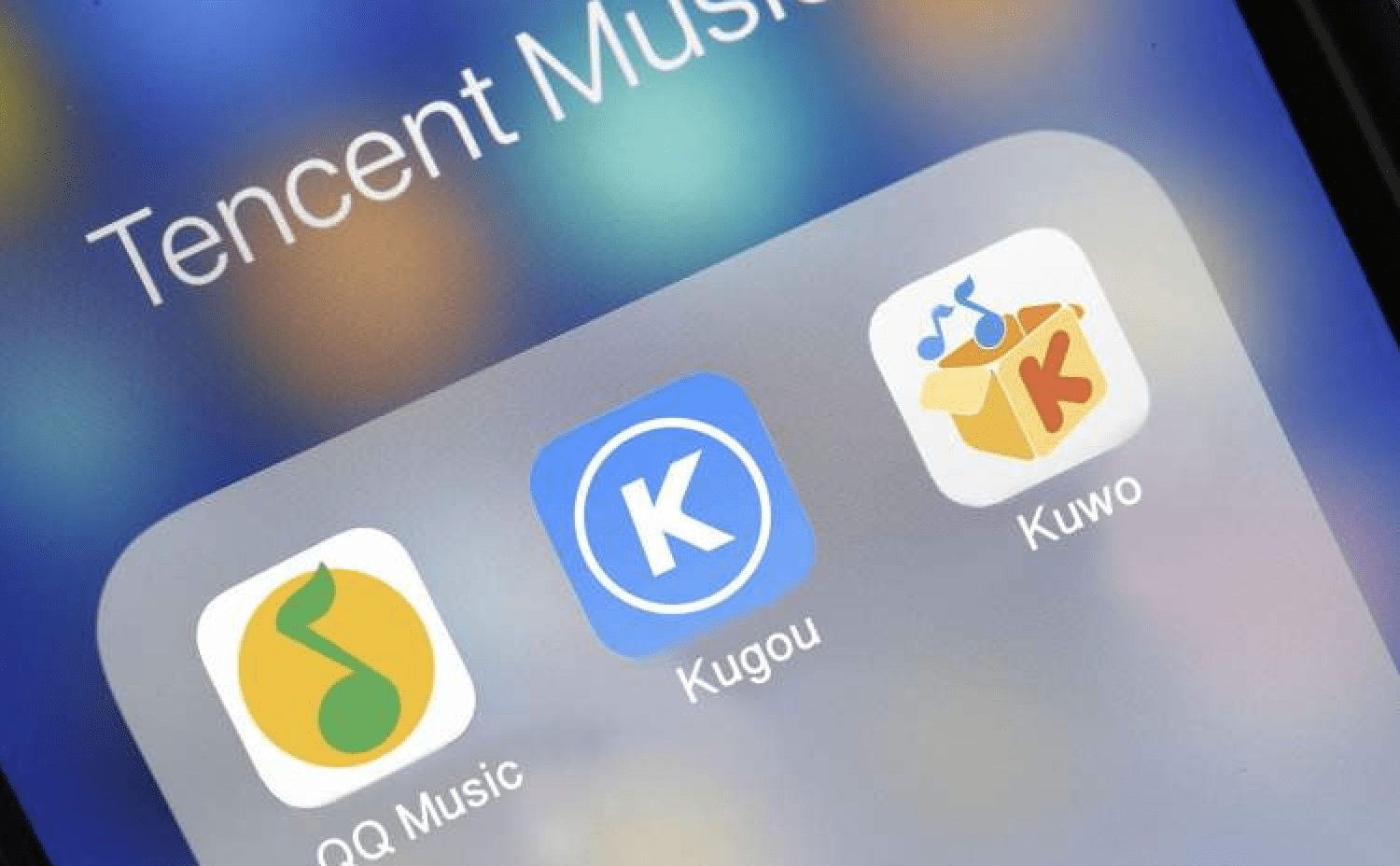 The Chinese pop music industry wants to dip its toes in the West. China has produced a number of great musicians, be it Jay Chou of the 2000s or Gloria Tang Sze-wing is also known as G.E.M and managed to cater millions of fans throughout Asia. However, a handful of them has been able to attain the stardom many K-pop (South Korean) artists enjoy in the West.
A Perfect Example:
One can take the example of the biggest K-pop boy band that has currently taken the world's music industry by storm i.e. B.T.S. In the previous year, B.T.S was mentioned on Twitter more than either Donald Trump or Justin Bieber. As of now, the group is all set to go on a world tour that includes a performance scheduled at London's O2 Arena. Tencent Music investor relations are in this regard reaching the epitome of the music industry.
Secrets Behind K-Pop:
Stephen Budd, a British music executive that owns Stephen Budd Music Company, claims to know the secret behind K-pop's incredible popularity. According to Budd, many western lyricists and music producers collaborated with songwriters from Korea during the last decade. Due to which, K-pop artists gained major popularity which can easily be seen by their sold-out concerts and millions of fans from around the world.
Aims and Objectives of Budd:
Budd aims to make the Chinese music world renowned. To do so, he has started working with Modern Sky Records (an independent Chinese label).
Budd believes that Chinese music producers and lyricists need to collaborate with American and European music artists and producers to produce something that would be marketable across the globe.
Modern Sky Records:
Modern Sky Records is an independent Chinese label founded by Shen Lihui in 1997. With more than 90 music artists and bands, including Xie Tianxiao (rock musician) and actress cum singer Maggie Cheung, Modern Sky Records is regarded as one of the biggest independent music labels of China.
Shen's label recently announced that they plan to open a new music studio in China's capital Beijing. The label's artists will work alongside music producers from Europe most of whom have also collaborated with major musicians like Lana Del Rey, the Arctic Monkeys, and CeeLo Green, in the past.
Fancy Fan, the vice-president of Modern Sky Records seemed quite hopeful when he said that their main goal is to produce quality music that would shake the world. He went on to admire Budd's efforts for creating such a team of several talented music artists and engineers from Europe and USA.
Budd puts forth the example of K-pop industry that has made its place in the mainstream music industry and has a net worth of $5 billion as a proof to support his claim that international collaboration can lead to broader recognition.
A Different Perspective:
On the other hand, he also mentioned that several European artists have also enjoyed an increased Korean fan-base after such collaborations.
About ten years ago, SM Entertainment made ties with Pelle Lidell (Swedish music businessman) who was representing music producers on behalf of Universal Music Publishing Group.
Their joint efforts brought some of the major hits in K-pop history.
Fan hopes that Budd's promising team of music producers can boost the popularity of his music label, similar to what K-pop artists experienced in the past.
In short, the Tencent Music investor relations financial results are based on many aspects; some mentioned in this article, others not.