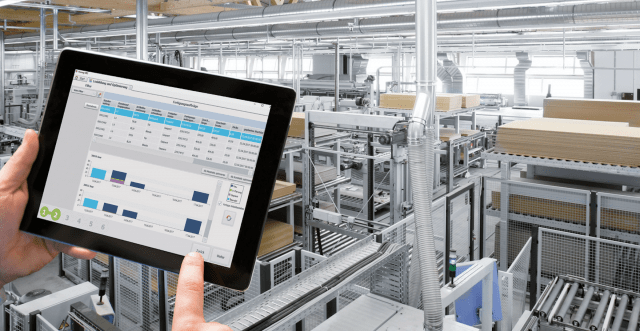 Any medium to large-sized home improvement project will require a fair amount of wood.
Back in the day, the only way to get them was to drive to the nearest construction yard, sawmill or hardwood supplier. After a few years, home improvement shops popped up and made it even more convenient to get the hardwood that you need.
Flash forward to today, and there are now a dozen options on how you could get wood, which includes going on the world wide web. Technology has made everything easier not just for consumers, but for industries as well.
Technology and the Lumber Industry
Sustainability is one way to innovate when you're in the construction industry, and a great way to contribute to how it progresses. The adoption of new tech and innovations have significantly improved quality and efficiency in one way or another.
E-commerce sites are popping up because it's convenient, open 24/7 and it opens up a whole new world in terms of sales and exposure. The lumber industry, with its selection of timber and softwood or hardwood lumber, are made readily available with just a push of the button.
Online Convenience of Buying Wood
The internet has changed how people can choose which kind of wood to buy and how they could get it.
How easy is it to purchase wood nowadays? All you'll need is to pull out your smartphone, connect to the internet and do a quick search.
For consumers who want to get top-quality sourced materials for their projects, for example, they could now buy it straight from a reputable distributor.
No matter the home improvement, e.g., building a nightstand, a set of fences or a deck, you'll find the kind of wood you need in just a few minutes. You wouldn't need to go from one shop to another and waste time on the commute.
After checking out, you can pay using a credit or debit card and have it delivered to your doorstep or even at the job site.