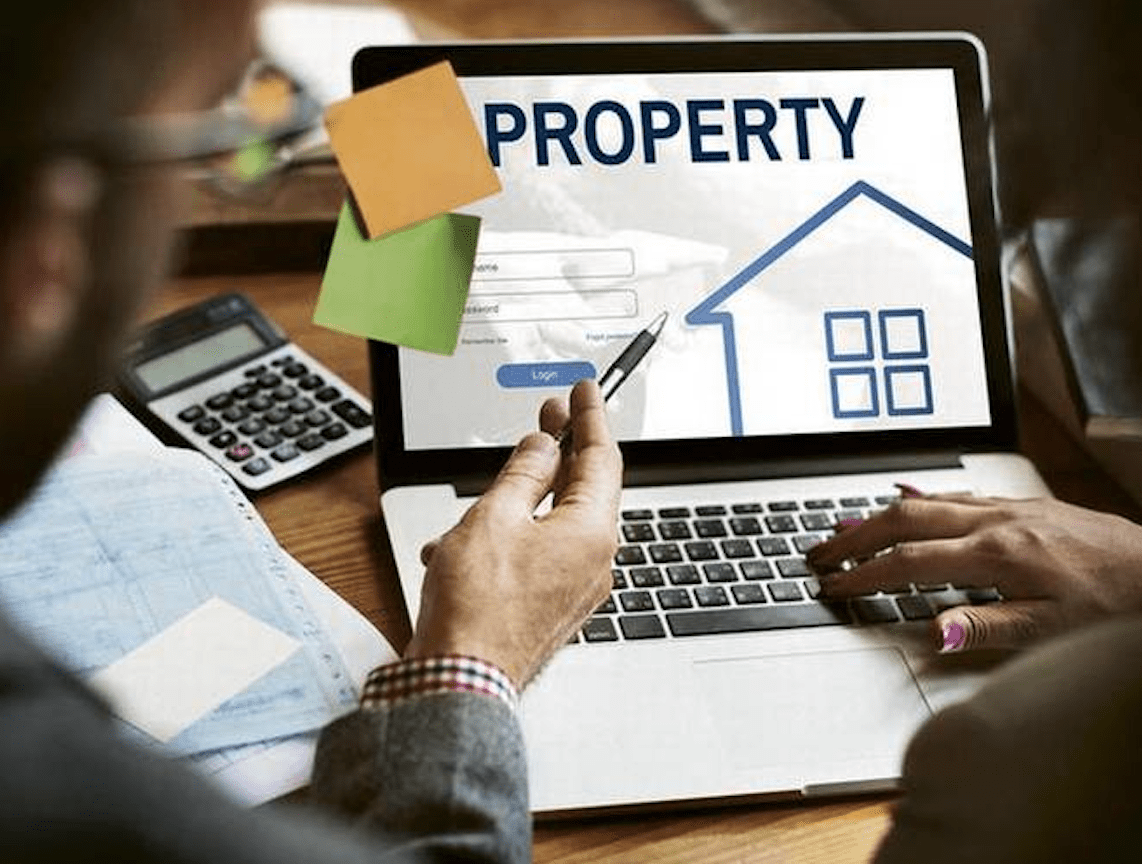 The effect of technology on modern society is numerous. It has given the public the opportunity to access various digital platforms which are constantly evolving. One area that has enjoyed a huge level of expansion is the real estate industry. The new era of real estate has experienced an improvement which has resulted in tremendous growth and ease in the area of sales and marketing.
Technology has caused an evolution in the property market. The arrival of the internet has made a remarkable change in how the property market behaves and helped it compete in the modern world. The provision of a technology-based platform where buyers and seller can communicate with ease has influenced the sales process a whole lot.
Technology has also greatly influenced the way property seekers search for properties. The era of moving from neighbourhood to neighbourhood in search of the perfect house or property is fast phasing out. The arrival of the internet and property listing sites like PropertyPro.ng has made the process a lot easier.
Potential buyers get to see professional pictures of the properties they are interested in. Alongside the pictures are comprehensive descriptions of the properties in question. In this article, we will be discussing a few of the numerous way in which technology has helped property buyers and sellers.
Virtual House Hunting
Virtual house hunting also known as virtual or 3D house touring goes beyond just giving home seekers professional pictures. The innovations of new software give home seekers the opportunity to have a 3D tour of the property they intend to buy or rent. The real estate industry has evolved to the point where property-seekers can have a thorough view of properties from different parts of the world.
The digital age which is constantly changing has brought about the virtual reality which has made house hunting a lot more interesting and easier. The arrival of virtual reality in house hunting has not only had its effect on photography but also on the marketing of real estate properties.
Before this time, people were stuck with the traditional methods of having to go over to see the property for themselves before they can have a feel of it. However, technology now gives a 360-degree encompassing view of properties.
Online property listing platforms such as PropertyPro.ng, home seekers can check through properties in various locations across the world. Real estate agents can also upload properties on their websites. The advent of the internet helps to provide an inventory of properties available in different locations as well as their prices.
Social media platforms such as Facebook, Twitter, LinkedIn, Instagram among others provide a platform where buyers and sellers can connect. The social media is an modern tool that goes a long way in property marketing. The algorithms of these platforms work in such a way that whatever you post on your timeline can be seen by friends of your friends.
The internet just got better as real estate agents and marketers can use these platforms strictly for business and independent of their personal profiles. Research has it that 93% of the traffic agents get on their website is from Facebook. These online listing sites, websites and social media platforms have become an easy means of reaching potential buyers and sellers right from your home.
Real Estate Apps
The younger generation of homebuyers is constantly seeking easier ways. Thanks to technology the home searching process just got a whole lot easier. Some websites have moved on to developing mobile applications with optimized contents which help in searching for properties.
The innovation of apps has had an amazing effect of various industries and the real estate hasn't been left out. These apps make the life of real estate agent much better and easier. It also helps property seekers access properties directly from their mobile phones.
Mortgage Calculator
So in a nutshell, here's what a mortgage calculator helps you do. A mortgage calculator is a tool used by real estate agents, as well as house owners to calculate your mortgage repayment requirement. With parameters inputted, it calculates what your payment schedule will look like. Either, weekly, bi-weekly, monthly or even annually.
Using a mortgage calculator helps you ensure accuracy. It also shows the total interest you pay on the mortgage.