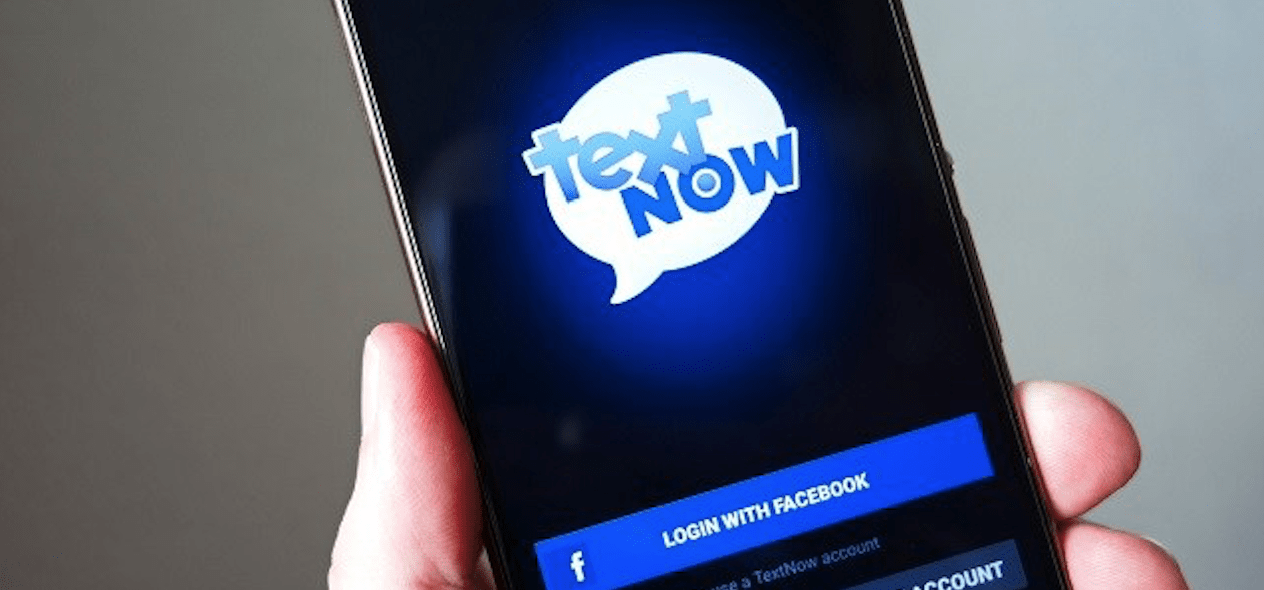 How would you like it if your cell phone provider paid you for using their services? Better yet, what if you could make phone calls without the worry of poor connections or international roaming charges? Believe it or not, it is all happening with the TextNow App.
Communication has always been at the heart of human existence. As technology works tirelessly to improve how we communicate with each other, the changes, whether broad or subtle, also raise the cost of communication—texting, calling, or online chatting. However, there are ways to facilitate communication for next to nothing with convenient apps like TextNow.
TextNow App
TextNow is a communication app that is giving its users free talk-time whether on a smartphone or PC. This app is designed to provide seamless communication via a hybrid setup that uses both Wi-Fi and Cellular plans. You could hold a conversation in a subway or while on tour in another continent and you will never feel the pinch of international call rates or connectivity hiccups. It all begins with choosing a text/call plan that works for you.
Why TextNow Plans Are Trampling Big Cellular Companies
TextNow gives unlimited calling and texting to you even on the most basic of their plans, which is absolutely free. You also get a high-speed data connection for online conferencing via any Wi-Fi network you join. In addition, the basic plan offers free phone number and voicemails, free app download to any device, affordable international calling (starting from $0.01), conference calling, and group texting. You get all these without the worry of a hefty phone bill at the end of the month.
If you want more from your TextNow app, you only need to upgrade to a paid premium package. You get unlimited 2GB data on LTE broadband to improve calls while on cellular data services. One more perk is the ability to turn your smartphone or tablet into a data hot-spotting. Not only do you get to enjoy free browsing, but hot-spotting also allows you to let your friends and family in on the family.
Premium TextNow plans also come with options for unlimited photo and video streaming. What's more, you get unlimited storage space for all your downloaded videos and photos. One other perk of premium TextNow plans is the ability to forward calls.
No extra Charges
On top of having unlimited call and text features to last you a month, TextNow never charges you if you go beyond your plan limit. For instance, if you have exhausted your monthly LTE data, instead of charging an overage fee, TextNow only reduces your speed limits and notifies you that you need to top up.
Available on Multiple Devices
The TextNow app is available for download on devices running on iOS, Android, and Windows. There is also the desktop version of the app that can be downloaded to your computer, giving you an opportunity to enjoy free texts and calls. Here is the best part: all your phone, call, or online chat data is synced across all devices. You can continue your conference conversation from the boardroom projector and onto your smartphone on your way home or the airport.
Affiliate Plan
TextNow have an affiliate program where they let you watch advertisements or complete offers to earn money. How amazing is it to only watch a few adverts every day and generate enough to cover your monthly TextNow bill? You never have to go to your pocket again!
Get a New Phone
Looking to upgrade from your current phone? Easy, TextNow will let you have a new high-end smartphone and pay as little as $15 a month. You could also win a 20% off TextNow promo code that will knock a few extra dollars off your wireless phone plan. As an icing on the cake, TextNow lets you choose any free texting and calling plan of your choice when you spend above $50 on any phone.
Bottom-line
TextNow making is texting and calling free and fun no matter where you are. You could start your free plan today and earn a lucrative offer to buy a high-end phone for half the price. And there is unlimited LTE data that comes with the phone!