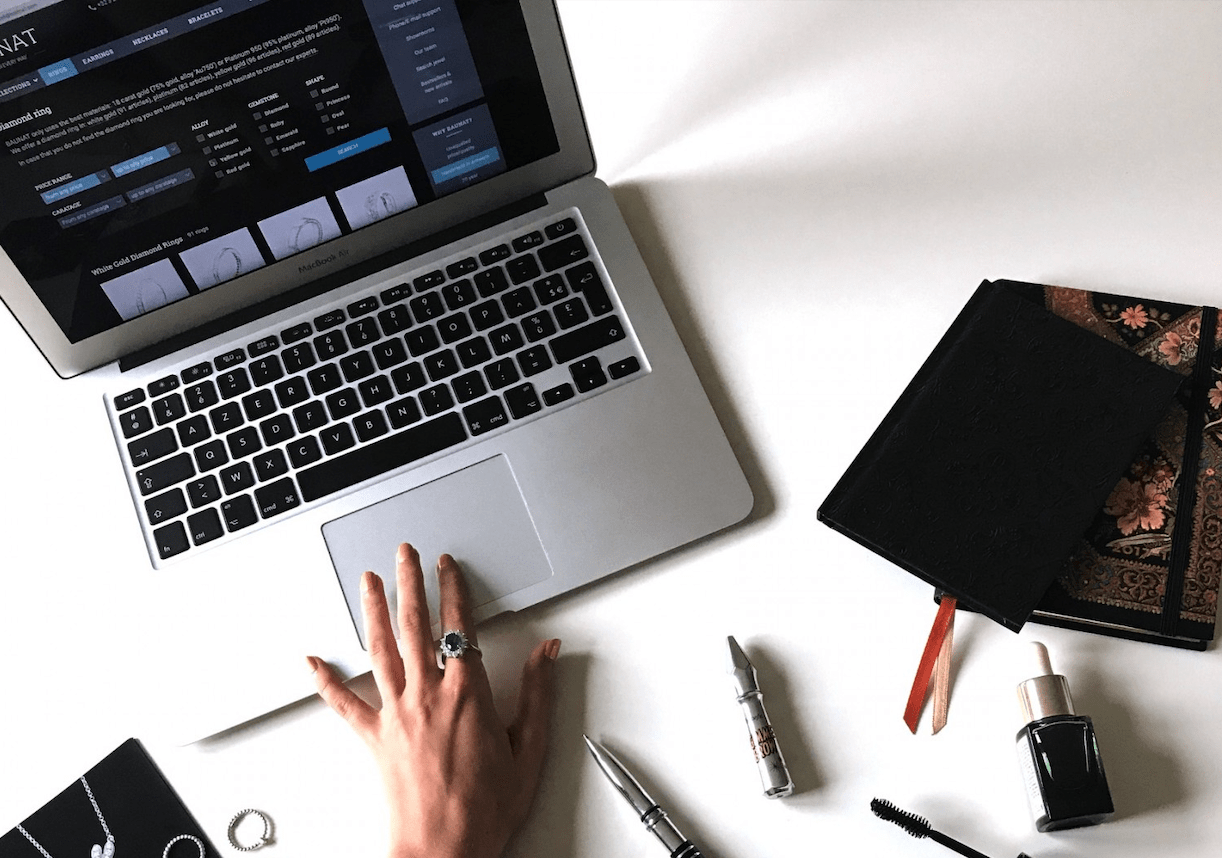 Buying your special engagement ring is no longer restricted to visiting a brick-and-mortar shop and looking through available selections. Today, there are online diamond retailers where the rings are equal in quality to that of stores.
Here's a list of the top best places for buying diamond engagement rings for your special someone.
James Allen
James Allen is arguably the best site to buy an engagement ring online. You'll get an actual, high-resolution photo of the available selections. Moreover, you can opt to view a 360-degree video of the engagement ring you have your eye on so you can make an informed visual decision.
The online shop offers reasonable prices and the staff is friendly, to boot. You can chat them up 24/7 for any questions or to get a Realtime Diamond Consultation.
Blue Nile
Blue Nile has the best selection of jewelries, including engagement rings for its customers. There's no actual physical shop; rather, the company sells their selection of precious stones based on its photo, description and price tag.
Granted, there aren't any bells and whistles, but you can be sure that you're bound to find something here.
Brian Gavin Diamonds
Brian Gavin is a respected figure in the diamonds industry, and his selection of engagement rings is nothing to scoff at. The company specializes in custom-made jewelries and precise cutting of diamonds for discerning clients. Aside from round cut diamonds, Brian has carved himself a niche by creating the Hearts and Arrows design.
Whiteflash
Need a top-of-the-line engagement ring and price not a factor? Chances are, Whiteflash will have that special diamond. Their best products can be viewed under the CUT ABOVE line and are all breath-taking to behold. Moreover, the grading standard is stringent and you'll be sure to get your money's worth on any engagement ring you choose.