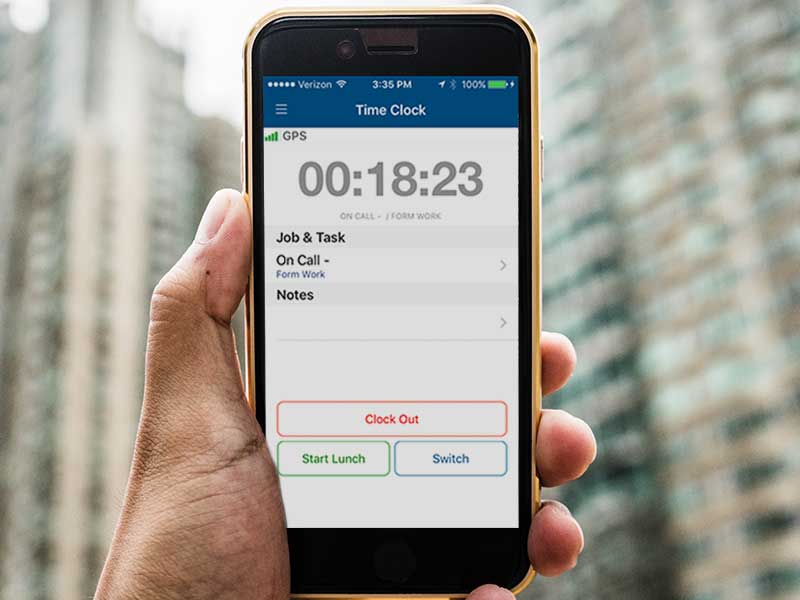 Keeping track of time and billable hours are the lifeblood of any company. Today, technology has come up with mobile time tracking apps for the Android platform.
Time tracking apps are highly useful for managers and CEOs for keeping track of the hours spent by their team or staff. With it, you'll be able to become more productive in terms of maintaining a proper timeline and project schedule. Upcoming similar projects can be gauged according to the data recorded on an android time tracking app.
Boomr is the best mobile time tracking app you can get right now at the Play Store.
All-In-One Solution For Employee Time Tracking
Boomr is the go-to software for startups and small to mid-sized businesses, or firms with over a hundred employees. The great thing about Boomr is that it can scale according to how your business or staffing grows. The easy, intuitive interface and one-click onboarding feature eliminates the need for training. Adding employees is as simple as receiving an invite code for joining once the time tracking app for android has been downloaded onto the device.
Create schedules for everyone in your company, integrate workflows, allocate work hours efficiently and enhance productivity at a moment's notice. The mobile time tracking keeps everyone connected and working on the go via a robust time-keeping system and a built-in GPS so you'll know where your employees are at all times.
The best time tracking app for android users eliminates the hassles of keeping a traditional timesheet for billable hours. Virtual timesheets generated by the app to keep track of hours worked on android are passed on to the admin, which then reviews, approves and sends the data to payroll reports. Boomr can be seamlessly fit into most existing workflows and payroll software vendors for seamless integration.
Boomr has 3 basic plans and customized pricing. There are no contracts and you can try android time tracker app free for 30 days.