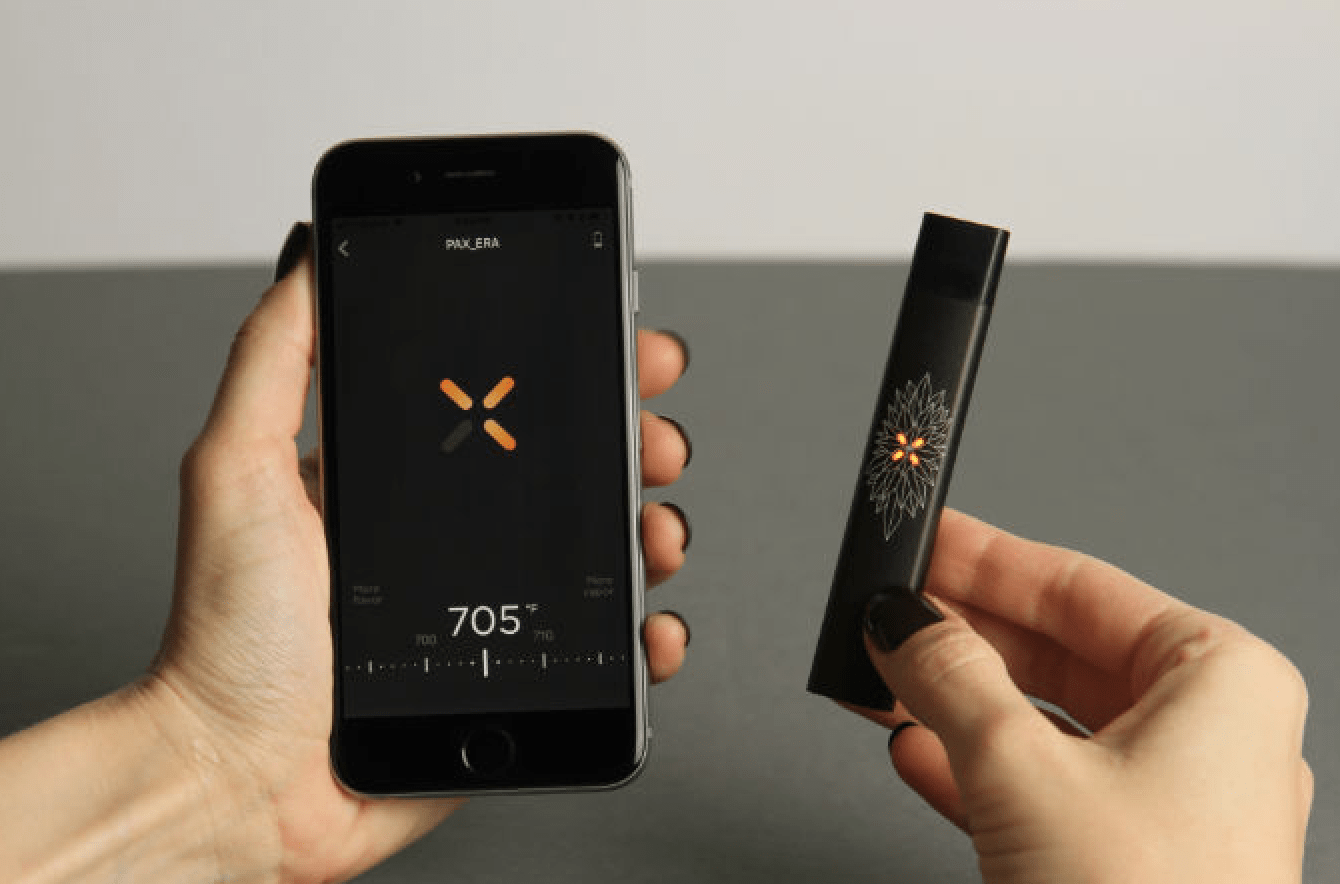 The number of vape users, also known as "vapers", has increased rapidly in recent years, vape devices are becoming fashionable and the industry is exploding with dozens of new models every day. But, what is a vape, exactly?
Vape definition:
A vape or vaporizer, formally known as e-cig or electronic cigarette, is a device used to vaporize substances for inhalation. The electronic heating elements accurately reaches temperatures just below combustion for a healthier alternative to lightning up.
Types of vapes
The difference between the different types of vaporizers lies in the materials for which they are designed. There are specialized vaporizers for different types of materials and according to their purpose, these can be grouped into the following categories:
Vapes for herbal or dried herbs.
Vapes for Liquids (Also known as electronic cigarettes)
Vapes for extracts (Wax, Oils, Rosin, THC, CBD, etc.)
The best vapes in Peru
There are hundreds of models of vaporizers available. However, only some vaporizers can be the best. On this occasion we have made a ranking of the best vapes and we have ordered them by category. We have taken into account several factors such as the opinion of the users themselves, the quality of the vapor and other manufacturing details. The results are the following:
Electronic Cigarettes – Top 5
Ijust [Eleaf]: It is one of the most popular beginner kits. It is wider than its peers and has more battery.
Pocke X [Aspire]: Its portability and aesthetics make it the favorite of many.
Ego Aio [Joyetech]: It comes with everything you need to start vaporizing. It is simple, easy to use and has anti-spill technology.
Predator [Wismec]: It is a mixture between a traditional design and an advanced one. It is popular for its dense clouds of vapor.
Subox Mini [Kangertech]: Users value its elegant design and the new ceramic layer that covers the vape.
Herbal Vaporizers – Top 5
Volcano Digital [Storz & Bickel]: The volcano is considered the best vaporizer of all time. Its incredible efficiency, durability and ease of use make it the favorite of those who have the good fortune to try it.
Mighty [Storz & Bickel]: The mighty has been created by the same volcano makers. It is characterized by its high precision, its German quality, its premium steam production and its incredible ease of use.
Solo II [Arizer]: This version is an improvement of the already perfect, "Solo" classic. Now it has more battery, a digital screen and a shorter warm-up time.
Pax3 [Pax Labs]: It's a pretty popular vaporizer. It is discreet, efficient and works well with flowers and concentrates. Without a doubt, one of the favorites in the market.
Swiftpro [Flowermate]: It has superior technology at a reasonable price. It has convection heating as the more advanced models but does not exceed 300usd.
Extract Vaporizers – Top 5
Switch [Dr. Dabber]: This model has marked a milestone in the history of vaporizers for concentrates. It has exclusive patented technology that allows it to operate much more efficiently than other vaporizers. This is the next level.
Puffco Plus [Puffco]: The puffco plus has a special atomizer designed to resemble the function of a ceramic nail. This feature makes it very appreciated among its users.
K box [Kandypens]: It is a mod type vaporizer for concentrates. The vapor that it emits is intense and is usually appreciated by advanced users.
Galaxy [Kandypens]: It is a pen type vaporizer for concentrates quite popular in the world. It has advertising from different countries and has users in the art scene.
Tera [Boundless]: It is a vaporizer for concentrates that works with 18650 batteries. High power and the option to exchange batteries. Very good combo!
Where can I find the best Vaporizers, Electronic Cigarettes & E-liquids in Peru?
You can find the best vaporization products and receive them the same day, without having to leave the house in Apegos Perú. To buy them, enter to the following website: www.apegos.com.pe
In Apegos, there are Vaporizers, Electronic cigarettes, E-liquids, bongs, pipes, grinders, etc. They offer Same-day delivery in Lima and ship all over Peru. The best brands at the best prices.