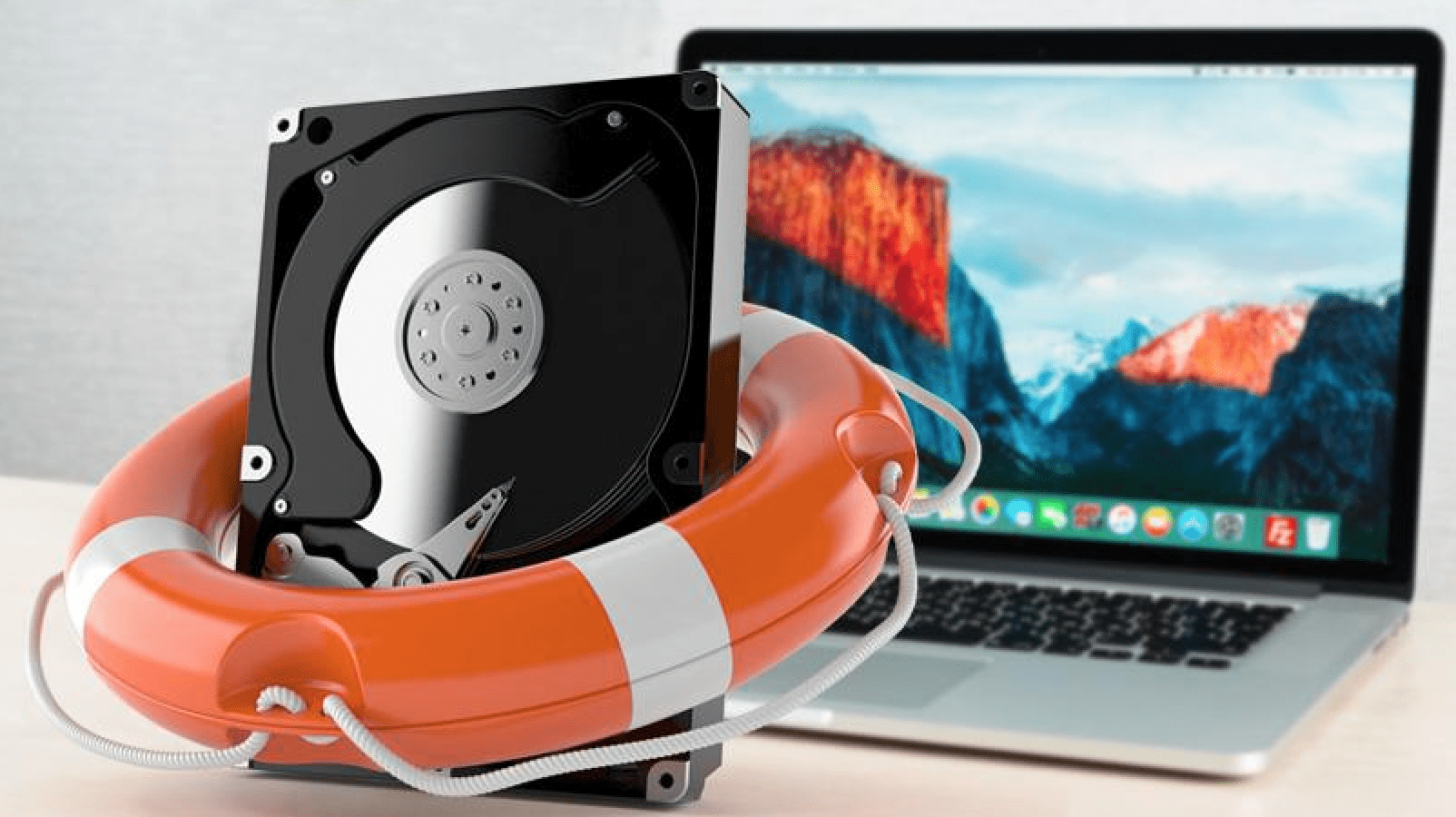 Hard drives, like other electronics have a lifespan in several years. When they start acting up, it's usually a good opportunity to start backing up precious data.
But what happens when you accidentally delete a folder, do a re-format or unplug it when it's still in operation? Chances are, you'll experience loss of data. Don't fret though, because there are ways on how you can retrieve your files in a failed hard drive.
What To Do When Your Hard Drive Fails
Accidentally deleted and formatted files don't immediately disappear from the hard drive. The truth is, that data stays until it's overwritten by something else.
With that in mind, the first thing you should do when you lost a document, video, photo or music is to stop adding to the drive as it could overwrite the file you're trying to retrieve.
Then, employ the help of one of the best and most reliable hard drive recovery software for Windows.
Retrieve Lost Files Using SalvageData Recovery Software
SalvageData offers hard drive data recovery services and a program that allows you to quickly recover data on any hard drive.
The good thing about this recovery method is that you won't need technical expertise to get the job done. The software comes with self-diagnosis and scanning algorithms that work with the most common kinds of HDD failures. It's a total DIY solution for missing files, no power, hard drive not found, clicking hard drives, buzzing or beeping HDDs, slow reading, blinking light, dropped hard drive and black or blue screens.
Simply download and install, then launch and click on Scan Media or Scan Device. You can use the free version of this data recovery software at any time to recover and restore files on any Windows format, including NTFS, FAT32 and damaged partitions. SalvageData Total Recovery also supports Linux and Mac file system types, including XFS, Ext3, Ext2, HFS+, HFS and ReiserFS.