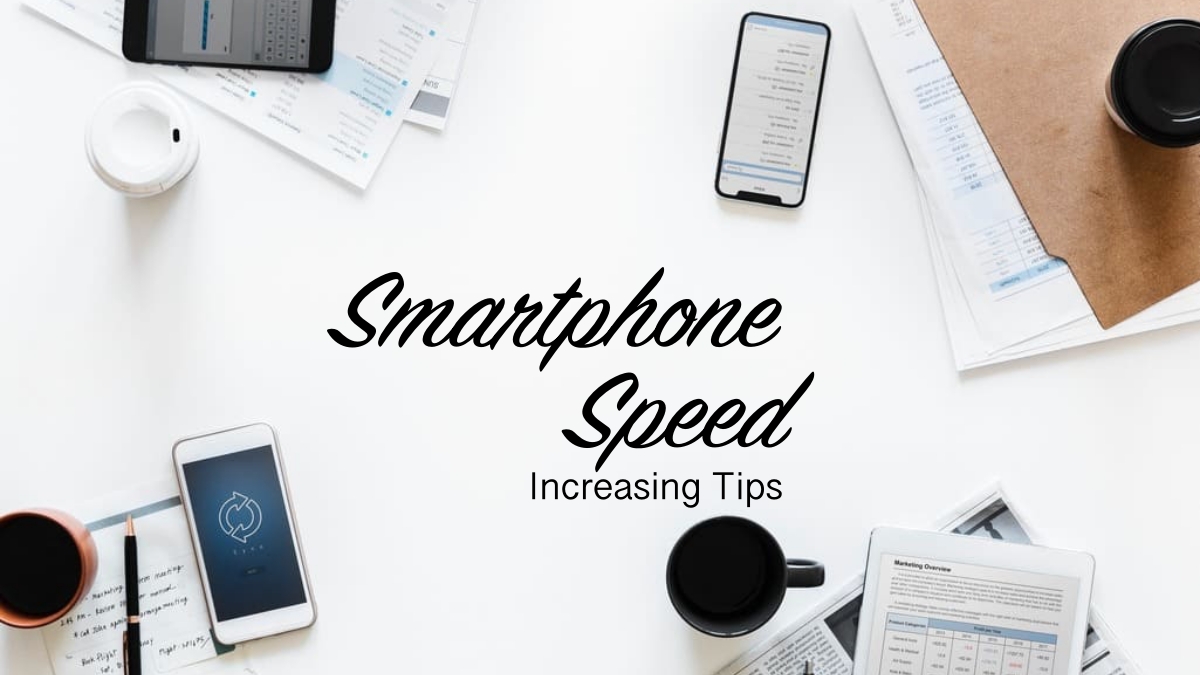 Probably, each of you has encountered such a problem as slowing down the speed of your smartphone. It should be noted that this problem is relevant not only for budget smartphones, but also for expensive mobile devices, which after a few months start to work much slower than after purchase.
Let's take a look at a few tips to help you increase the speed and battery life of your smartphone.
1. Disable or remove unused apps
Most smartphones come with pre-installed apps that not all users need. In some cases, these applications can be uninstalled, but even if you are unable to do so, you can disable them.
To do this, go to "Settings"> "Applications". In this section, you will see all the applications installed on your phone. Find an app you are not using and uninstall (or disable) it.
2. Use Google's Files Go app to clean up your smartphone's memory
Not all Android smartphone users know about the existence of such a wonderful application as Files Go. With its help, you can find unused files and applications in your smartphone, as well as clear memory of all unnecessary. The application will prompt you to delete old photos and pictures from chats, duplicate files, unused applications, cache, spam and other unnecessary data.
Files Go has a minimalist design with two tabs: Storage and Files. In the "Storage" tab, you can see how much free space is left on your phone and memory card, as well as get tips on how to free up space (the more often you use the application, the more accurate the recommendations become).
Using the Files tab, you can easily transfer files from internal memory to an SD card, search for photos, videos and documents on your smartphone, and send files to friends. If your friends also use Files Go and are in the same room with you, you can send files and even applications to them without connecting to the Internet. At the same time, the data transfer rate can reach 125 Mbit / s. With WPA2 encryption technology, files transferred offline through Files Go are reliably protected.


3. Check if your smartphone has the latest updates
Most smartphone manufacturers regularly release software updates for their devices. These updates contain various bug fixes and system stability improvements.
While you may not see much of a difference in how your smartphone works when you install some updates, they often significantly improve the performance of your mobile device.
Try to regularly check if updates are available for your smartphone and, if possible, install them. This can be done by going to Settings> About phone> System update.
4. Install lite versions of popular essential apps
If you're looking for a good way to speed up your phone or cut down on data usage, there are official "lightweight" versions of popular apps like Facebook, YouTube and many more. They are usually less functional than their "full" counterparts, but can significantly reduce the load on the system resources of the smartphone.
Google Go
Google Go is a lightweight version of the Google search app, but unlike other Lite apps that only skip over-the-top and heavy-duty features, this app removes some useful stuff, including the Google Feed. The result is literally a search app with a few quick links to things like weather and more.
Facebook Lite
Facebook is one of the most popular apps in the Play Store, but the complete app is known to be great. The main app is about 65MB in size and the Lite version is at 1.6MB. Agree, the difference is huge. The Facebook Lite app is optimized to work with 2G connections and on devices with 1GB of RAM.
Twitter Lite
Twitter Lite is arguably the best app on this list, as it is almost as reliable as its "larger" version. This is essentially a packaged version of the mobile Twitter site that has undergone some significant updates over the past few months – giving users a lightweight Twitter client that offers almost everything they need (including push notifications).
YouTube Go
If the YouTube app is bulky and slow for you, feel free to install YouTube Go. It's super fast and lightweight, and offers some of the best features of the original app, including the ability to save videos for offline viewing. It even asks what you want to do (save or view) every time you select a video and offers different levels of quality.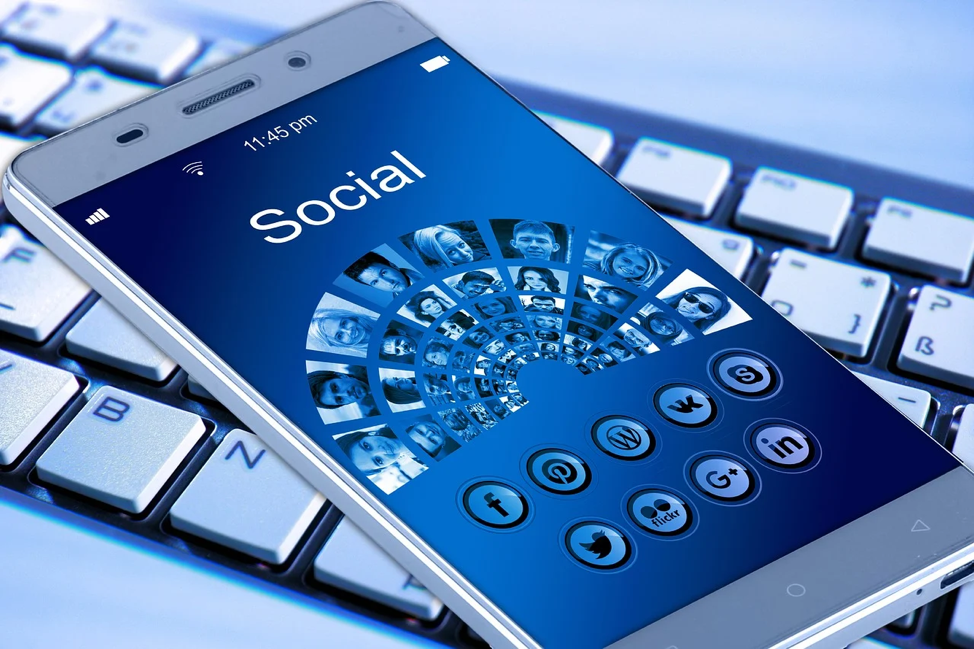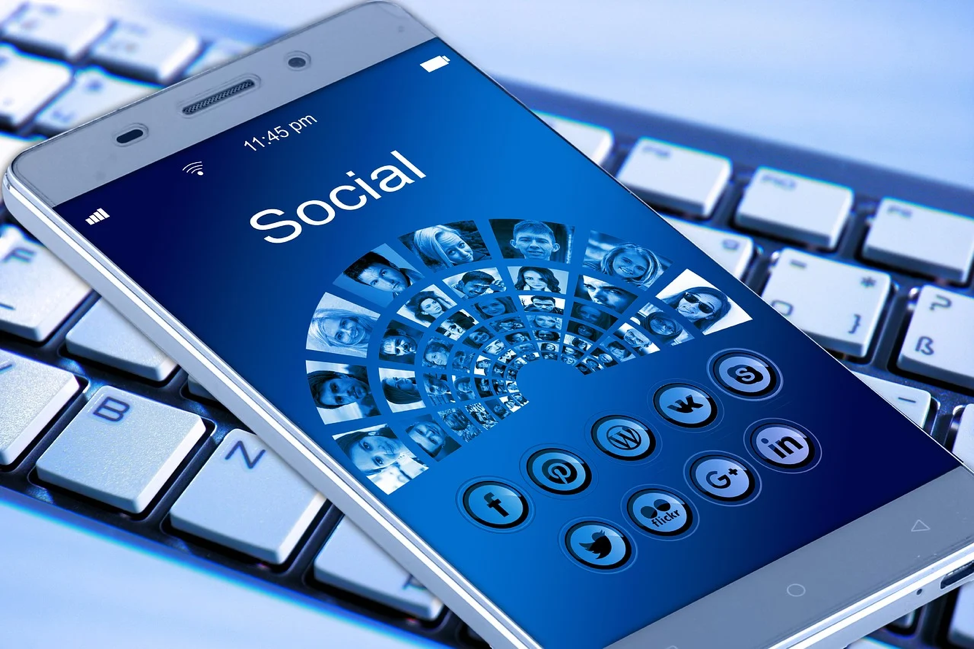 5. Optimize battery usage
If you notice that the battery of your smartphone has started to drain faster than usual, be aware that this usually happens due to some applications that constantly use the processor and RAM of the smartphone. Apps running in the background also tend to use up battery, so try to keep track of your smartphone's battery usage in settings regularly.
To do this, go to Settings> Battery. If you find a malfunctioning application, click Stop. If this does not help, the only option to extend the battery life of the smartphone may be to buy an external battery (power bank).
6. Don't install apps to optimize power saving
It may surprise you, but most of the apps designed to optimize power saving not only fail to fulfill their functions, but, conversely, reduce the battery life of your smartphone.
If after installing such an application you encounter a slowdown in your smartphone, uninstall it. Be aware that you can always manually clear applications running in the background, and use Google's Files Go utility to clear the cache.
7. Try an alternative launcher
Companies such as OnePlus and Motorola are making smartphones with user interfaces close to pure Android, and HTC and Sony have also been pushing for that in recent years. Samsung has also significantly simplified its graphical interface, however, it is significantly different in design from the interface of smartphones from other manufacturers. The same can be said for the manufacturers Huawei, Xiaomi, OPPO and Vivo, which are doing everything possible to make the graphical interface of their smartphones stand out from the competition and have recognizable features.
If for some reason you do not like the user interface of your smartphone (it seems too cumbersome or slow for you), you can try to install a launcher. Some of the more popular launchers are Nova Launcher and Action Launcher. They allow you to customize every element of the user interface, giving you the ability to personalize your smartphone as much as possible and speed it up significantly.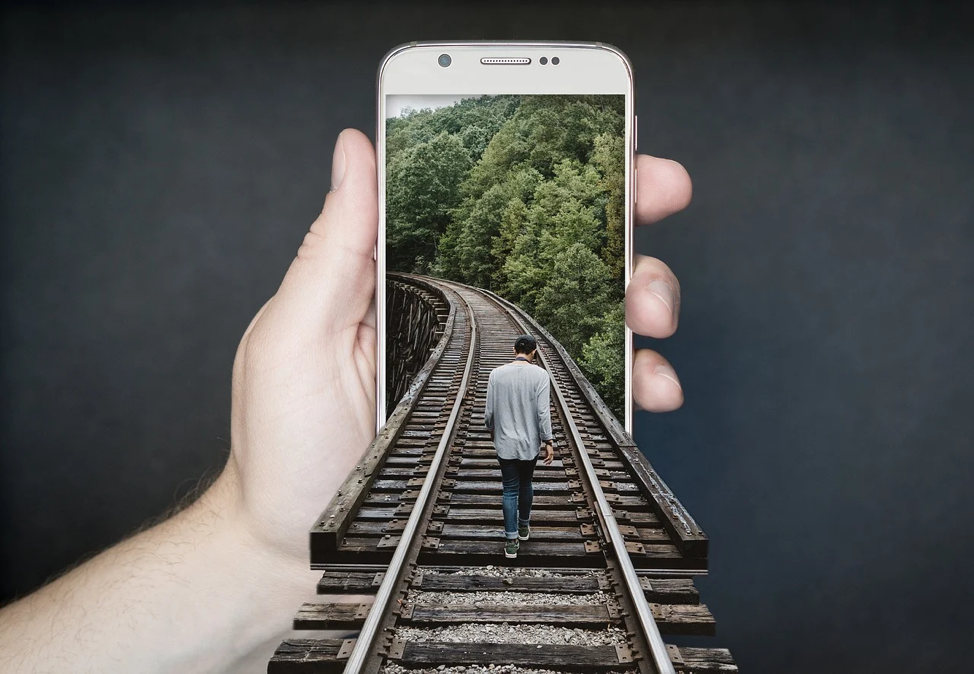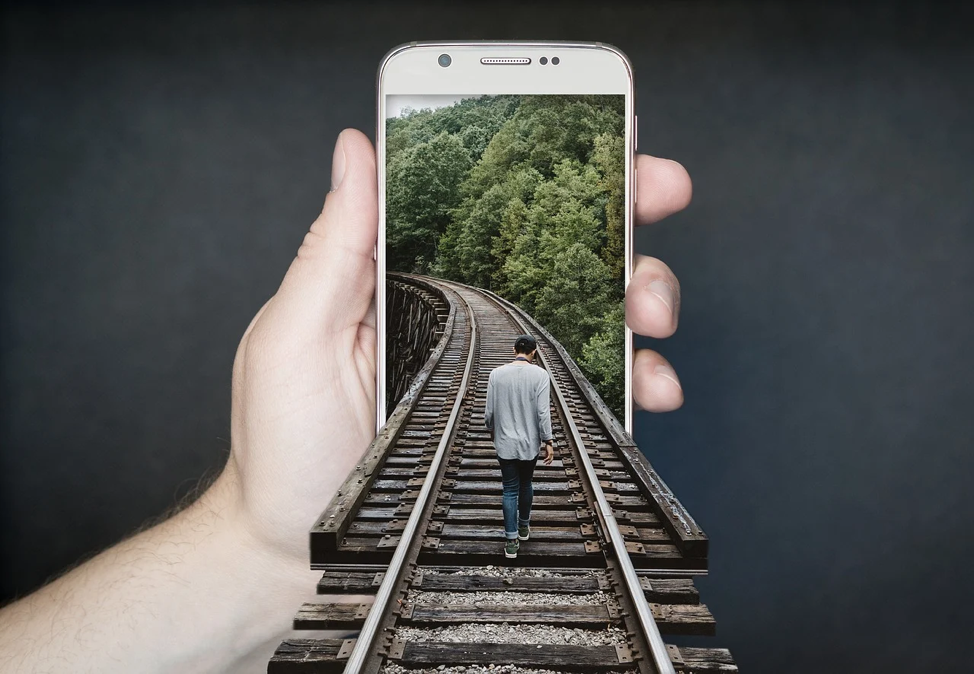 Conclusion
All of these tips can help your smartphone be faster. Ideally, of course, leave one desktop screen altogether and not use any widgets, but this is already a completely radical option, you can do with what is described above.
Of course, as a result of some of the above actions, you will lose certain functionality. However, it is not necessary to complete all the steps, even a few of them will help your device run a little faster. And then you can freely chat with friends on messengers, play your favorite games or engage in live betting.