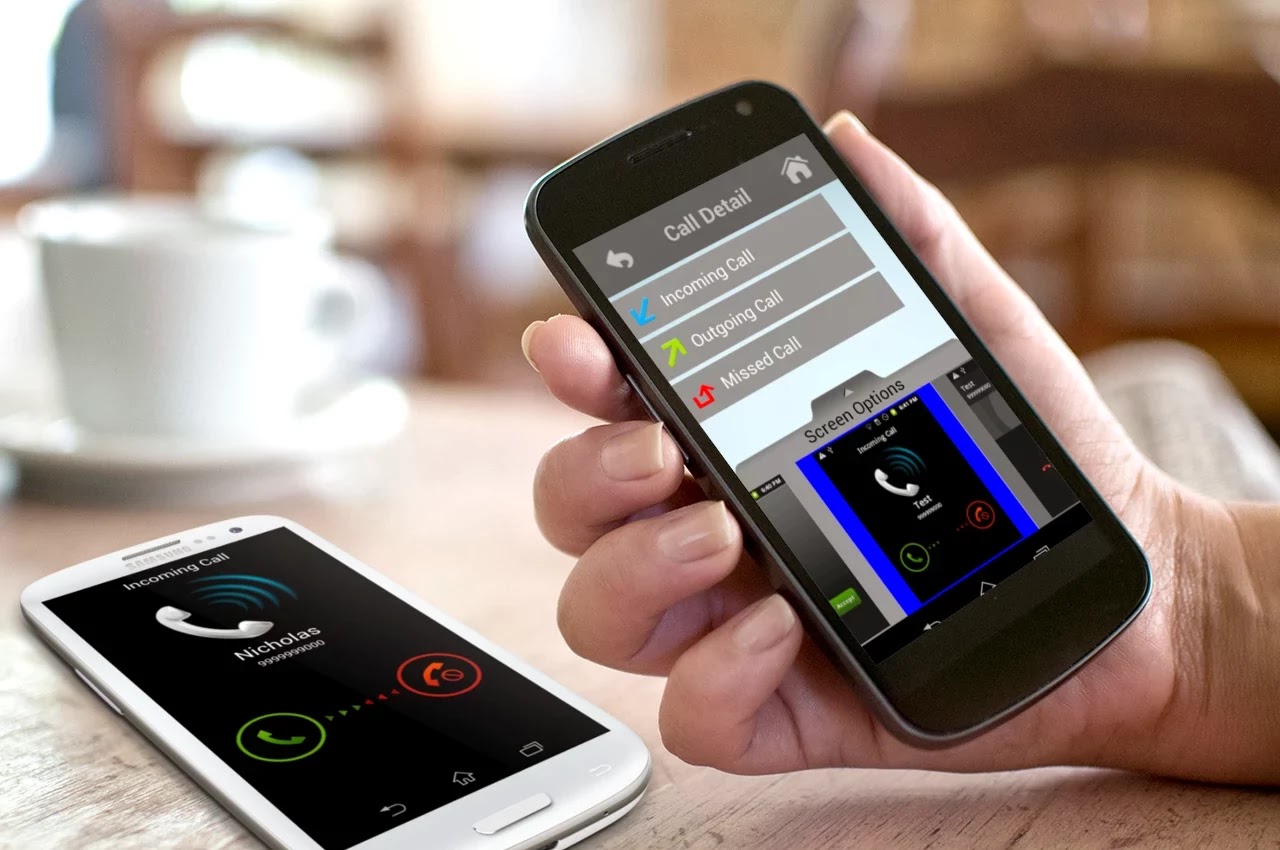 Ever wanted to totally mess with someone or get back at them with an epic phone prank? Well we got you covered as we're reviewing the perfect pranks for you to play on your friends. Today we're reviewing the top 3, most funniest revenge prank websites we've found online
Blow Up The Phone – https://blowupthephone.com
Blow Up The Phone is a online prank calling service that allows you to attack your target in one of 3 different ways. You can send them up to 100 messages from different phone numbers with your own custom message, you can let BUTP send messages for you, OR probably the most evil prank of them all, send up to 100 random phone calls to a person, however often you want. The longest prank lasting up to a full 24 hours. Now that's revenge!
Message Bomber – https://messagebomber.com
Message Bomber is a spin off BlowUpThePhone, but different in which you have access to more variety of phone pranks, that are much more themed. You'll be able to send pranks to your friends such as the epic "fake craigslist phone prank" or "non-stop cats" phone prank, where a user gets tons of fake craigslist messages from users making it seem theyr'e responding to an ad, or the cat prank where the uesr gets random pictures of cats out of nowhere. The functions are the same in which you can decide how often the target receives them.
SendRandomFacts – https://sendrandomfacts.com
SendRandomFacts is a little more neutral in the way you can prank your target, by allowing you to send silly random facts about everyday objects, animals, or things. The prank works by selecting a topic, and selecting how frequently you want your target to be at your mercy. Prank include things like sending cat facts, sending dog facts, sending everyday random facts, and facts of all sorts.
These sites get our top 3 approval for being the most creative and almost free way to prank people. The person you are pranking won't be able to know who you are and nor your number will ever be displayed on their screens. Your identity isn't revealed to anyone. However, according to compliance with FCC (federal communications commission) rules, they send a message to the receiver to block these messages, calls and from being pranked in the future.
Enjoy and make sure to use these for your next April Fool's!