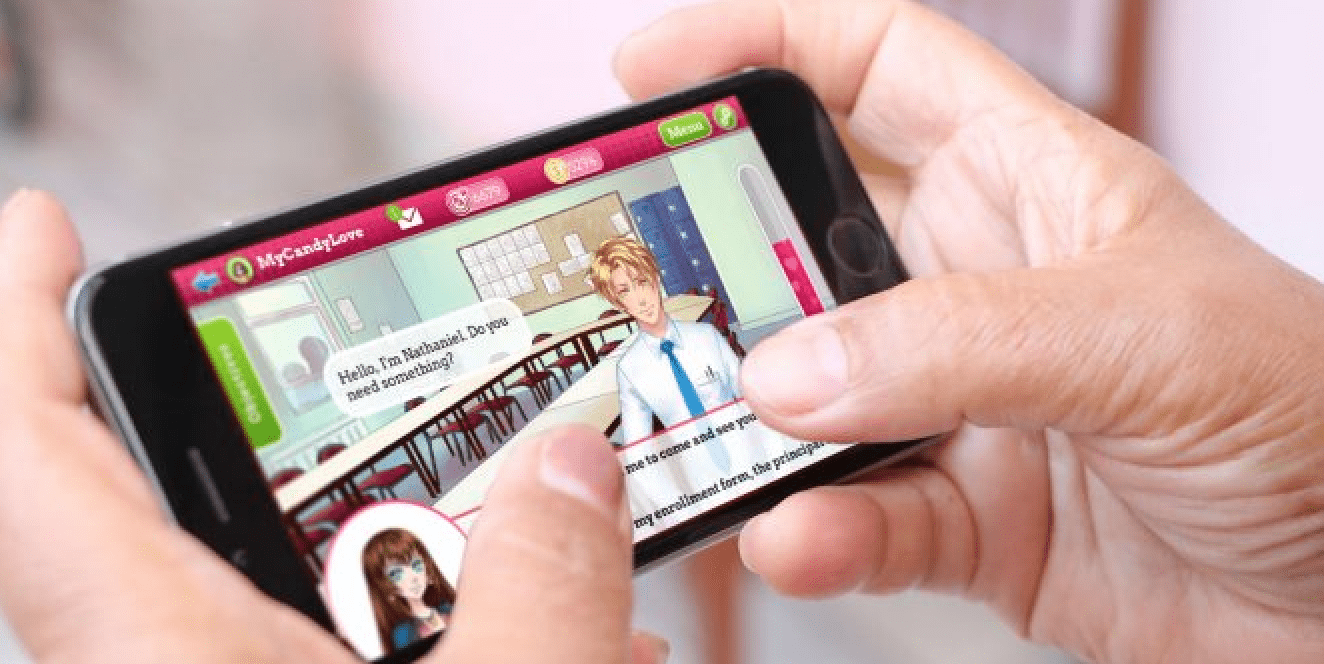 Introduction
Are you bored of playing video games that take too much time to complete and cost a lot? Don't worry because we have the perfect solution for you — anime dating sims Android apps. They have a strong storyline and asks you to make decisions for the character, which ultimately decides whether or not they end up with the love of their life. All apps have interesting stories that will keep you hooked for hours. In the article, we will talk about the 12 best anime dating sims apps you should download on your Android phone today.
Top 3 anime dating sims for Android
RE: Alistair++
A stat-raiser/simulation game, RE: Alistair++ is the story of a girl who loves massively multiplayer online role-playing games (MMORPGs). In one of her games, someone from her school steals an item that belongs to her. She has to unlock certain levels to reach the school and get her item back. In the process, she falls in love and has to manage her relationship as well.
Nicole
Nicole is an iconic dating anime game that follows the story of a college freshman who notices that several female university students are disappearing. She is in her dream university and starts solving her mystery around the disappearances. It is a great game for women in their 20s as it gives them a perspective into the kind of man they want to be with in real life.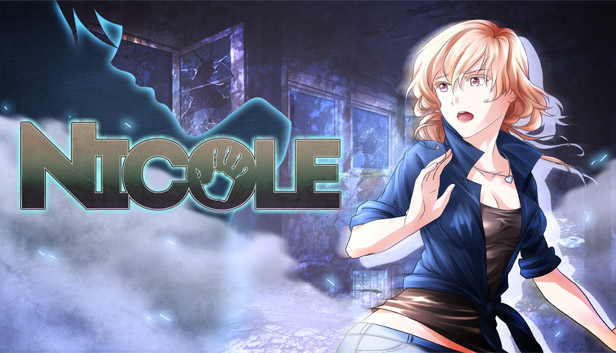 Hakuoki
Hakuoki is a story from the Bakumatsu period of Japan when the Emperor and the Shogun were at war. App users play the role of Chizuru, who travels to Kyoto disguised as a man to search her missing father. On her journey, she finds Shinsengumi, a police force crucial to Japanese history. She falls in love with Souji Okita, a part of the force and the story unravels from there.
Best free dating sims games
Puzzle of Love
An Android dating simulator game by Bad Boy Apps, Puzzle of Love is all about dating. The goal is to find the perfect girlfriend while solving the puzzle. There are four girls you have to court — Linda, Sabrina, Marina, and Nonna and find the love of your life. The game is filled with unexpected plot twists that makes the story real.
No, Thank You!!!
No, Thank You!!! is a gay anime game, which is developed and marketed by women. It is an erotic game and suitable for audience over 18 years of age. In the game, you play the character of Haru, who is amnesic. He falls in love with the man who saves him from death. This game by MangaGamer was released worldwide in 2015 in English.
My Sweet Roomies
This anime sims app is a dream come true for every man as the main character shares a house with six different women. Each of them have varying characteristics and you decide who he falls in love with.
3 anime dating sims you should download right now
Passion Puzzle
Another game by Bad Boys App, Passion Puzzle is available in English and Russian. You meet different women and fall in love with them to find the perfect girlfriend for you. The four women you court in the game are Loli, Mika, Mary, and Emila.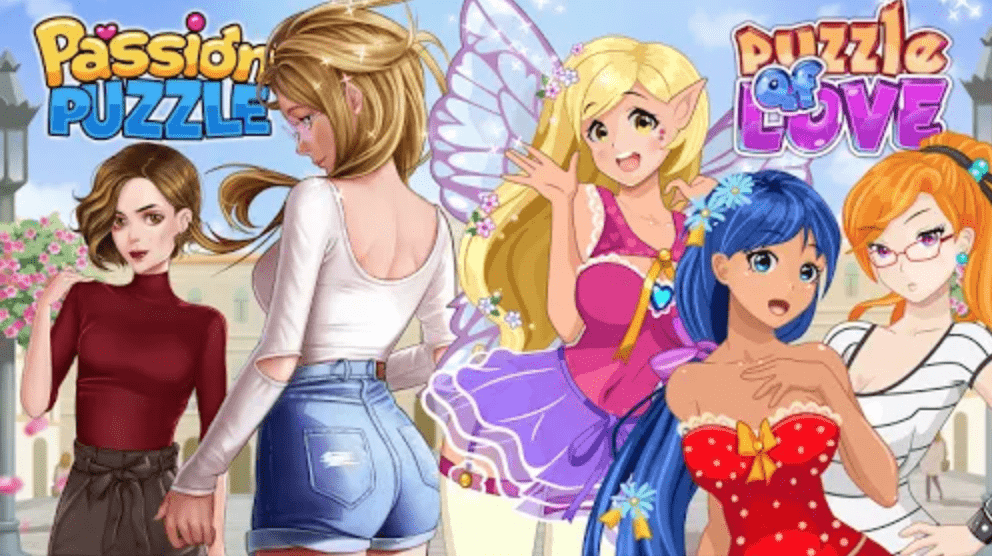 Nameless ~The one thing you must recall~
Developed by Cheritz, Nameless is the story of a girl who loves collecting ball-joint dolls. Her grandfather who raised her passed away. On one night, one of her male dolls comes to life and turns it into a charming experience.
Princess Closet
Princess Closet is a unique dating game where you get five new stories every day. You can choose any story you want to play in search of the right man.
Best 3 anime dating sims ever
Hatoful Boyfriend
Hatoful Boyfriend is very difficult than any game you have played until now because you get to get pigeons. During every year of school, you get to pursue the pigeon of your choice. It is developed by MangaGamer and just as fabulous as other games by the company.
Shall We Date?: The Niflheim+
One of the best free Android games to play, The Niflheim+ is as intense as it any game can be. You play the bold and artistic Shadow Every-Girl and get to date ghosts, zombies, and cruel kings. It is an interesting game with an amazing storyline.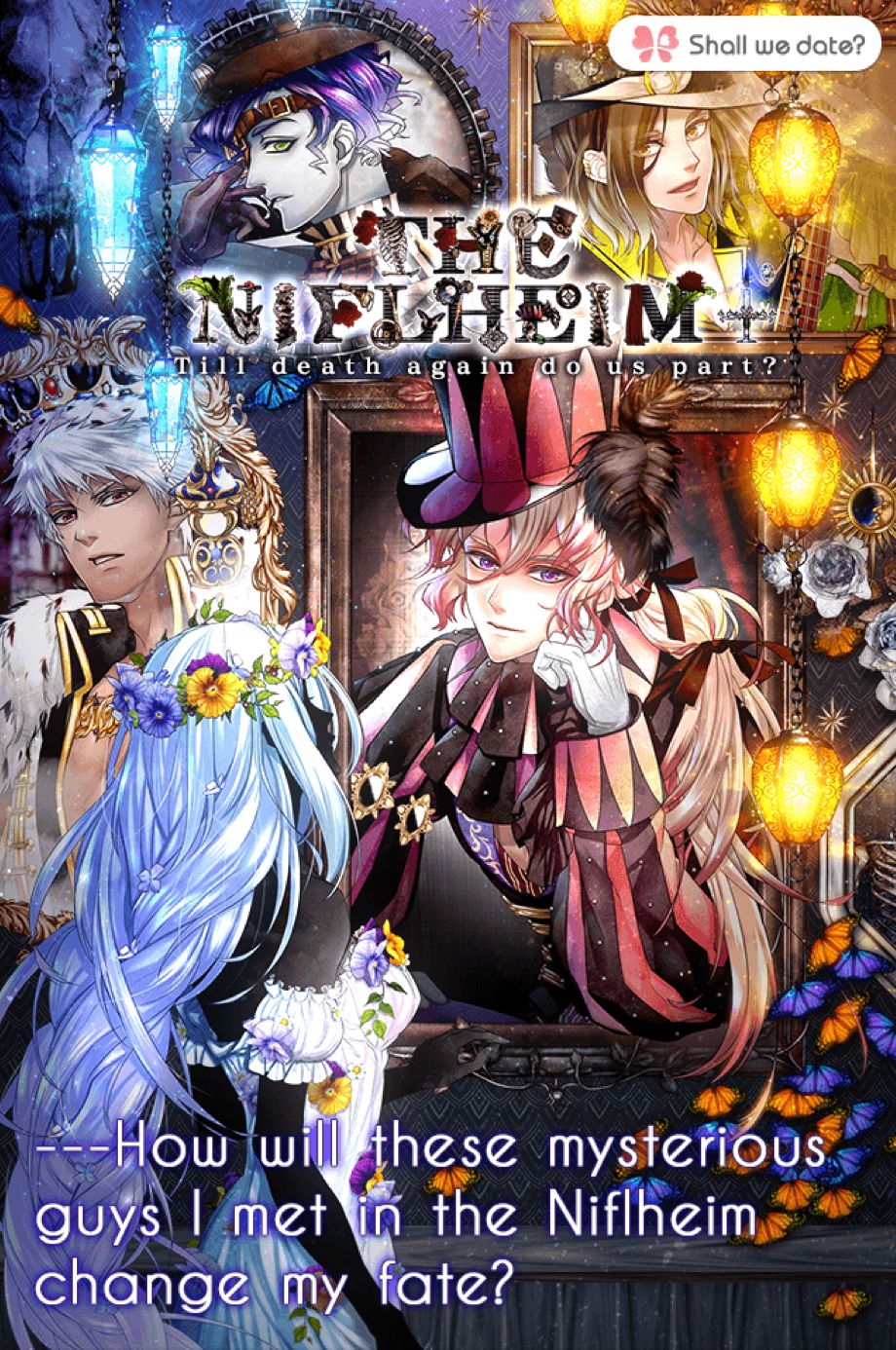 Love and Revenge
Love and Revenge is a popular game by Ciagram in which you play multiple girls who meet several handsome men. The multiplayer story will keep you hooked for the entire time.
Which out of these do you want to download on your Android phone?