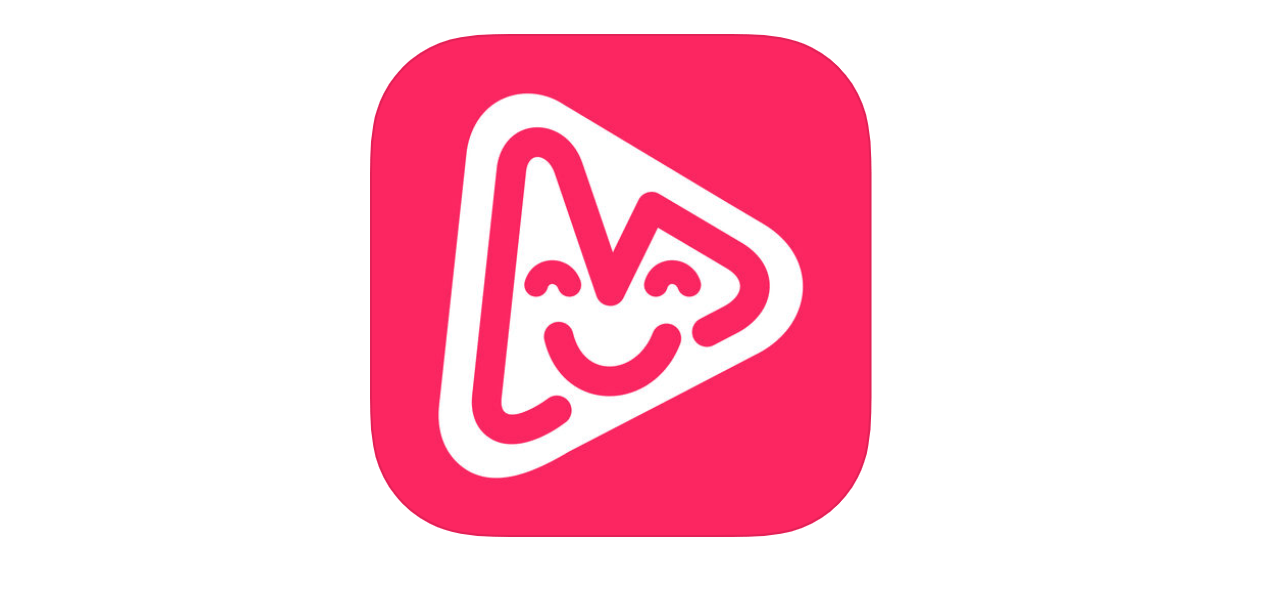 Spreading and creating funny memes has become a global pastime.
Traditional methods of making memes involve the use of a web browser, but when inspiration strikes an app can do the job just as well.
The Meme Machine is the easiest and most convenient meme-making app for the iPhone and iPad. Any meme you can think of, the Meme Machine can make. Humor is always popular, and what better way to express yourself than with memes?
iPad & iPhone Meme Creation App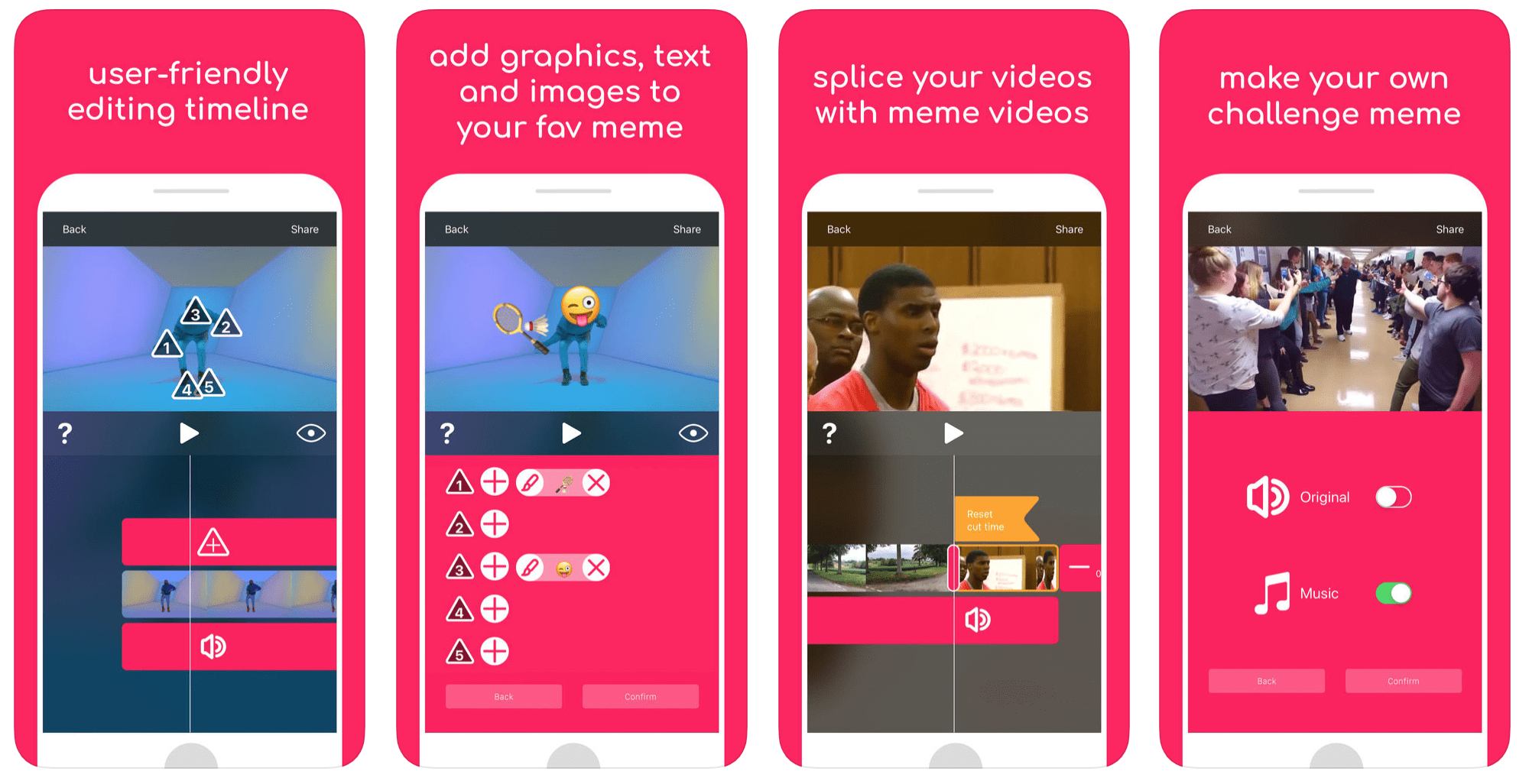 The developers of Meme Machine have made it easy for beginner and expert meme creators alike to find what they're looking for easily and with minimal navigation. After downloading the app, you're hit with a huge library of pre-loaded content.
Latest, Popular and Historical memes are all updated regularly. You can start browsing through hundreds of new and old memes and choose the one you think fits the moment and customize to your heart's content.
To start, choose a pre-selected meme and add emojis, text and graphics to make it worthy of a viral status. Your friends and social network will absolutely go crazy once you start posting funny internet memes.
To add to the effect, you can use the advanced video editor that comes with the app. All video memes are templates that make editing really easy. The user-friendly interface is simply icing on the meme cake.
Have a funny meme that can't wait? Pull out your iPhone or iPad and start making that meme right then and there. The app is optimized for mobile so you won't make any mistakes in the text, placement of graphics or anything that could ruin the joke. What's more, you can share it straight within the app to popular social media channels or via your social feeds.
Have a meme? Go with the Meme Machine and you won't be left out ever again.