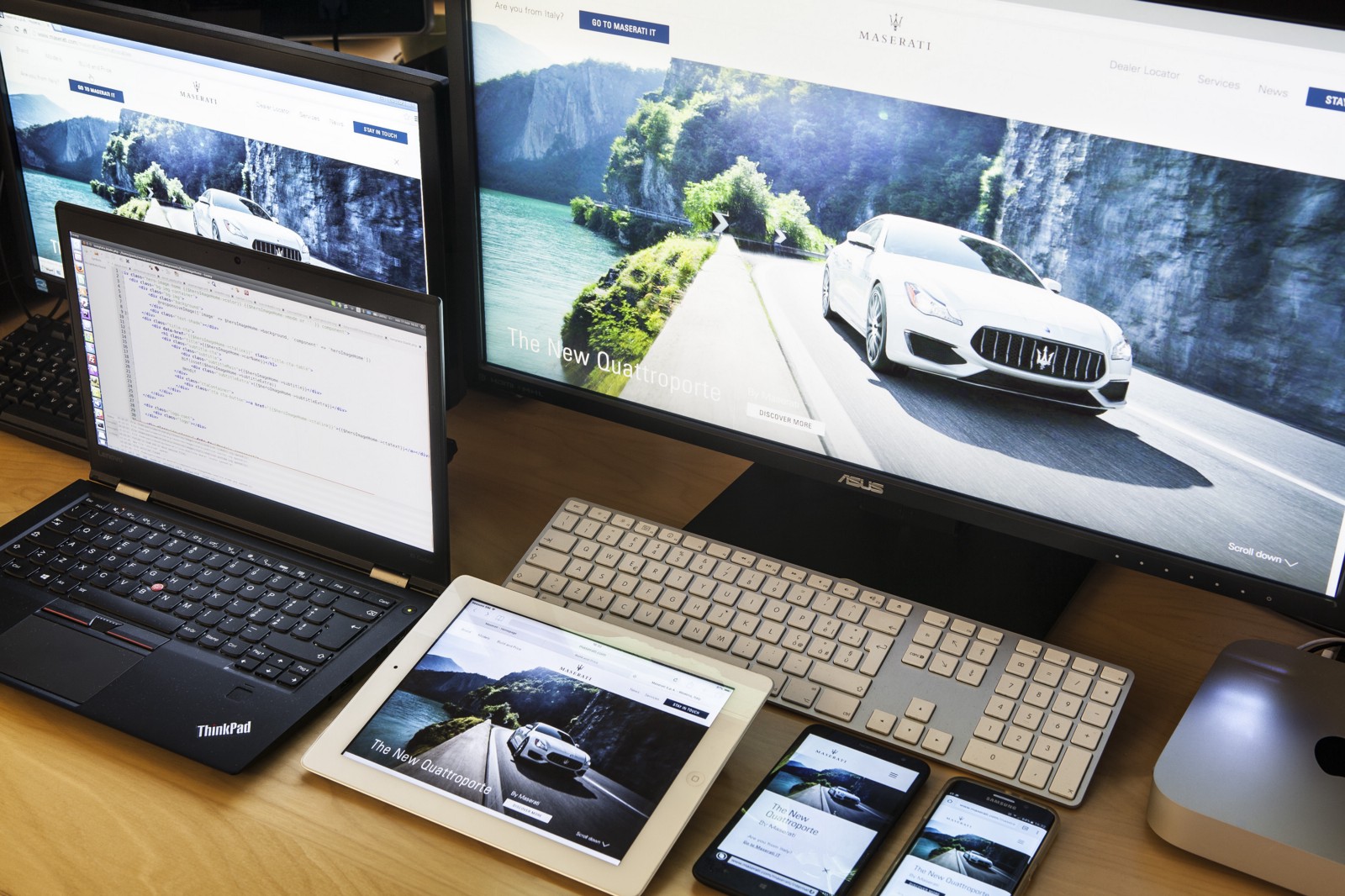 Is your website optimized for best viewing and user experience on all of the browsers and devices? There are scores of devices and browsers available today, and your job is to make sure your website is compatible with the most commonly used among them. This requires up-to-date web development and test running your site on these browsers and devices.
The most commonly used browsers are Google Chrome, Mozilla Firefox, and Safari. As for devices, the most widely used mobile devices operate on the Android and iOS platforms. The growing number of developers engaged in iOS and Android app development is a testament to where the future of mobile internet activity is headed.
Designing a cross-browser, cross-device site, you can draw global visitors and prospects. Here we will cover some tools and tips that will help with the optimization of your website for these platforms.
Website Coding
Firstly, you want to design your website via the standards established by the World Wide Web Consortium (W3C). Adherence to these guidelines will assure that your site is easily accessible and also able to increases SEO.
If your website is designed using CSS3 and HTML5, you can add special effects, animations, and special functions to your site which will be compatible with all browsers.
The Markup Validation Service is a free online tool that reveals which version of HTML is utilized on sites entered into the site's search box. This service is particularly handy for developers that have written their own code using software like Adobe Dreamweaver.
The CSS3 release has corrected previous issues (site display, browser crash, and compatibility) with CSS coding. The CSS Style Sheet can also be edited in Adobe Dreamweaver, Quanta Plus or other coding software.
Responsive Web Design
Does your website adjust for mobile phone users? Mobile phones are responsible for 50% of users on most sites. Responsive websites are designed to resize and adjust depending on the type of device the site is being viewed on.
Websites designed using platforms like WordPress (WP), Weebly, and Wix are likely responsive—all available themes are responsive. To test the responsiveness of your site on different sized screens and devices, you can use any of the following tools:
Response Design Checker: Quickly check the visual elements of your site with this web-based tool.
ScreenFly: By entering your website URL into the search box on this web-based tool, you can quickly see how your site will appear on different sized screens.
Browser Stack: This web-based tool gives instant access to all browser and device formats to quickly evaluate the compatibility of your website.
Conclusion
It is critical in today's saturated marketplace, to establish a web presence that is optimized for cross-platform accessibility. In an era where mobile device use is continuously increasing, it is vital for companies online to adapt to create and maintain profitability. Don't miss out on traffic and prospects because your website is not optimized for universal access to all devices and browsers.