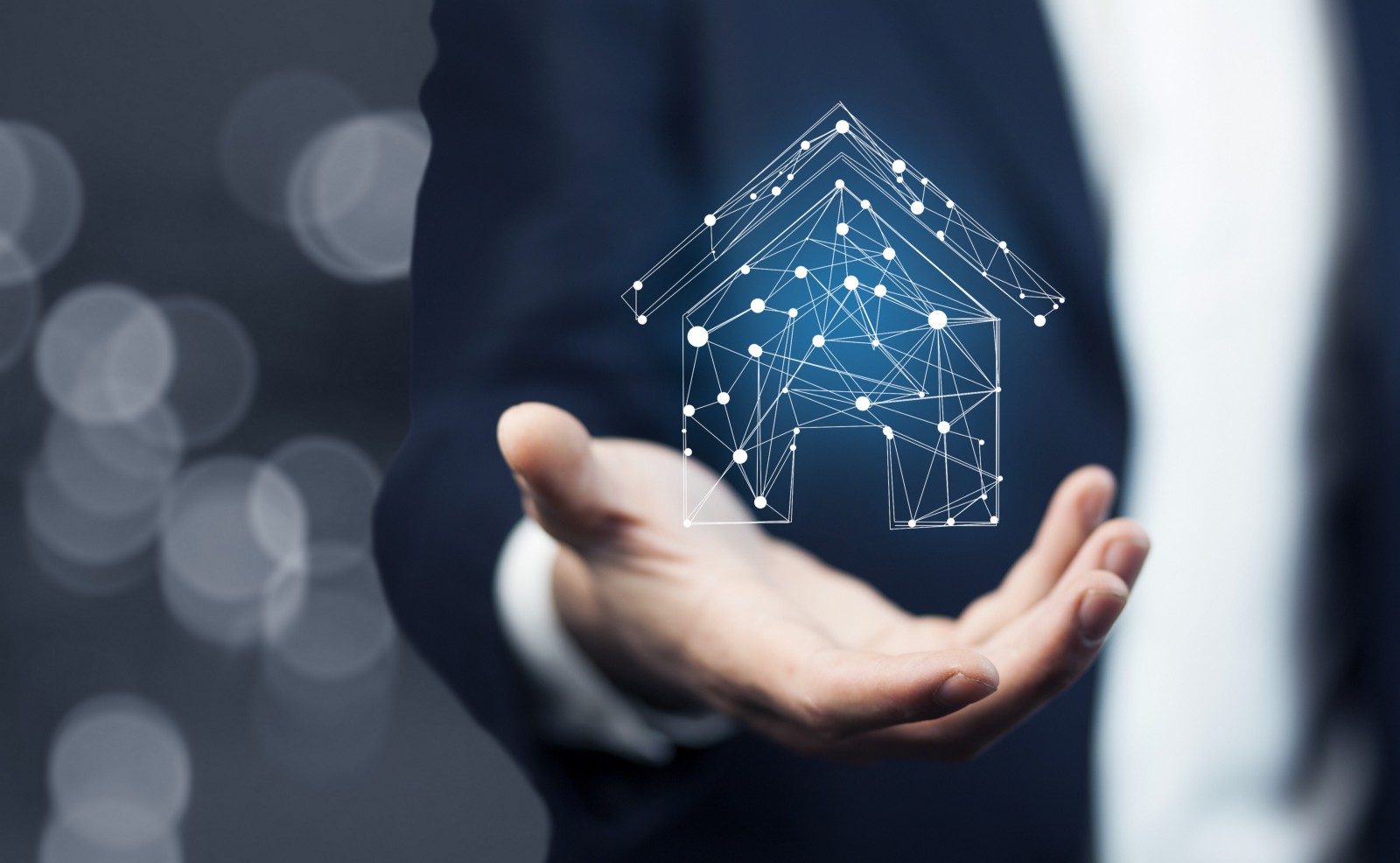 Jointer is a new blockchain-based lending vehicle that has the power to unlock $13.98 trillion in equity. David Weild, former NASDAQ vice chairman, has declared that Jointer's new tokenization technology can potentially change the way the real estate industry works and disrupt current processes.
In a typical lending scenario, CREs get up to 15% returns that are variables to risks and without cross-collateral options. Jointer is an amalgam of blockchain, AI and best practices to provide a low-risk solution for both soft and hard money and mezzanine lenders, giving them cross collateral, instant liquidity and high returns.
Cross Collateral
Collateral investment is important when it comes to lending in commercial real estate ventures. To attract potential individuals in staking money there has to be protection and stake in a stored value.
Currently, lenders get collateral in single properties or the income generated, but not both. Jointer wants to shake things up by tripling collateral value for lenders. As it's a venture-based platform, investors will get the collateral from Jointer, the properties within the Jointer umbrella and the profits that come with them.
Liquidity
Liquidity is often the last resort for commercial real estate investors. Soft money loans can take too long, while liquidation can be time-consuming and done at a loss.
Jointer simplifies real estate procedures creating a buyback program that assures equal liquidity to investors. The platform can grant token transfers back to the system anytime by being the market maker.
High Returns
Industry standard maxes out at 15 percent depending on the activity of the property. Jointer boasts a 20% maximum ROI each year via debt tokens and an index that has zero property exposure.
How Does Jointer Work?
Jointer utilizes AI and robust underwriting approval processes to identify lucrative properties. The platform then initiates a sale on the property's free equity but leaves the sponsor in place. Security tokens are generated in lieu of debt notes for lender borrowing. Lenders receive cross-collateral from the income stream via Jointer and the equities generated by the properties. Lenders can then redeem tokens for equal-value liquidation.