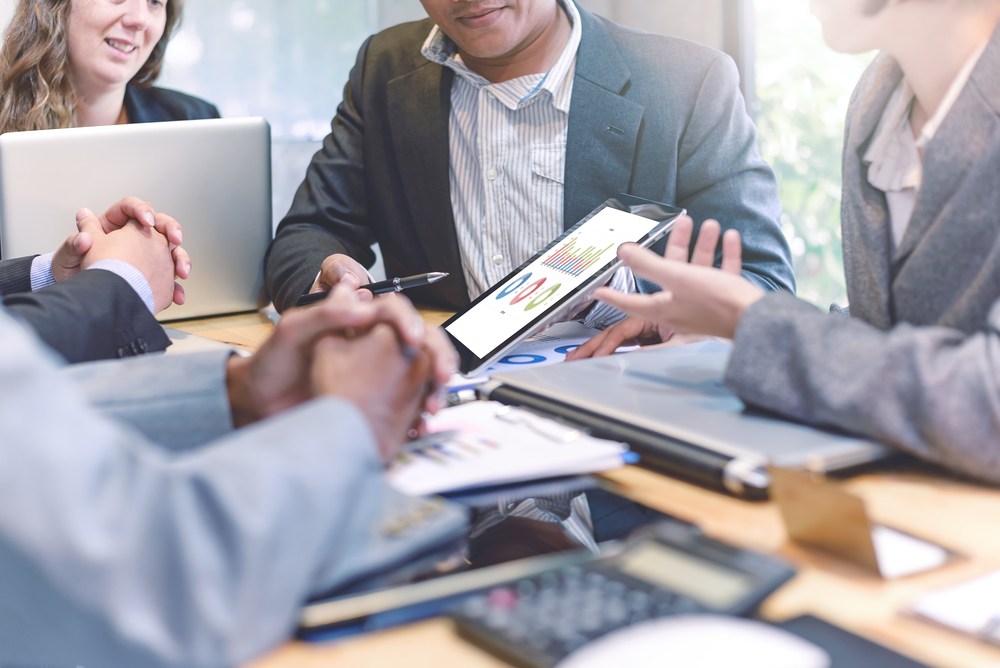 There are so many software development companies across the world. Most of these companies have been in the industry for so many years. While a good number have maintained an outstanding reputation, there are those that have compromised some key features that define good software entities. For this reason, it is important to figure out the cornerstones of a good software development company.
Undeniably, a real software development is not arrived at by chance. The efforts you put in place will determine what you will reap. As they say, through practice perfection can be attained. This is true in this regard because developers need effective planning as well as a vigilant observance to proper methodology. There are a lot of expectations on the products and therefore, developers need to be completely dedicated to offering the best. But a successful software development company requires something else. As mentioned earlier, what you put in determines what you will get in software development. In this light, highly experienced and innovative developers significantly contribute to the quality of the end product.
What you should know
A lot of studies on software success have been carried. Similarly, a number of scientists have investigated software failure in order to better the end product of the development process. Classy compilers may find it difficult to enhance performance if they do not work with sufficient personnel and skilled developers.
More importantly, the development process needs careful handling. If time is spent on insignificant activities, the outcome might be an inability to beat deadlines. In order to have the most effective and effectual process, activities must be prioritized appropriately.
Generally, within a company, the process design is often the same for a number of projects. Consequently, the result of a project can hardly be determined from this perspective, whether it is a success or a fail. However, if experimenting is carried out with distinct processes for different projects, then it could be a quite interesting subject for observation.
The three main pillars of a software development company
In light of the above, there are key factors that successful software companies should give careful attention. Let us discuss the three main pillars with significant contributions to the success as well as the growth of a software company.
Customized Software Development
While there are so many software companies in the industry, very few are product based. That is a software development company must be flexible with fuser in mind in the process of development. This is because clients no longer demand on-the-shelf products. Practically, a single product can be structured in a way that meets all the business requirements of a customer. There is a need to customize products based on particular needs and demands of a business. For this reason, a good software development company applies a customized approach.
If a customized approach is not followed while dealing with clients, success cannot be attained in the end. That is why the capacity to keep an eye on a customized approach in software development is among the three main success pillars. In the process of customized software development, developers should keep users in mind to ensure enhanced user experience. Nowadays, clients are very concerned with the level of user experience software development companies give.
Reputation across the industry
The reputation of the company across the industry is yet another cornerstone for success. Reputation is a significant factor in all business organizations and that is why developers need to seriously consider it. Maintaining a high reputation in the industry translates to success in the end. In most cases, clients examine the past history of vendors before selecting one to work with. This is because of the need to avoid disappointments in the future. Clients opt for software development companies that have maintained a high reputation over time and will freely work with them with no doubts. They will be confident that the product received in the end will take care of all their requirements and preferences.
The level of experience
The level of experience of software development teams plays a significant role in the quality of the end product. Incontrovertibly, experienced teams have a better understanding when it comes to getting things done. In the course of software development, mistakes are inevitable and this demands appropriate solutions. It requires experience to effectively handle unforeseen challenges and give appropriate solutions. A software development company with experienced teams have well-defined standards to refer to in the course of development. It is these standards that permit the development of software products with significant scale.
Conclusion
A software development company with the aforementioned attributes can cope with competition in the industry. Their end products perfectly match the needs and requirements of clients. It is important to remember that customers always carry out research before approaching a vendor. Therefore, remain focused and determined in these three aspects translates to success.
Author Bio:Umar Bajwa is a young business enthusiast and content coordinator at AppModo loves to write about Mobile Apps, Technology, Health, and Life Style & Digital Marketing