Using an Android emulator is a great way to access Android apps on your computer. Many use an emulator for gaming to be able to use their keyboard, mouse or game controller.
You can also run other types of Android apps as well. With so many emulators to choose from, we've come up with a list of the top 5 Android Emulators for your PC.
Best Android Emulator software for Windows PC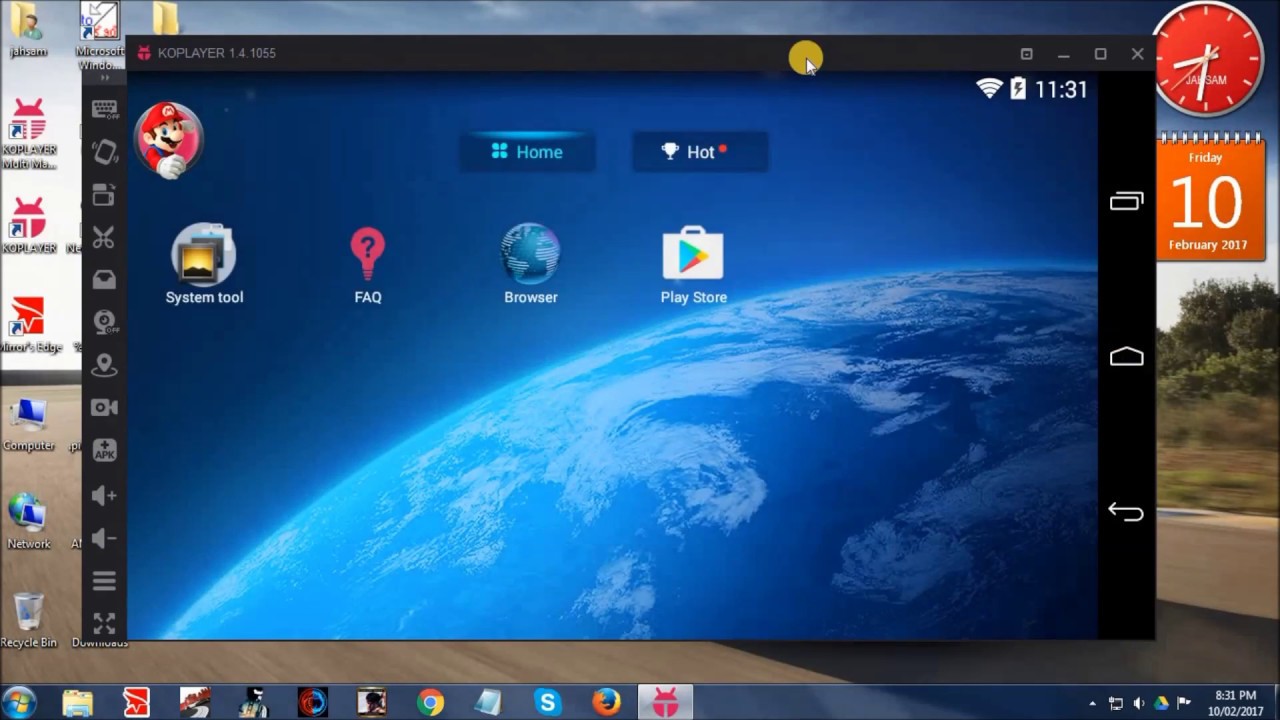 The KoPlayer is a best and free Android Emulator for pc. It enables all Android games and apps to run smoothly in Windows operating systems. Its built on x86 Architecture, support advanced features like OpenGL and hardware acceleration.
These features help it to run faster, bring more stability and compatibility to KoPlayer than other Android Emulators. KoPlayer Android Emulator for pc supports multiple accounts, video recording, gamepad, and keyboard.
It also has an internal integrated Google Play store that is compatible with all apps, more than 99% of apps & games run perfectly on KoPlayer.
The MEmu App Player is a powerful Android emulator. This emulator provides the best experience to play android games and apps on a Windows PC. MEmu is one the best emulators on basis of performance and unique multiple-Android-kernels support.
That's why MEmu has more than 20 million users in over 200 countries and 20 languages. Like KoPlayer, MEmu also focuses on games more. It also has some interesting games in its game center.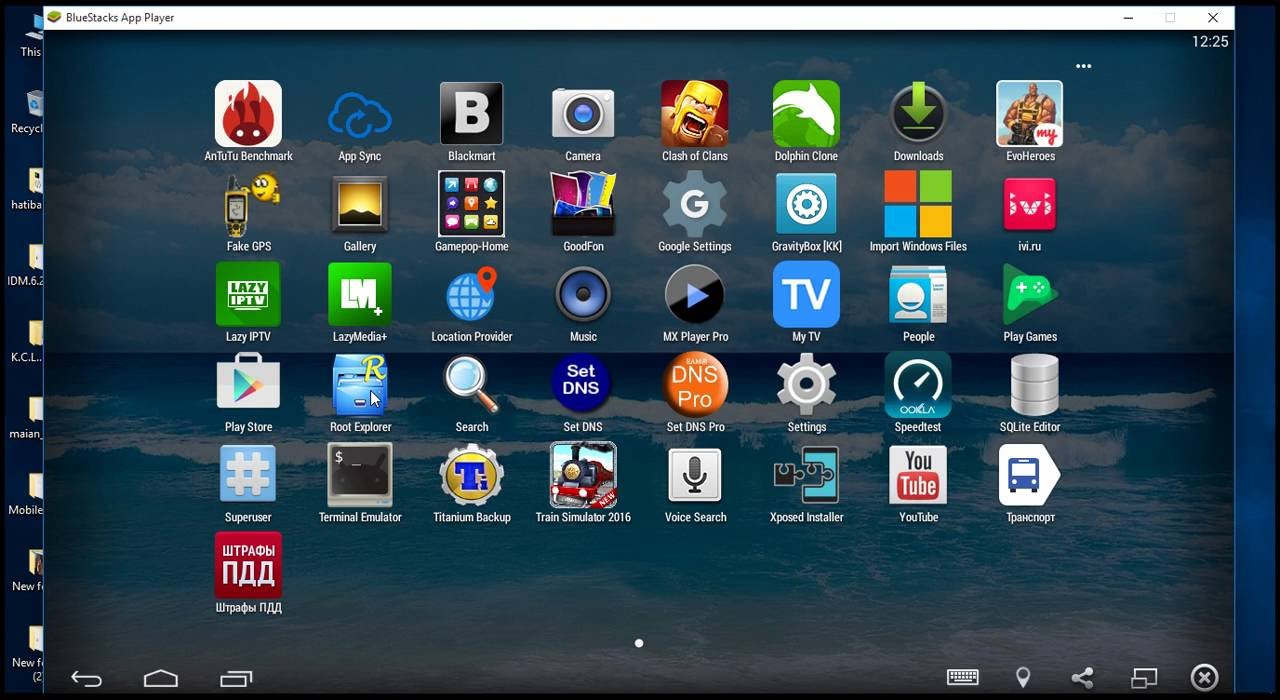 And now the most famous Android emulator is here. BlueStack is one of the best emulators for PC. It supports Advanced Android versions like Android 7.0.
BlueStacks 4 is considered 6 times faster performance than Samsung Galaxy S9+ and 8 times faster in performance than BlueStacks 3 according to BlueStacks official sources.
It has some awesome features like Gameplay on Android 7.1.2(Nougat), Hyper-G Graphics for uncompromising graphics and AI-driven resource management for low-latency gaming.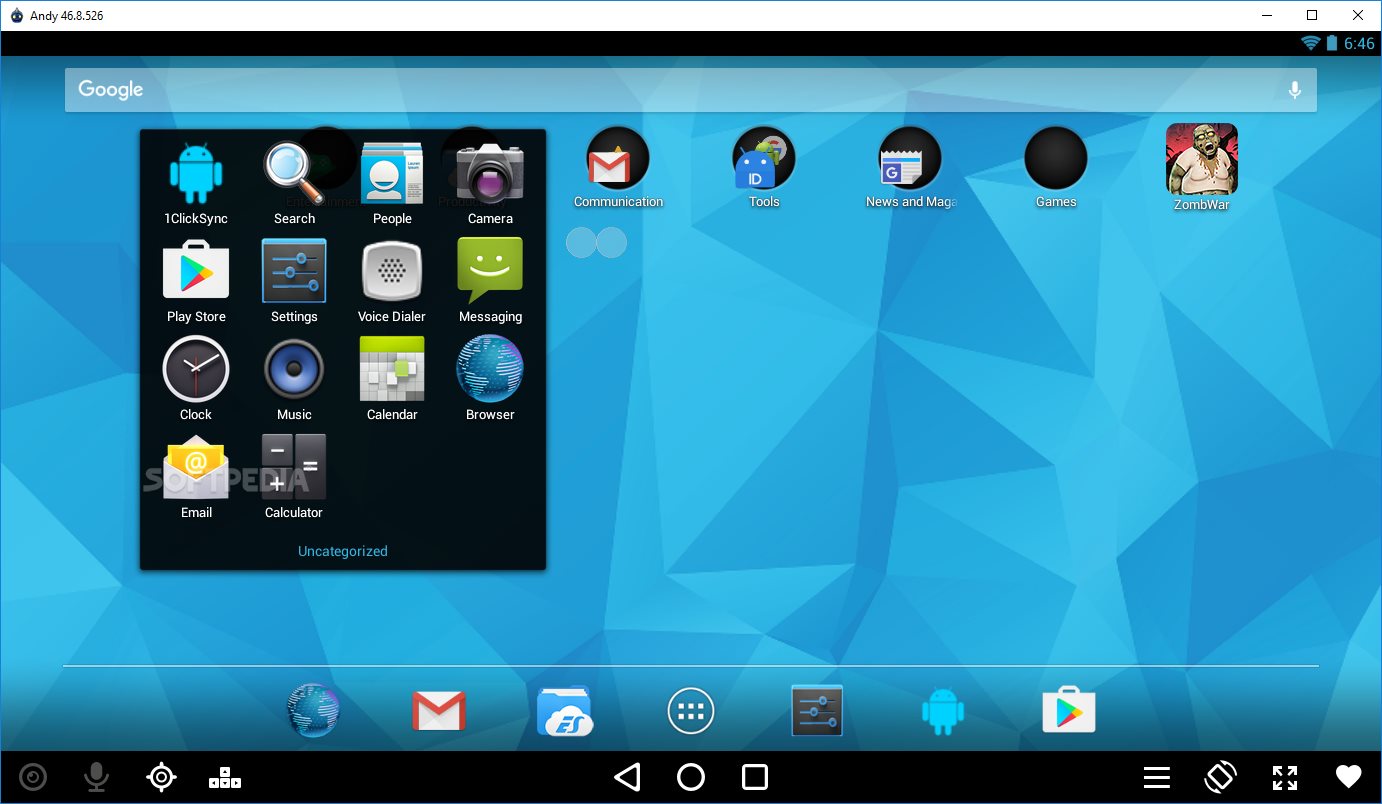 Number 4th in my list is the Andy Android. It is not an emulator software like others. It's actually Andy Operating system. You need to install it on your PC with Oracle virtual machine.
Virtually all of the main Android features are available with AndY Android Emulator including support for WhatsApp, push notifications, gaming, modern versions of Android and synchronization with your main Windows PC and the virtual OS that AndY emulates.
In short, AndY Android Emulator is a competent and free Android emulator and virtual machine with gives access to all of the features of Android on your desktop.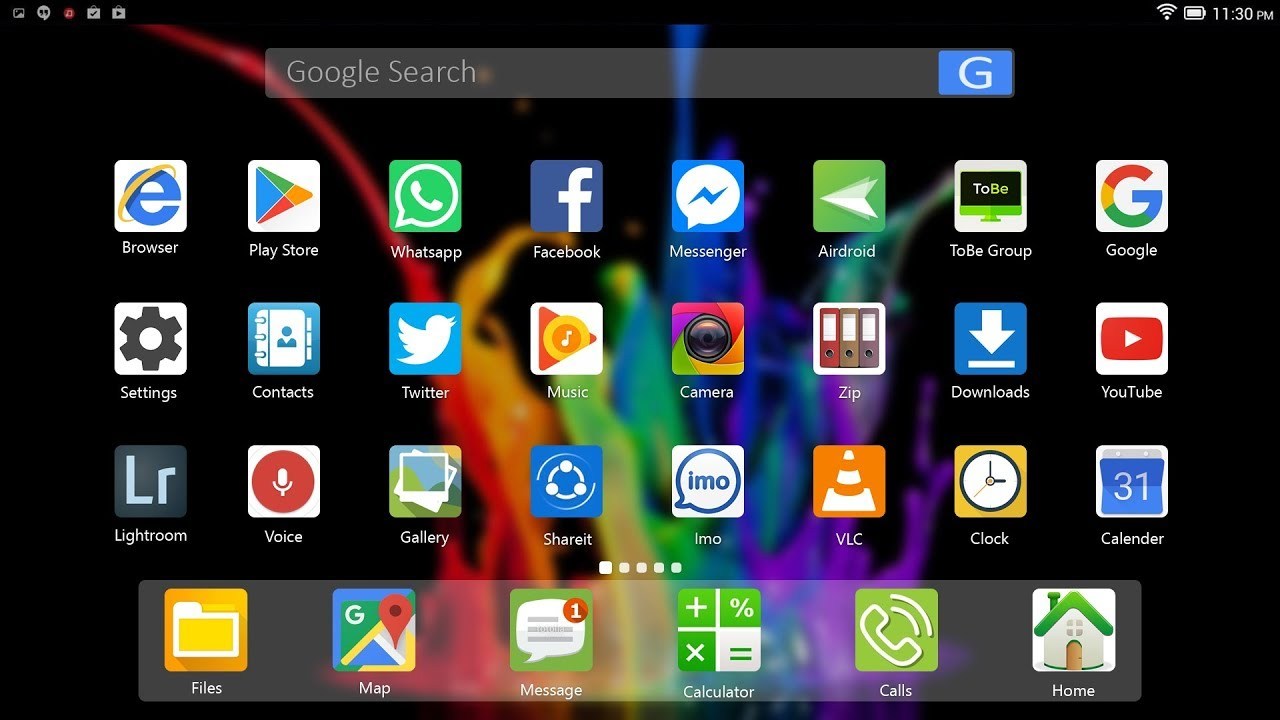 Here comes on of my personal favorite emulator. Nox App Player is a cross-platform tool which enables you to run Android apps on your Windows or Mac computer.
It creates an Android tablet simulation which then lets you run virtually any Android app on your machine of choice. The best thing about Nox is that you can set up multiple Android machines within Nox app. It also provides Root access and other impressive features.