In the world of digital learning, the meaning of education has become quite diverse. With learning tools and evolving technology, students are able to develop an effective and self-directed way. Many times while writing my assignment, I faced difficulties, and online learning platforms and apps were my real saviors as it helped me to complete it on time.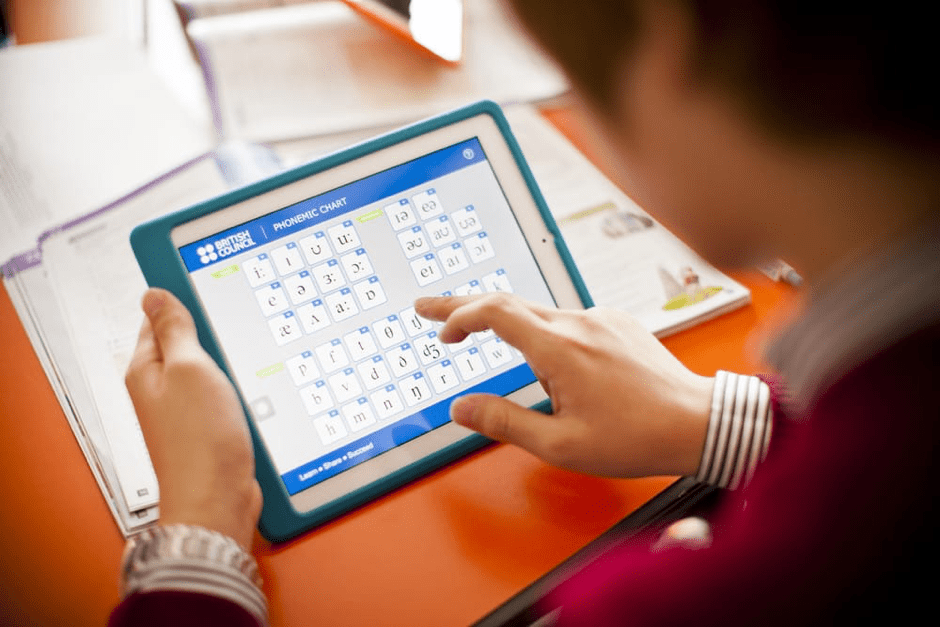 Let's have a look at the top 5 educational IOS apps.
To conclude, digital learning tools and technology lessen the gaps between the learner and the knowledge, where traditional teaching falls behind. Through such apps, students can learn their favorite courses which they failed to learn in the schools/universities. Recently, I was writing an article in the weekly essay competition which was too about the benefits of digital learning, and so I thought of drafting and sharing a detailed article with you.