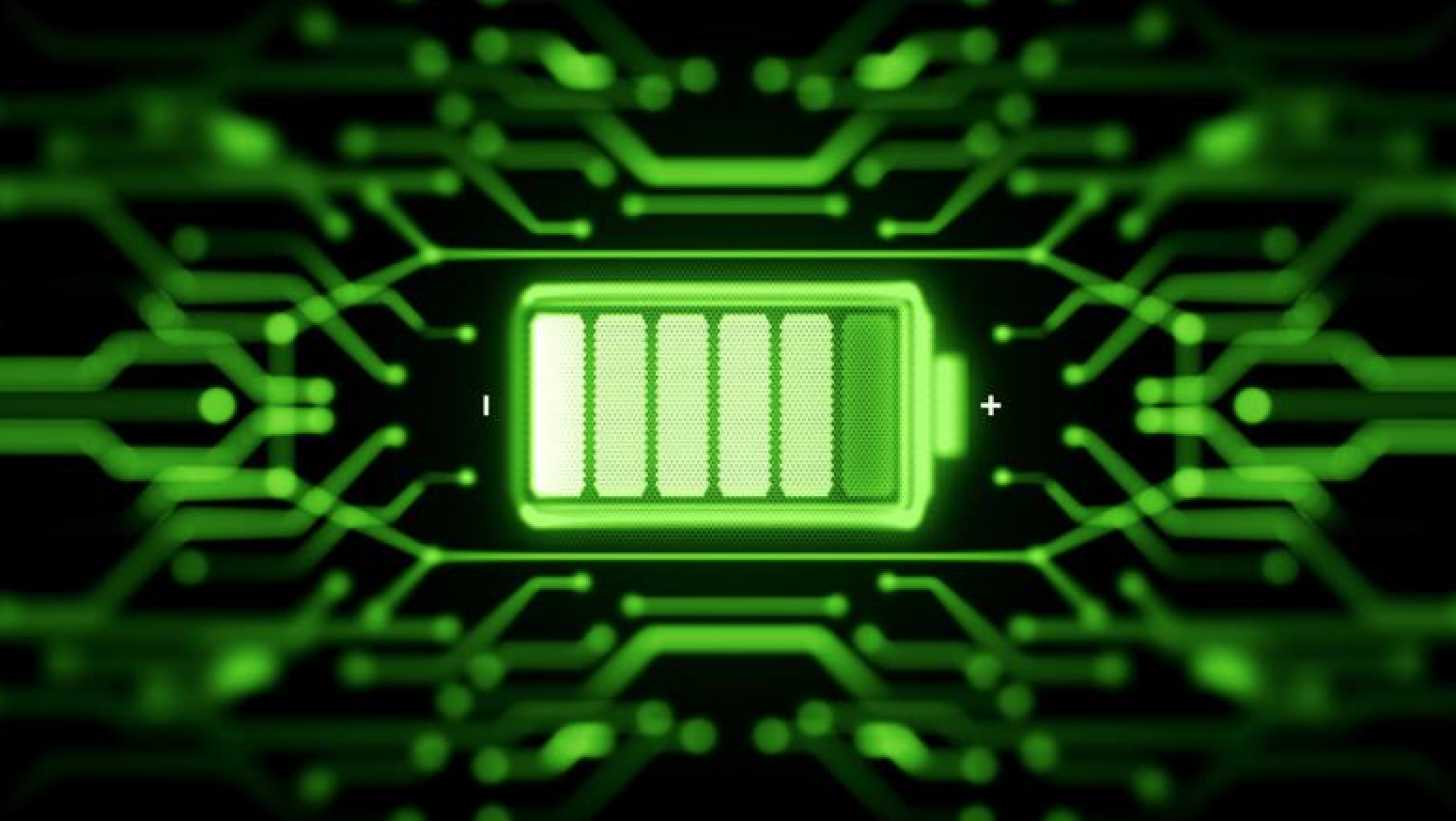 Laptop batteries help computers gain a portable aspect. Users can depend on the laptop's battery to get them through several hours of work, sending emails, browsing the web and playing games before needing to plug the laptop AC adapter to a power outlet to get a recharge.
Users who want to squeeze out maximum juice from their batteries can greatly benefit from these apps:
Battery Booster
In Battery Booster, any unused programs, services, hardware and operating system features will be throttled to prevent unnecessary battery usage.
Adjust Laptop Brightness
A utility tool that can change screen brigthness on multiple laptop types, including netbooks, ultrabooks and notebooks. You save energy and your eyes from constantly staring at a bright monitor.
Battery Limiter
Have a problematic battery that can't seem to hold a charge for a long time? Battery Limiter can help. It's a simple software that produces an alarm when you hit 100% of battery charge. With it, you won't ever experience overcharging and its damaging effects, thereby extending your battery's life.
Shutdown PC
Set the time when to lock, log off, restart, hibernate and shut down your PC. You can also give the command from anywhere you are via remote activation.
Save Battery
Has a display that reminds you of the status and remaining charge time of your battery on the screen. Live tile and sound notifications make it easy for you to be updated while working on computer tasks.
Battery Care
Get detailed information regarding your laptop's battery, including discharge cycles, percent complete and so on. The app has an auto-mechanism that selects a power plan based on your usage and machine specs.
Battery Optimizer
Battery Optimizer checks user profile and system tasks to provide maximum efficient power. You also get a heads-up display showing which programs, software or app is using the most energy.