The year 2018, brought many interesting and awesome video games. This year has been so far one of the best years for gamers. But the party isn't ended yet. In September we noticed some full of fun games like Spiderman, Immortal Unchained, NBA 2k19 etc. Also, PUBG kept on rocking the whole month.
They introduced PUBG in Xbox One. But the bigger news is PUBG got a new map this month. The Sanhok entered PUBG mobile in September. But September still got a week full of excitement for us. The last week of September is bringing big games releasing. So here goes the list:
Top Games releasing this week
Valkyria Chronicles 4
The Valkyria Chronicles 4 is a tactical role-playing game developed and published by Sega. It was released in Japan for the PlayStation 4 in March 2018 and is released worldwide on 25th September 2018, which was yesterday.
The game is released for platforms including the Xbox One, Nintendo Switch, and Microsoft Windows. Valkyria Chronicles 4 is a strategy game in the style of the first three games in the series.
The Seasonal Games:
2.The Walking Dead: The Final Season Episode 2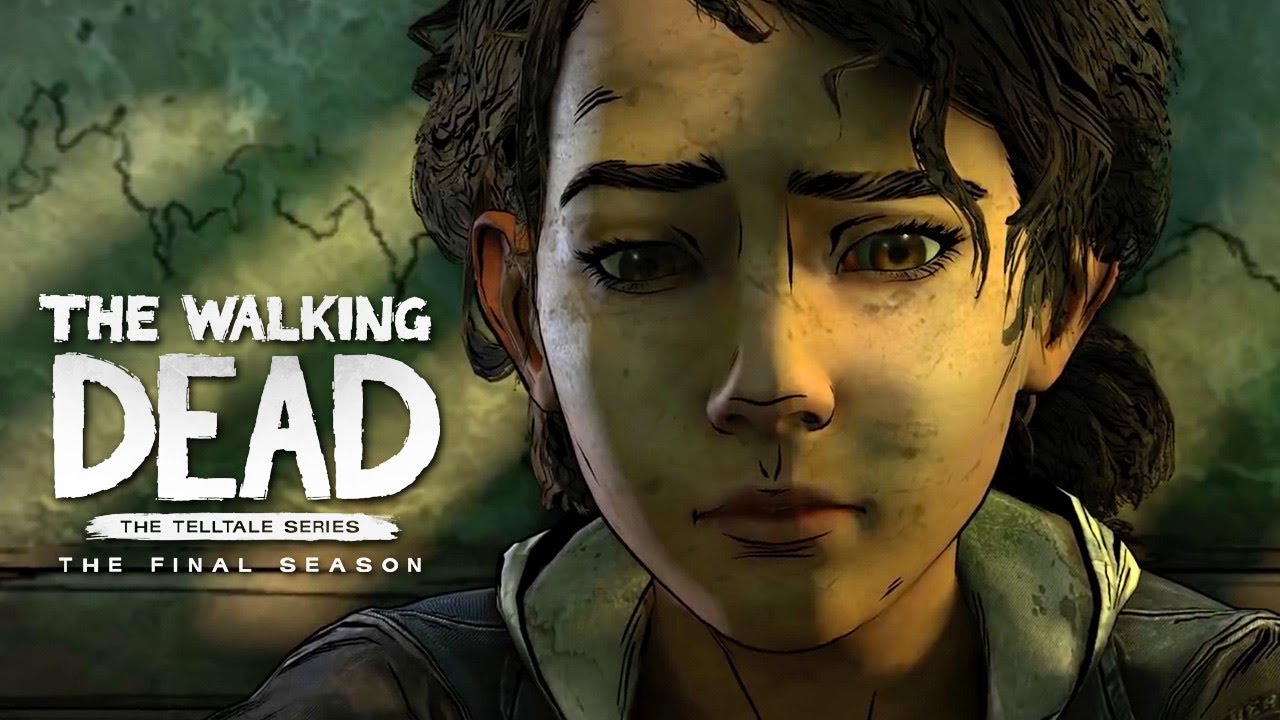 Here comes the second Episode of The Walking Dead: The FInal season. The first episode of The Walking dead Final season was released in August. And for the lovers of this game series, the good news is all four episodes of the final season will be released in 2018.
As the first episode named "Done running" was released in August. But now the second episode "Suffer the children" releases on 25th September. The game is available for PS4, Xbox One, PC and Nintendo Switch.
3.Life Is Strange 2 – Episode 1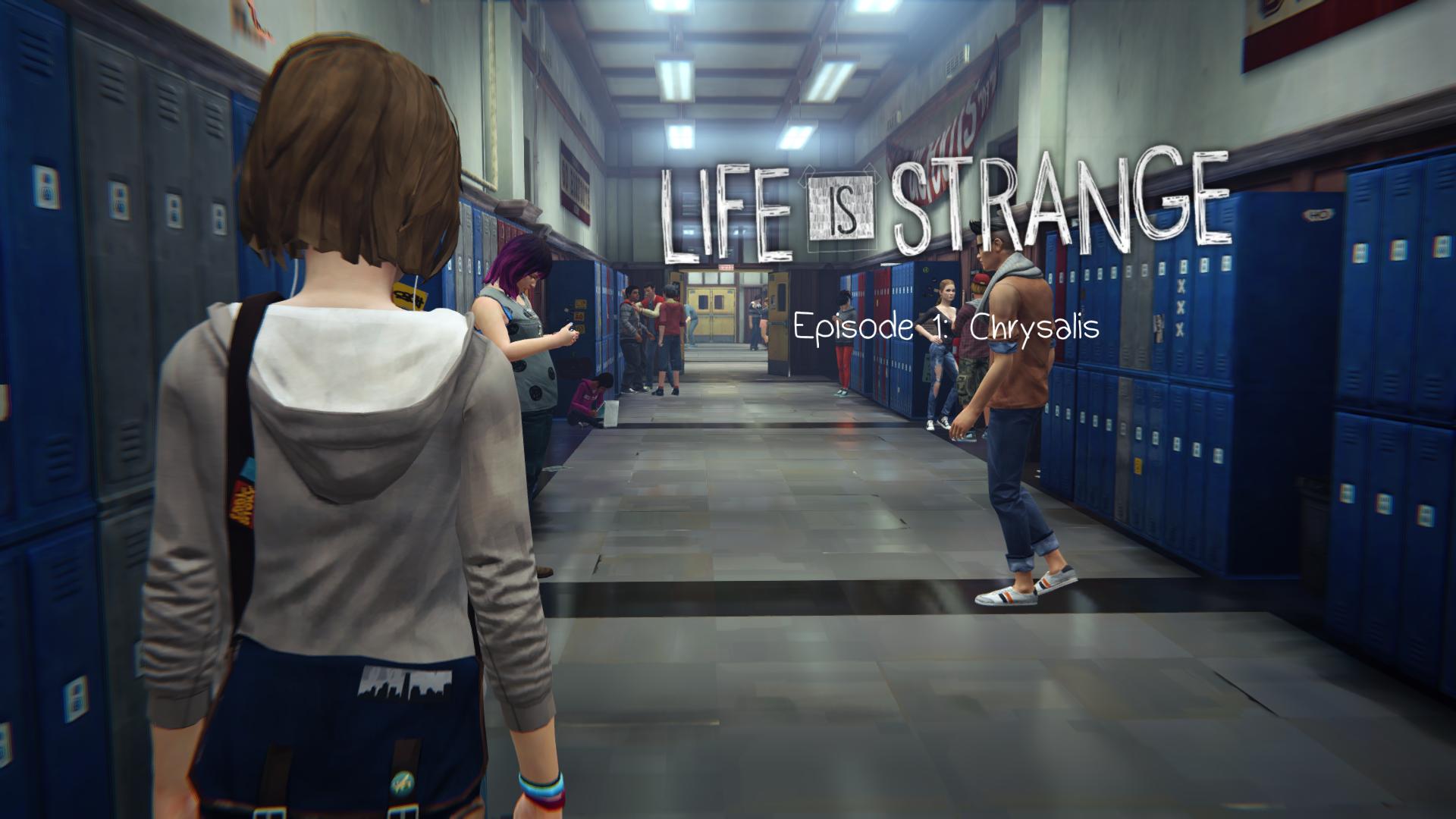 So here comes another sequel of a very popular game Life Is Strange. The second season of this game releases this week. The first episode of Life is Strange 2 is going to be released on 27th September. You can enjoy the game on multiple platforms not only PS4 but also Windows and Xbox One.
Dragon Ball FighterZ
And finally, the Dragon Ball FighterZ is releasing. This super awesome installment of Dragon Ball series will release on 28th September. It can be played on Nintendo Switch.
FIFA 19
The last but not at all the least game releasing this week is all time favorite FIFA 19. The new game of FIFA will release on 28th September. It will be available not only for Windows, Xbox One but also for PS4, PS3, Xbox 360, and Switch.