"We live in a world where all wars will begin as cyber wars… It's the combination of hacking and massive, well-coordinated disinformation campaigns."
This is a quote from someone and everyone must agree to it. Hacking, security breaching, cyber wars, cracking all these words sound exciting. It feels cool to break into security and mess with the systems. That's a fact that most of the people among us want to learn to hack.
It is a very commonly asked question that what operating systems do hackers use? In this article, I have brought a list of top 5 operating systems used by Penetration testers and security professionals. So here it goes:
Top 5 Best Hacking OS
Debian Based:
Kali Linux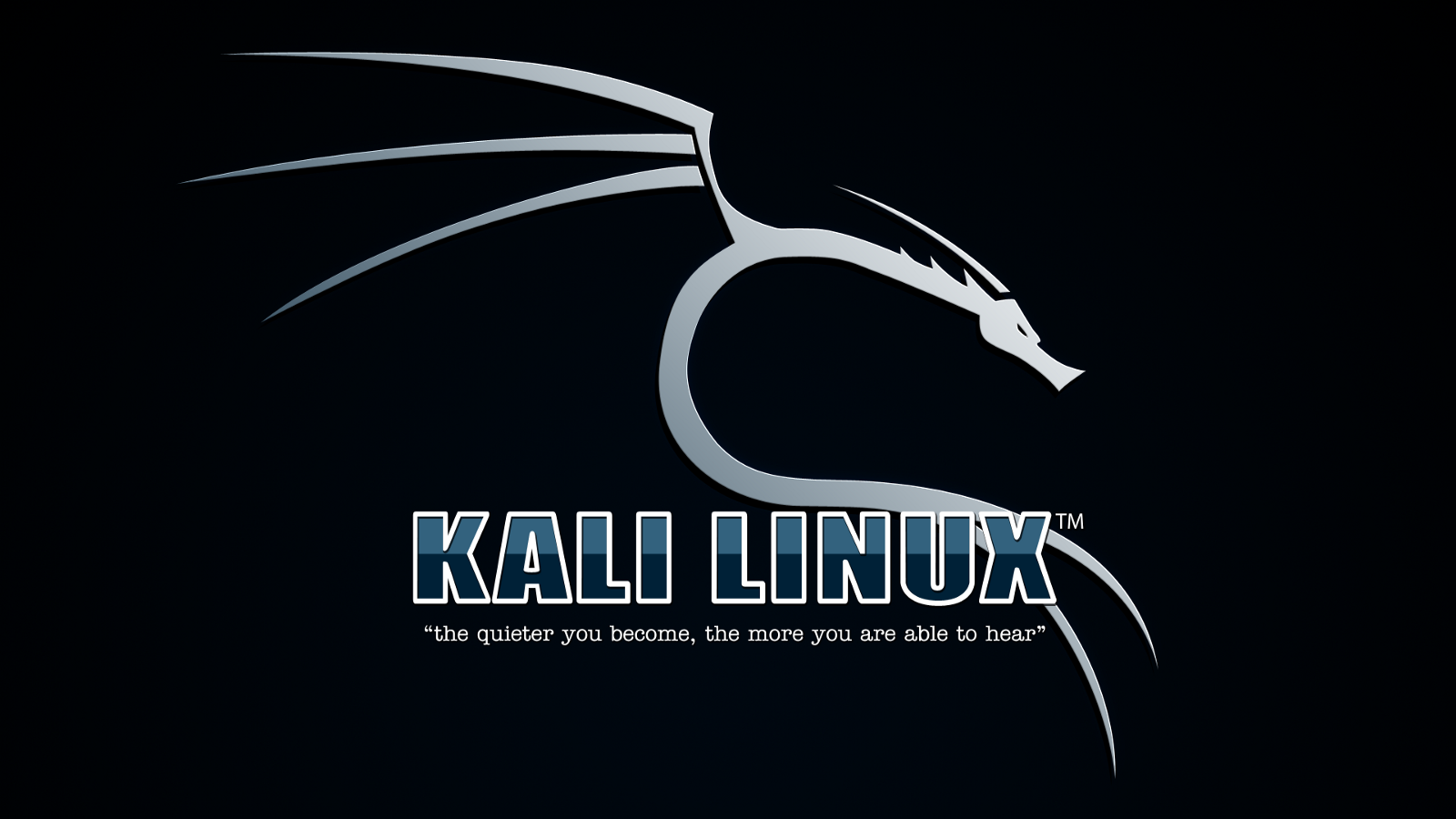 The list begins with a name that is familiar to everyone who is interested in Hacking. Kali by offensive security is no doubt most loved and most used operating system for penetration testing. Kali is a Debian-based Operating System. This amazing Linux distro contains 600+ preinstalled pen testing tools. These awesome tools are frequently updated and are offered for different platforms like ARM and VMware. Kali Linux is also feasible for a forensic job as it comes with a live boot capability that provides a perfect environment for vulnerability detection.
Parrot Security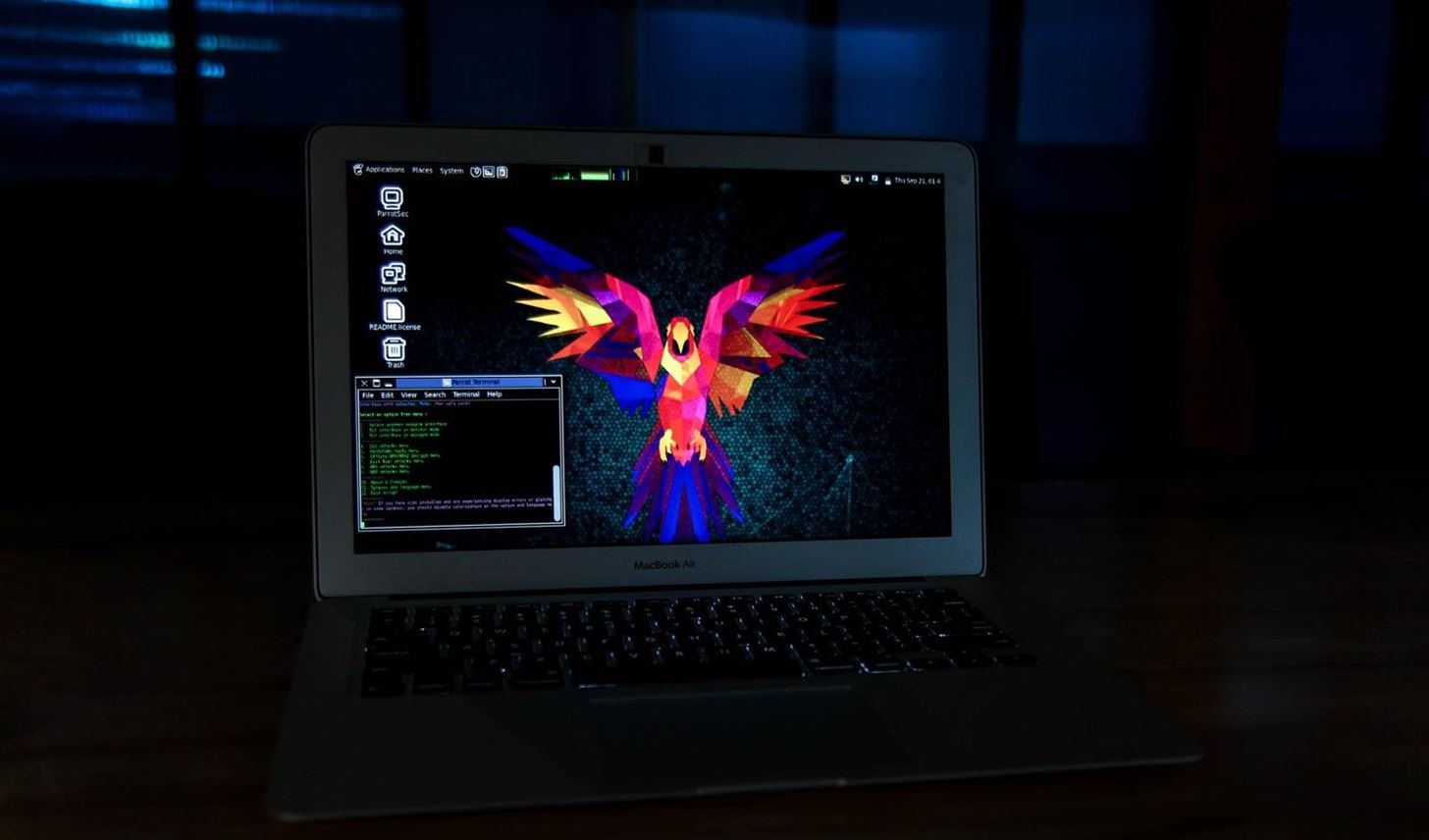 Here come my personal favorite and the second most used OS for penetration testing. Released in 2013, and developed by Frozen Box. Parrot Security is a Penetration Testing & Forensics Distro. It is also the most favorite OS of Ethical Hackers & Cyber Security Professionals. Compared to others, Parrot Security OS is a lightweight OS that is highly efficient to work with. Parrot Security OS is a mixture of Frozen box OS and Kali Linux.
Back Box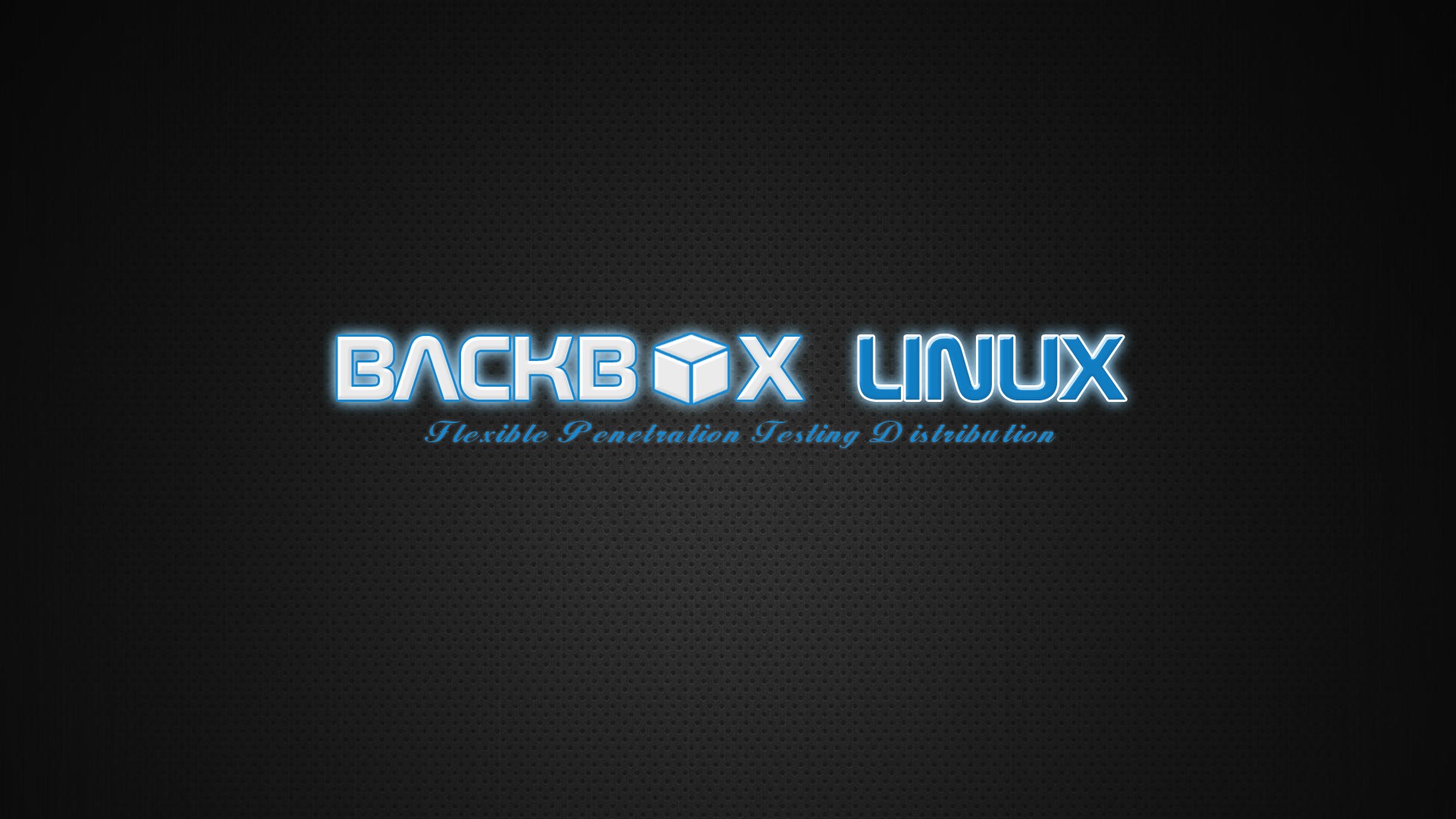 BackBox Linux is an Ubuntu-based operating system. This OS is used by security researchers and penetration testers. BackBox Linux has a wide range of security analysis tools that can be used for web application analysis, network analysis, etc. It is fast and easy to use Linux distro. That is why it's famous among the hacker's community. The software applications provided by the OS are regularly updated with the most stable versions.
Arch Linux:
Black Arch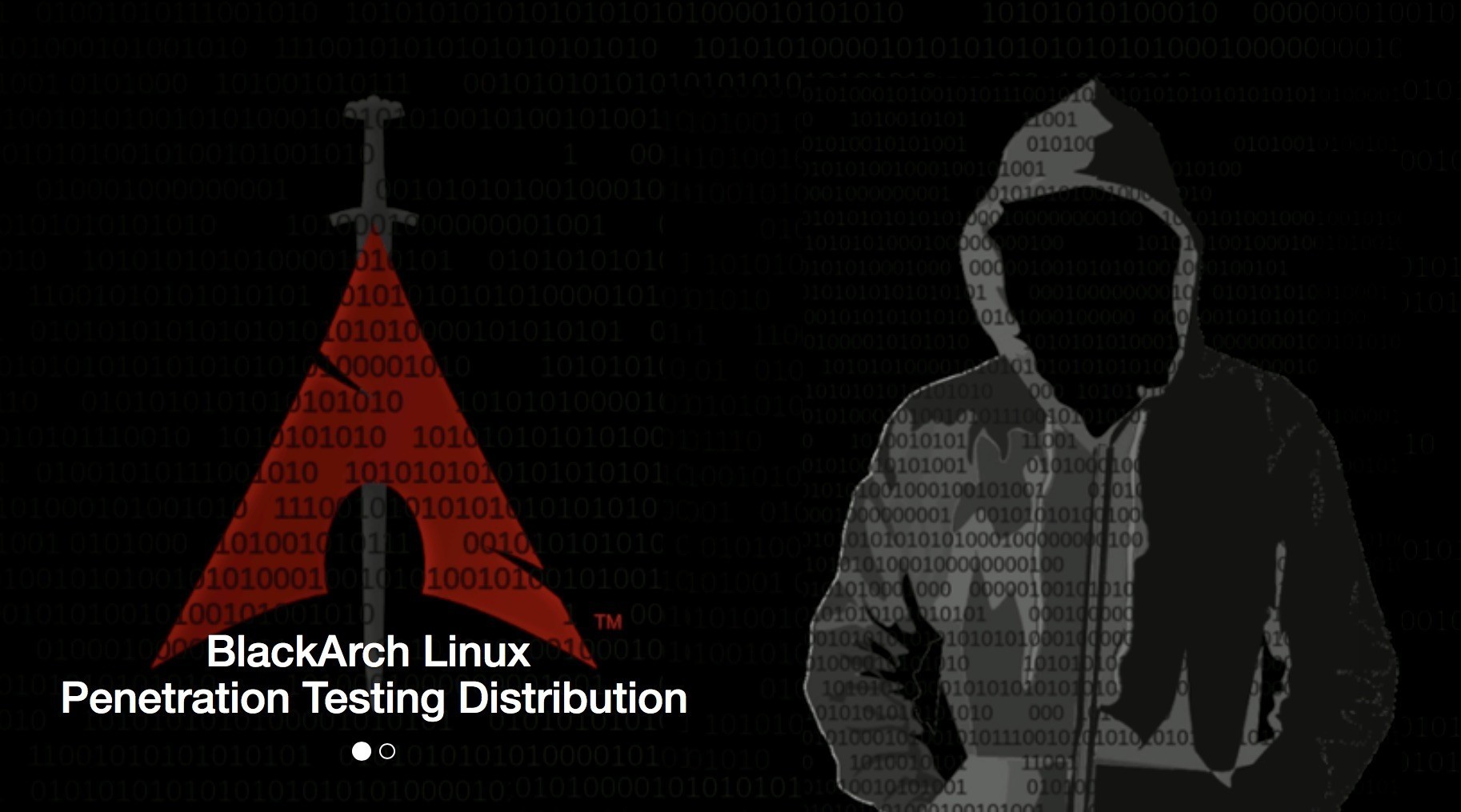 Here comes the leets' choice with a massive number of pre-installed hacking tools. The level of pro-Linux users is tested here with this Arch Linux distro. Used to use Fluxbox & OpenBox as a Desktop Environment with other DE's. It has huge tools in the repository more than 1500+ hacking tool included in the Distro & Repo.
Manjaro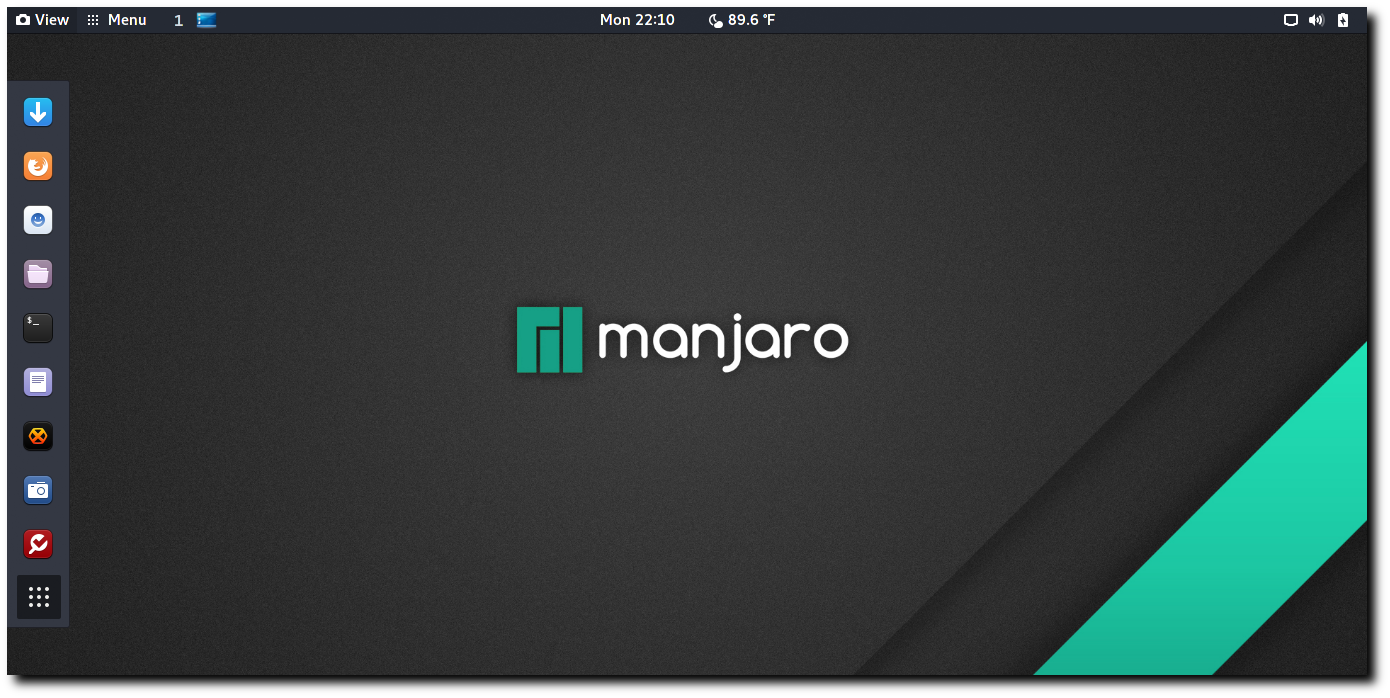 Manjaro is a user-friendly Linux distribution based on the independently developed Arch operating system. The last item in my list was Pentoo Linux but it sounds outdated now. So while we are talking about Arch, but how can we forget the new interest of security professionals. And that interest is Manjaro Linux distro. Not only this but also the best thing about this OS is its simple User-friendly interface. It gives the user an extremely smooth and friendly environment.