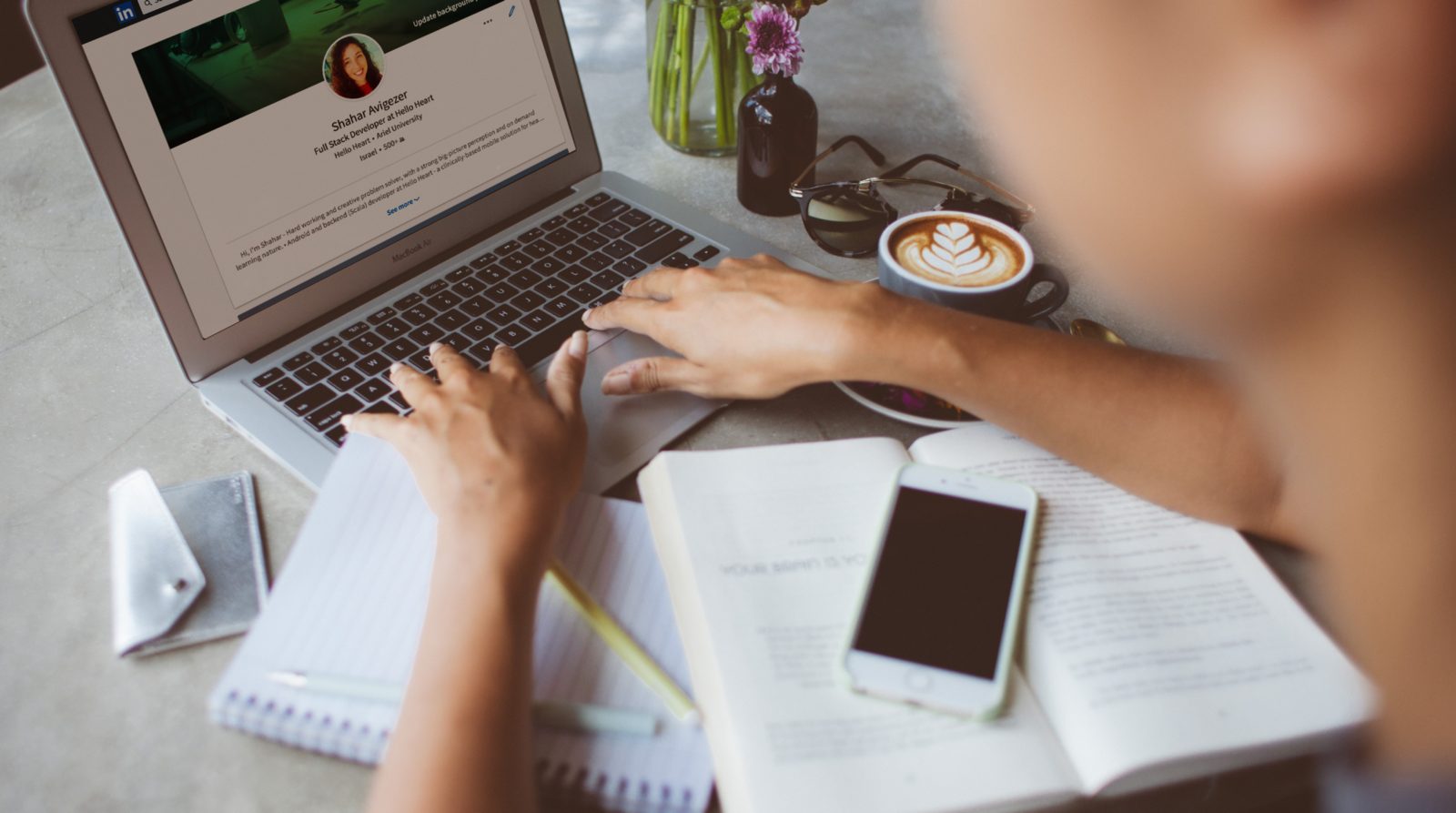 Running a recruiting and staffing agency is hard. As a full desk recruiter, you are managing multiple stakeholders on the client side and expectations of candidates! If you don't keep up with the times, it can quickly lead to exhaustion and fatigue.
However, there are some top quality tools that can help you keep things under control and run your recruiting agency like a tight ship.
1) Recruiting agency software:
Recruitment agency software is the most central piece to your recruitment and business development operations. A great recruitment agency software will become a central system of record and a single source of truth. Apart from that, a well designed modern recruitment agency software can help you collaborate with your team and stay productive in your recruitment operations.
Here are a few things that an ideal recruitment agency software can do
Manage your candidate pipelines: The first and foremost thing it can do is help you easily manage your candidate pipelines. It can help you store essential candidate data and conversations with various leads you are having.
Source candidates: Modern recruitment means sourcing passive candidates. The days of posting job on job boards and processing applicants are gone. A modern recruitment agency software will also help you source candidates from various social platforms including LinkedIn.
Automate your recruiting process: A modern recruitment agency software should be able to automate your recruiting process. It can help you minimize admin, menial tasks and data entry.
Manage client relationships: A modern recruitment agency software should also help you manage your client relationships and collaborate with them. Recruitment is a two sided business. On one side you have candidates and on the other you have clients. It should help you manage both.
Recommended software: Recruiterflow
2) Scheduling software:
Scheduling can take a large amount of your time when you are a recruiter. You not only have to schedule screening calls with your candidates but also update calls with your clients and hiring managers.
If you don't' use a tool to partly automate this process, it can have a significant dent on your productivity. A simple calendar management tool can help your candidates and clients pick a time on your calendar to schedule calls with you and save both parties loads of emails and time.
Recommended software: Calendly
3) Accounting Software
Accounting software can help you keep track of your revenue, invoices, payments, expenses, and taxes. If you have multiple recruiters working in the team with different commission and incentive structure, it can help you manage bonuses and payroll as well.
Recommended Software: Xero
4) Task management
While a modern recruitment agency software will come with task management inbuilt, you can choose to have a point solution to manage your tasks and integrate with it. There are multiple task management solutions that provide an easy way to manage your tasks on web as well as mobile apps.
Recommended software: Todoist