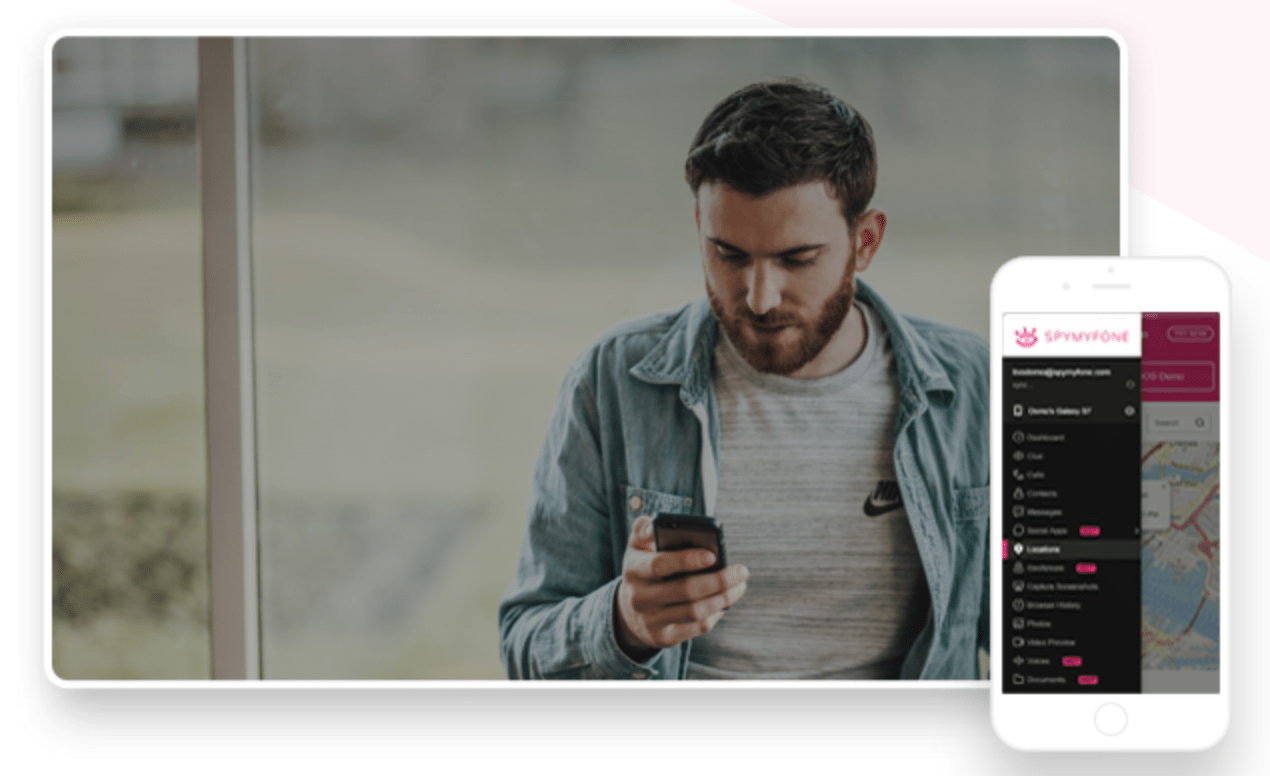 SpyMyFone is an all-inclusive tracking and monitoring app that works on both iOS and Android devices.
Need a way to know where your teen spends most of his or her time outside the house? SpyMyFone offers that ability. It is used to conveniently spy your kids' or families whereabouts anytime you want. More importantly, SpyMyFone can keep them safe and away from harm.
How Does SpyMyFone Work?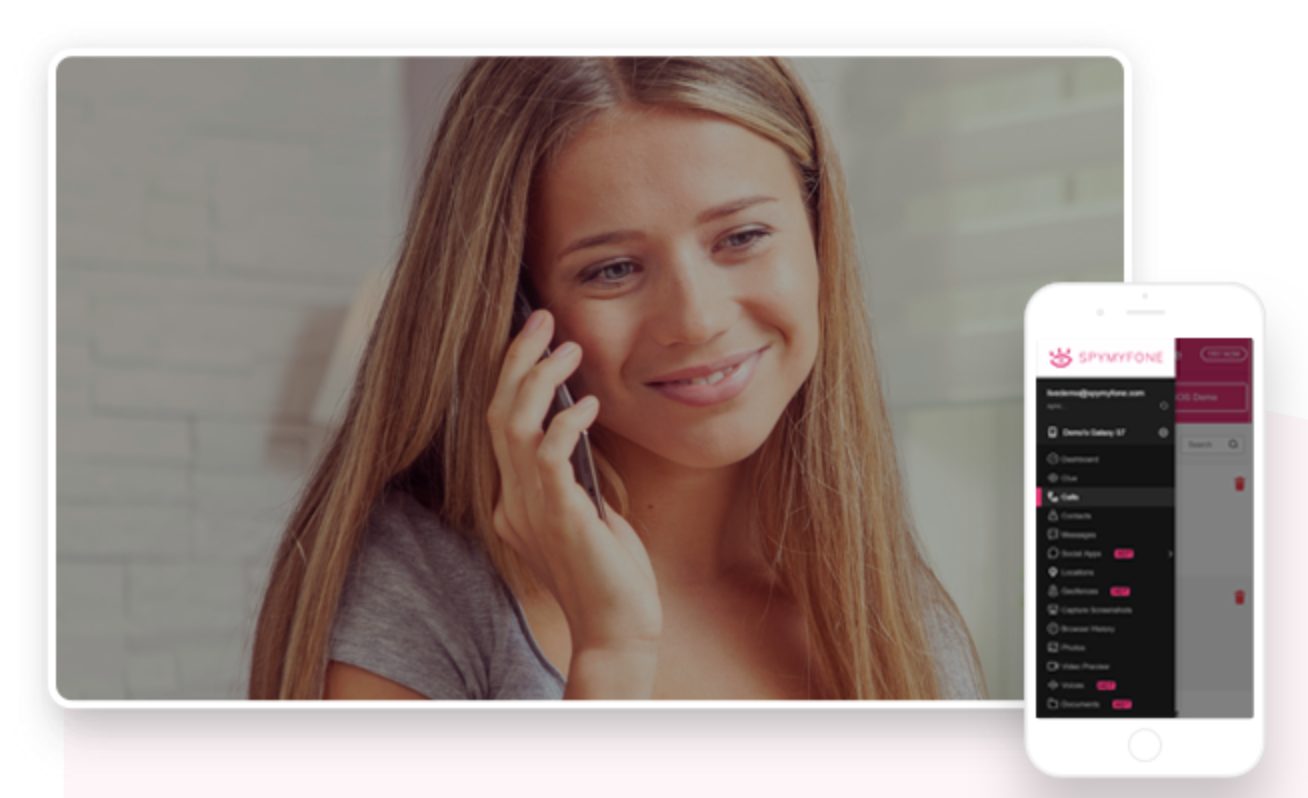 Installing the app is as easy as finding it on the Play Store or App Store and tapping the Download button. Visit the main SpyMyFone website and register an account to get started.
If you need to spy on your kid, then you must install SpyMyFone on Android devices. For the iOS, there's no need for app installation. You just have to input login details via the iCloud platform to enable the tracking features.
After permission is given, the app runs on the background and tracks the following:
Messages. All messages both incoming and outgoing can be seen on the SpyMyFone app, even on popular social media such as Instagram, Snapchat, WhatsApp, Facebook and more.
Apps. SpyMyFone will show you used apps and activities. You'll be able to control or block them if need be.
Calendar & Browsing History. You can remotely see what websites they're visiting and calendar details.
Call Logs. Call details, including the caller's name, phone number and timestamp will be revealed. You can also access Contacts List if needed.
Multimedia. All audio, video and photo files stored on the device can be seen. Received content from other people will also be visible.
Geo-Fencing and Location. With SpyMyFone, parents can track their kid's device in real-time and set up geo-fencing within a set range. Get instant notifications when the device enters or leaves a set geo-fence.
SpyMyFone also includes features such as smart capture, keyword alert, keylogger, SIM card change and more. All app information will be uploaded to the cloud once the device is connected to the internet. All detailed information can be seen on the Control Panel or the SpyMyFone dashboard.