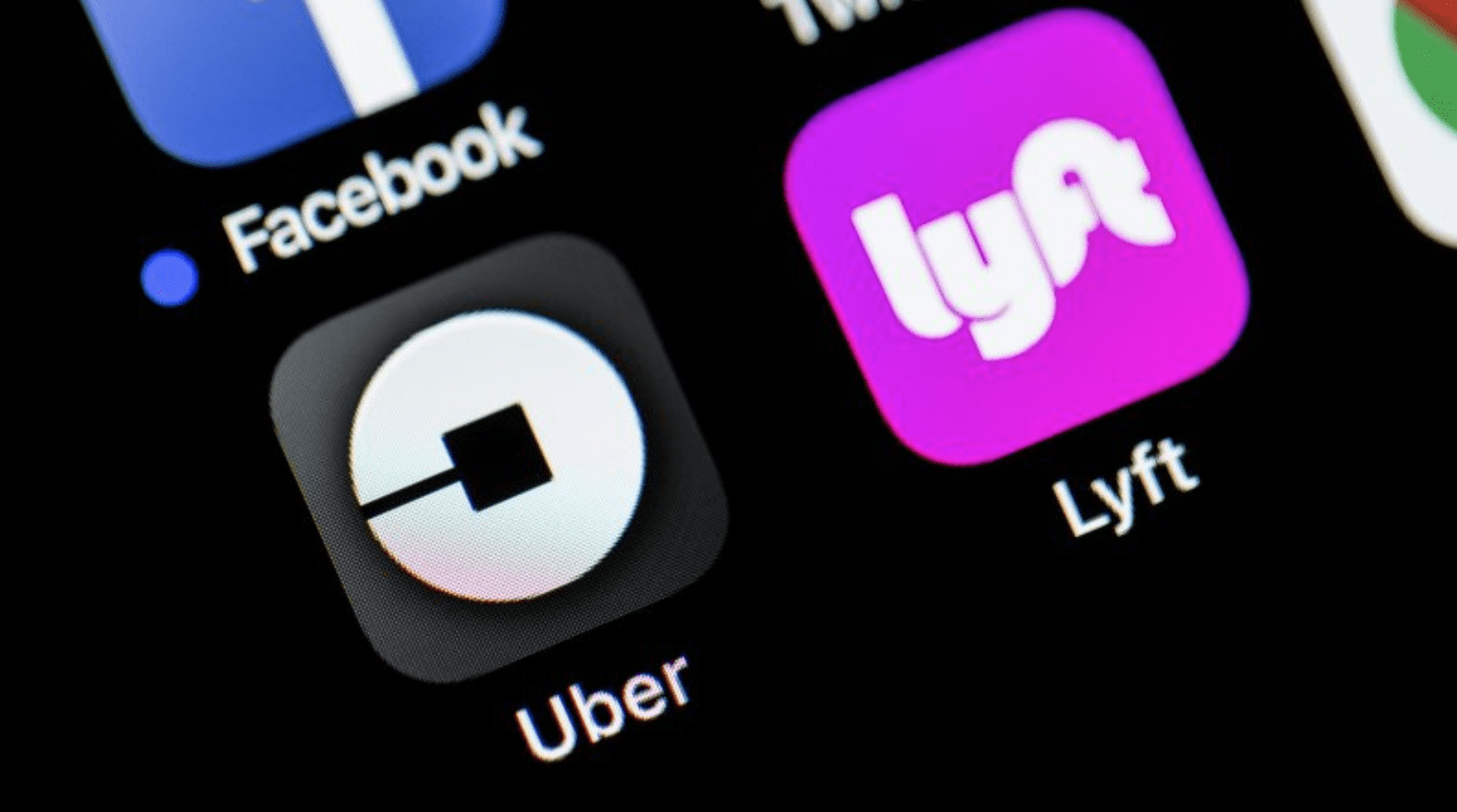 The link between Lyft or Uber is that both of them are similar in service. Both of them belong to the ride-share industry. Though they may be similar in nature but Uber seems to be far better than Lyft judging from a cross section of users opinions. Uber is regarded as being better than Lyft in terms of their prices, service, and availability. Uber is better than Lyft in terms of:
Uber More Available Than Lyft.
Uber operates in many more places than Lyft. To start with, Uber is available in 63 countries, while Lyft only operates in the U.S. and Canada. For this reason alone, keeping the Uber app on your phone in case you need a ride while traveling abroad, even if you routinely use Lyft at home.
Even within the United States, Lyft operates in fewer areas likr Seattle while Uber covers a majority of the areas and locations in the United States.
Uber Has More Features And Options Than Lyft.
In this case Uber still wins as it is thr first and foremost to have introduced the wheelchair-accessible rides in about 15 cities more than. Lyft that has a much more limited wheelchair-accessible program.
Beyond that, both services offer various vehicle choices and permit users to share rides with strangers who may be heading along the same route with them. More especially, Uber also offers what is popularly called Uber Express Pool which permits the passenger to treat it almost like a bus service, take for instance, you can walk a short distance to a convenient location for the driver to pick you up, and then you get dropped a short distance from where you're going, for a lower fare.
Uber Has Better Pricing Than Lyft
Uber and Lyft, being the most dominant in the rideshare markets, charge pretty much the same during normal times. But both also charge higher prices in high-demand situations so as to bring in more drivers when they're needed. Uber calls this "surge pricing" and Lyft calls it "prime time."
But when closely compared, it is observed that Uber's surges can lead to higher prices than Lyft's prime time. When its prices are increased due to high demand, Lyft shows the rider what the percentage increase is. Its receipts also include the time spent on the trip and mileage traveled, making pricing easier to figure out.
While Uber, on the other hand, sets its own apart to make its pricing less transparent. It used to alert passengers to surge pricing with a multiplier, for example if it was raising fares 50 percent, that multiplier would be 1.5. But it's removed that information from its app, so that now the only information you have is the total price of the trip which many considers better.
Uber Has Juicier Rewards programs Than Lyft.
Coming to this, Uber actually beats Lyft, in the sense that Uber offers a points system where you mostly get two points for every dollar you spend. Take for instance at 2,500 points which is about $1,250) you reach platinum level which gives you benefits including priority at airports, which could come in very easily. However lower levels get rewards too, which ranges than Lyft judging a $5 credit to free cancellations within a 15-minute window. While at a higher level you get free upgrades to Uber Black, the company's black car service with professional drivers. In addition, since Uber also has the restaurant delivery service Uber Eats, you can also earn Uber points when you get food brought to you. However, Uber offers Uber Cash, which gives you a discount when you pre-pay for future rides.
Lyft has a points-based rewards program too, but limited in a few cities. However in order to participate, you need an invitation. The program was established last November, so probably it will be available to more people once it's more fully organised. On the side of Lyft , Lyft has associated with some other companies, so you can earn one Delta mile for every mile you ride in a Lyft car, and 30 JetBlue points for Lyft rides to an airport. And if you have a World Elite MasterCard, you can earn a $10 credit a month if you take five Lyft rides.
Lyft distinguishes itself in the sense that its rides are 100 percent carbon neutral, which makes Lyft a very large purchaser of carbon offsets. It offers riders the option to round fares up to the nearest dollar amount and donate the difference to a range of charities. And Lyft provides free or low-cost rides to people who need them most. But unfortunately with all these features by Lyft can only be accessed by those living only in the areas where lyft operates unlike Uber that also has similar programs and still spread worldwide. Therefore Uber remains the leading rideshare in the market followed by lyft.