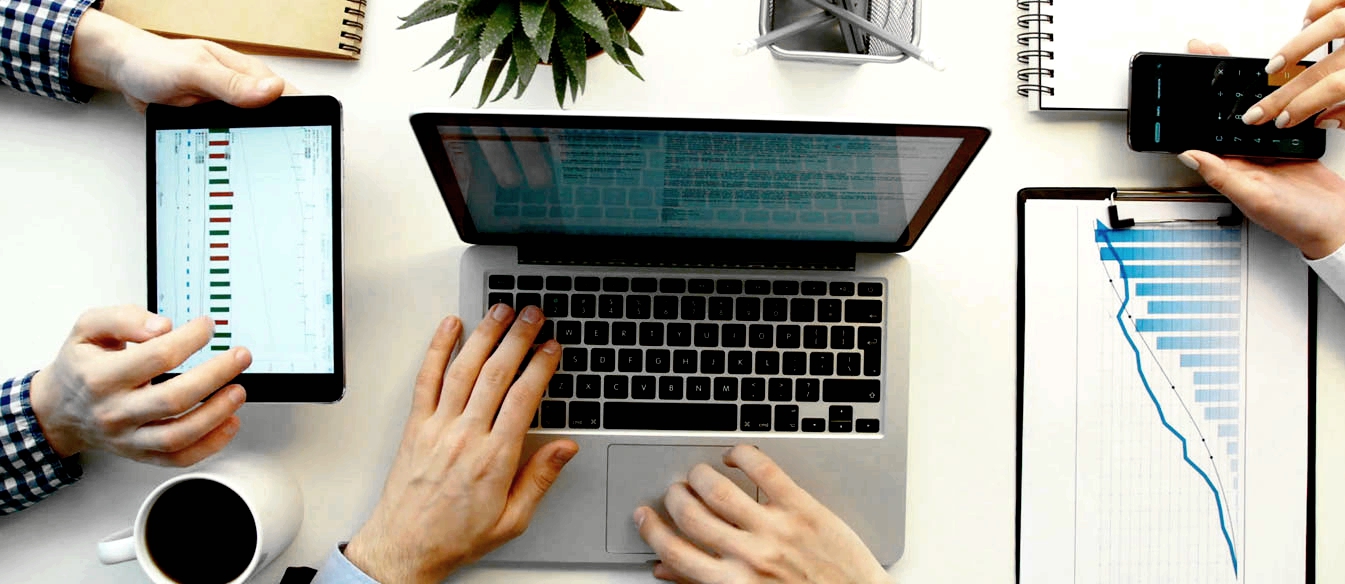 Since the dawn of the 21st century, there have been countless technological innovations that have totally altered the way in which our society works. From smartphones to video streaming services, the ways in which people connect with one another and the world around them has been completely transformed. Aside from social and cultural exchanges, there have been modifications to the economy as well, due to the heightened amount of technology. This has led to a revolution amongst tech-savvy entrepreneurs, who manage lucrative web-based businesses from the comfort of their homes. While there are many types of online businesses that can be built in this era, one that stands out among the rest is dropshipping.
Dropshipping is a pioneering retail fulfilment method where vendors sell products that they do not own. Dropshipping companies set up their own ecommerce stores, have customers place orders, then place orders themselves to wholesalers, who ship the products directly to the customers. While there are many similarities between dropshipping and traditional merchant sales, dropshipping is revolutionary because the companies do not actually own any inventory and their entire business is mainly based on interactions and relationships with customers and wholesalers. While running a dropshipping company may seem like a dream, there is much that has to be understood before breaking into this innovative field. Learning about the basics of this type of industry is essential before deciding to take the plunge into the world of dropshipping.
The first step towards running a dropshipping business is to invest in a top-tier ecommerce platform. Having a quality ecommerce platform will allow customers to feel at ease when purchasing from the company's website, no matter what the product is. It will also aid with dealings between the dropshipping company and wholesale vendors, something that is imperative for attaining success. Superior dropshipping platforms like Shopify will assist in this endeavor by providing support for a minimal upfront cost, minimizing time spent working, and experimenting with new products, suppliers, and sales channels.
Another important facet of running a dropshipping business is to create and maintain an excellent marketing strategy. Optimizing the company website for conversions and applying SEO tactics are crucial in order to have a successful dropshipping company. Knowing how to properly utilize these technological tools are necessary in order to have a fruitful business. Having active social media accounts is also incredibly important, as it will give the business a way to interact with customers. Making regular and relevant posts on Facebook, Instagram, Twitter, and other platforms will ensure that the target audience is captivated, which will convert them into sales.
Dropshipping is an incredible way to earn money, either as a side business or a full-time job. It is innovative, as it does not require the business owner to have any inventory, yet they still have the ability to make immense profits. Understanding that a quality ecommerce platform as well as a solid marketing strategy are necessities, is the first step towards having a highly successful dropshipping company.