In today technological age, everything is attached with technology today we compiled a list of 8 Upcoming Electric vehicles before 2025 to be released for the general public. While electric cars still represent a very small percentage of global car sales, car companies have invested heavily in this sector, as well as the emergence of many technology companies that have entered the field. The following are the most prominent electric cars to be used by users in 2025 as follows:-
Porsche Tycoon
Porsche will begin production of the Tycoon, which is expected to start at $ 75,000 in 2019.
Volkswagen ID Buzz
Volkswagen is renewing its historic minibus with an ID Buzz version, which is expected to arrive in 2022.
Jaguar I-Pace
Jaguar will launch its first electric car, I-Pace, during the second half of this year.
Aston Martin RapidE
Aston Martin will offer only 155 sedan cars, which will be sold in 2019, and the company believes that its car will compete with American Tesla cars.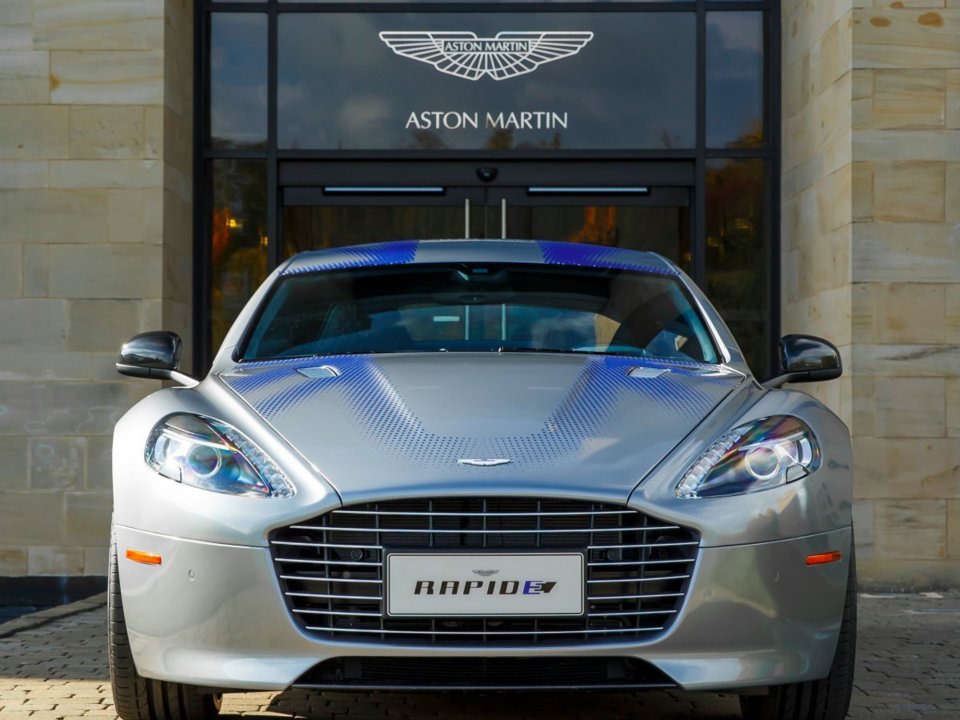 Audi e-tron
Audi says it will start delivering cars to customers in the United States in early 2019, which can carry 250 miles of cargo in one shipment.
Used Mercedes-Benz EQC
Mercedes-Benz will launch its electric vehicle EQC SUV in 2019 and can launch from 0-60 mph in less than five seconds.
Tesla Roadster
Tesla unveiled the new Roadster in November 2017 and the company said it would be available in 2020.
BMW Mini E
BMW announced that it will launch 12 electric cars by 2025, including the E-car, which is due to reach car dealerships in 2019.
Now you have seen the Upcoming Electric vehicles before 2025, which will be available for the general public, now you can decide which one suits your best needs.