Apple recently released iOS 11.4.1 with a new special security feature. Well, this news is not so interesting for those who are waiting for iOS 12. But this small update comes with a very important security feature the "USB Restricted Mode".
It prevents USB devices from accessing your iOS device. While this feature is active, no USB device can access your iPhone. This is to prevent USB accessories to crack iPhone passcodes.
This step blocks the way for many private companies and law departments. As these depts use USB accessories to crack iPhone passcodes by avoiding usual security encryptions by iPhone.
TheUSBRestricted Mode:
This new feature comes in iOS 11.4.1 offered by Apple. This security feature encounters USB devices to crack iPhone Passcode. Like the famous GreyKey that is specially designed for this purpose.
This accessory cracks any iPhone passcode by bypassing the encryptions normally used in iPhone. But now USB Restricted Mode blocks the way to such accessories. iOS already offers a tight security against brute force. But USB and Lightning ports have always been a problem. This feature starts working after it is enabled.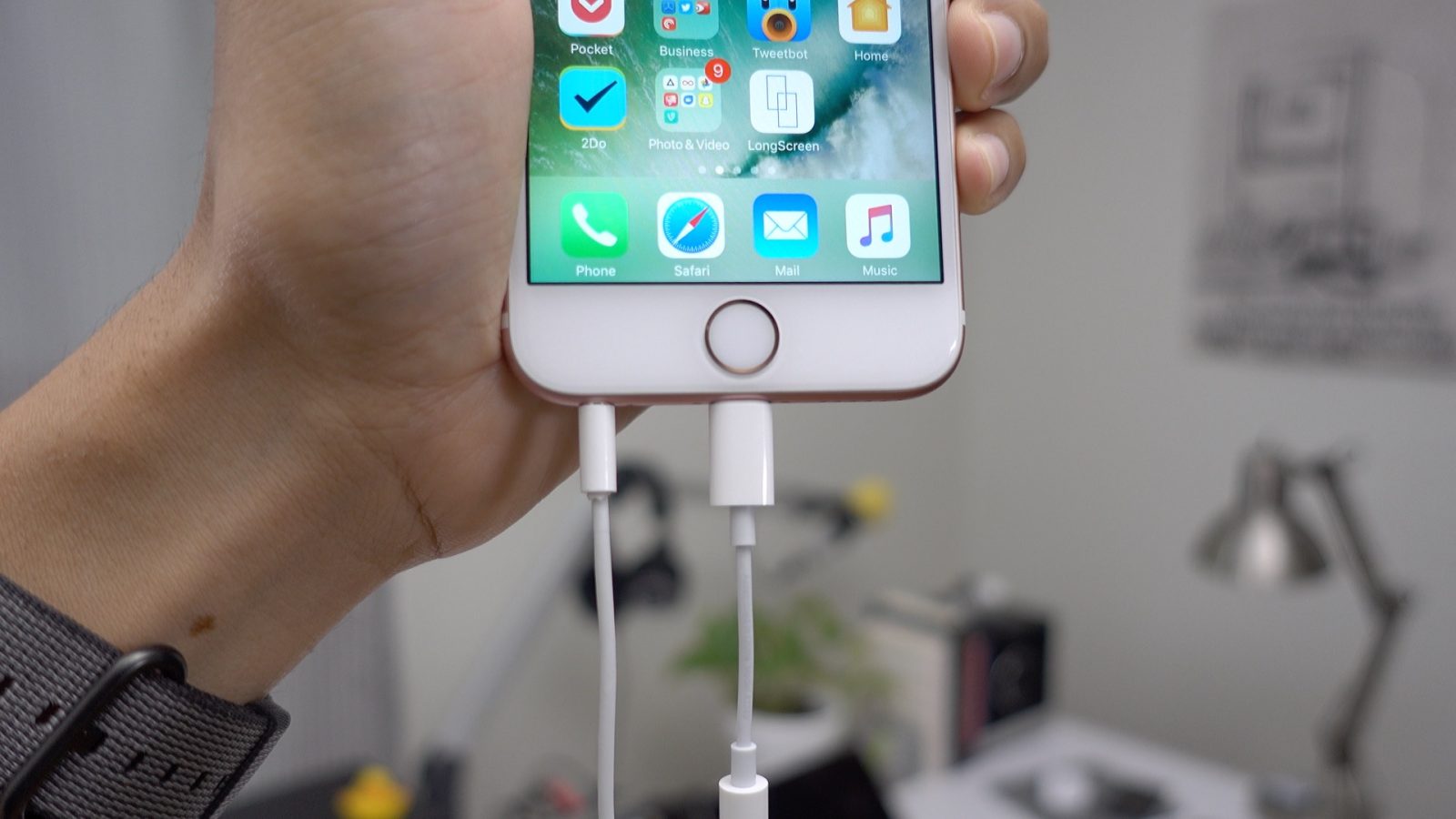 But it does not start immediately. If your iOS device stays locked for one hour, the feature will now deny any device to access your phone. This will fail devices like GreyKey to crack security encryptions and passcode of iOS.
"If you don't first unlock your password-protected iOS device — or you haven't unlocked and connected it to a USB accessory within the past hour — your iOS device won't communicate with the accessory or computer, and in some cases, it might not charge," Apple tells in its support page.
How to enable/disable USB Restricted Mode: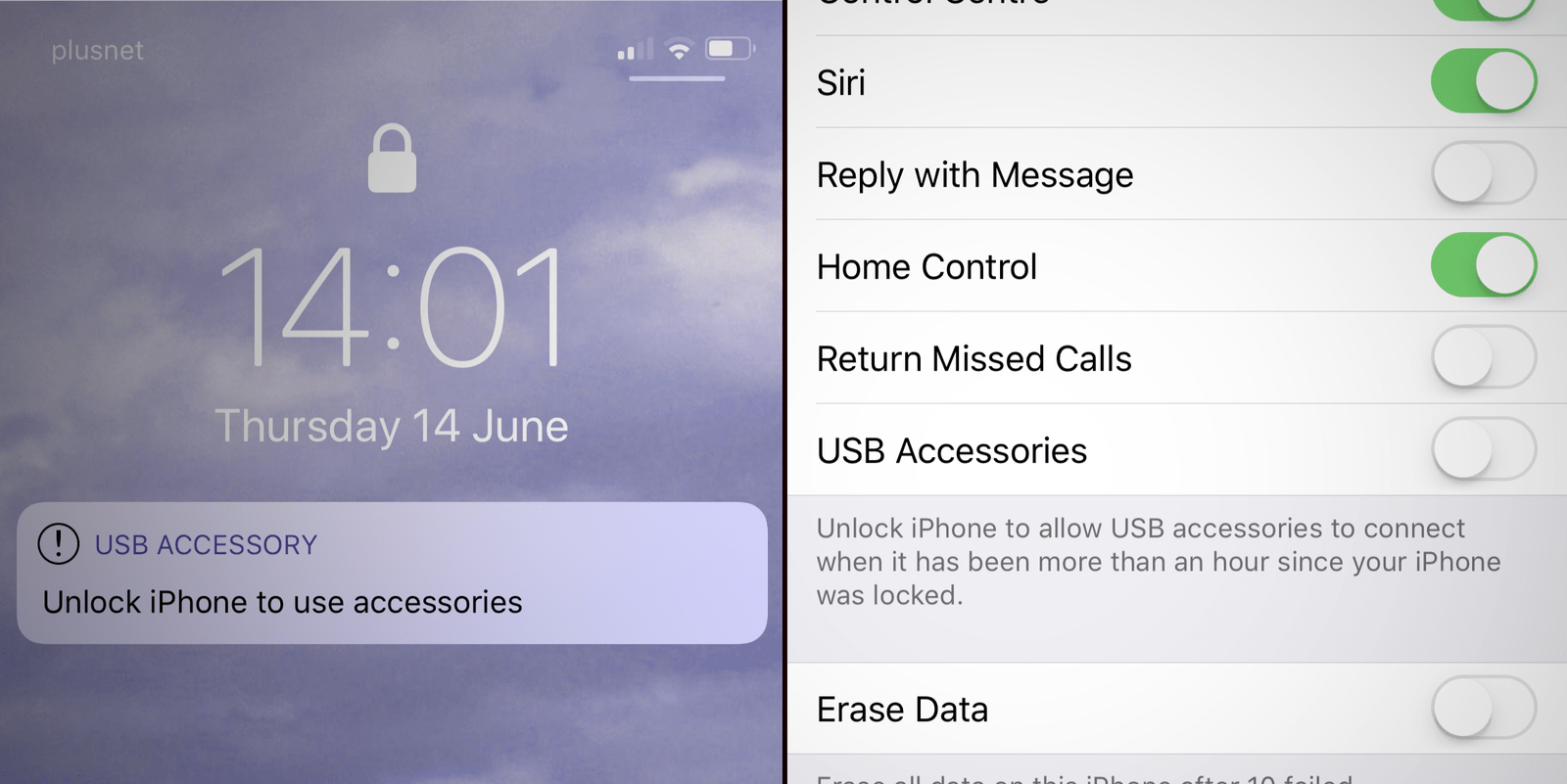 This feature is turned on by default after you update your iOS to 11.4.1 version. If you want to check whether this feature is running or want to turn it off.
Go to your device settings, now check face id and passcode, under these options, you'll find USB Accessories toggle option. Note it down that this feature will affect your device charging. Firstly you need to unlock your device to connect it to a charger.