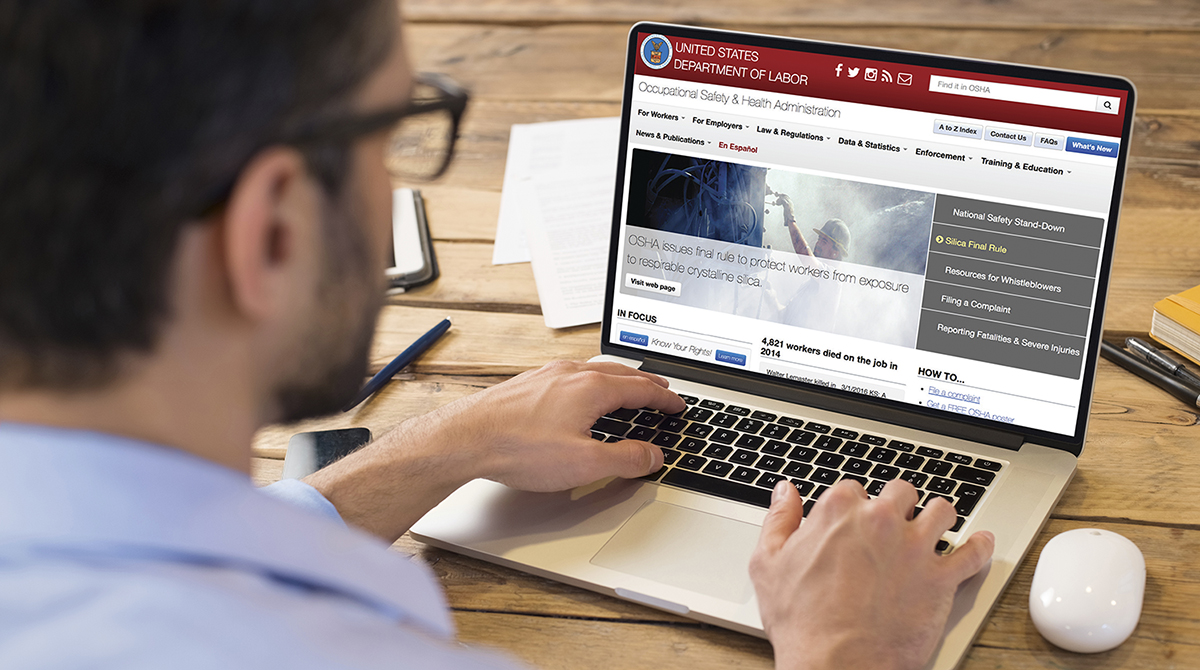 Over the last couple of years workplace safety for employees has attracted the attention of people from different parts of the world. This increase in concern can be attributed to the heavy health and safety risks that it poses to workers. For instance, mining and construction industries have a workplace that subjects employees to fatalities and injuries. No wonder most industries are making use of high-end measures such as asking employees to put on protective clothing. A good example are the famous Tyvek disposable coveralls that are worn by employees as a safety measure.
Apart from traditional safety measures, organizations are also making use of technology in order to ensure the health and safety of their employees. When most people here technology being mentioned in the context of business, they will mostly associate it with advancing their IT strategy. What they may not know is that technology can also be used for the purposes of health and safety. Here are some of the ways in which organizations can use technology in their workplace.
3D Visualization Technology
With 3D visualization software technology, employees can now become aware of their workplace surroundings and their related dangers. This one of a kind software works by creating realistic images. By making use of 3D visualization technology, employers find it easy in training their workplace. All it takes is for the employer to recreate new workplace sites, giving workers the chance of identifying the dangers and risks in advance. In addition, it also helps managers to identify the materials and equipment that workers need to prevent casualties.
Journey Management Software
Organizations that require workers to move around from place to place have a reason to smile since technology has given them a journey management software. This software is specifically meant for workers who have to deal with considerable risks while driving, flying or when using any other means of transport. With a journey management software, employers are alerted instantly whenever an employee fails to report at the scheduled time.By making use of this technological invention organizations can be able to conform to the best travel management practices in place.
One of the ways in which organizations can utilize technology in the workplace to improve safety is by making use of high-speed communication. This technology is specifically set aside for employees who work in remote areas where there are many risks. By making use of advanced reporting tools in the collection and transfer of real-time information, employers will stay updated with the safety and health status of their employees.
Technology has made it easier for employers to keep their workers safe and secure while at the workplace. However, we should not forget about the safety measures such as Tyvek disposable coverallsas they have helped in maintaining the safety and health of employees. It is only through this action that employers can be able to get the most out of their workers without necessarily having to push them.