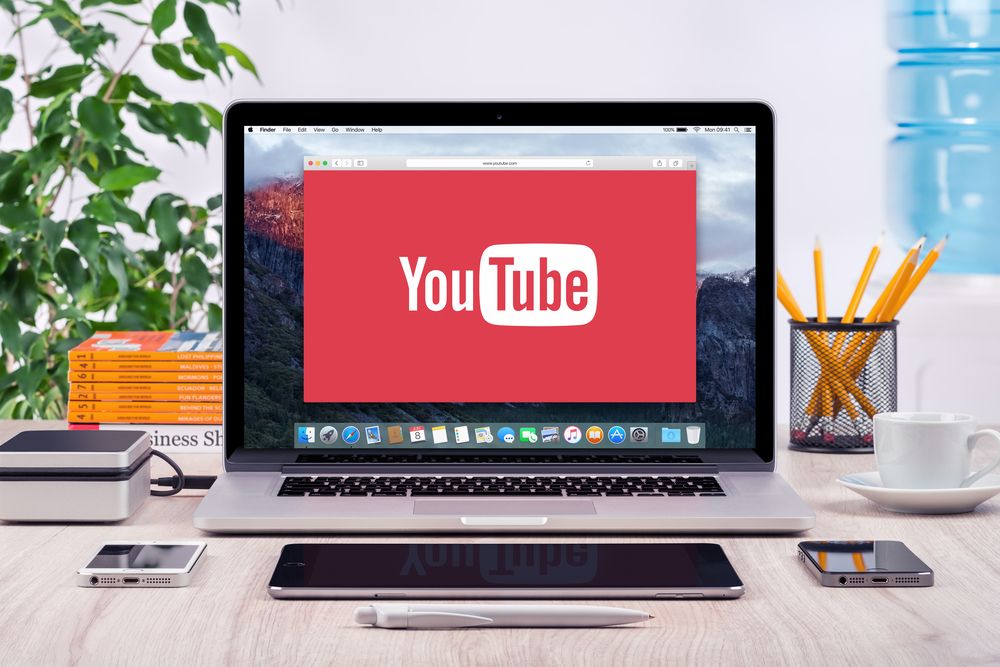 Maximizing your YouTube channel stats can put you ahead of the competition. Those who have YouTube accounts are probably familiar with YouTube's video analytics and how it works. It gives you a dashboard-like view of how many views you've gotten on a certain video, what country they're in and where the views are coming from.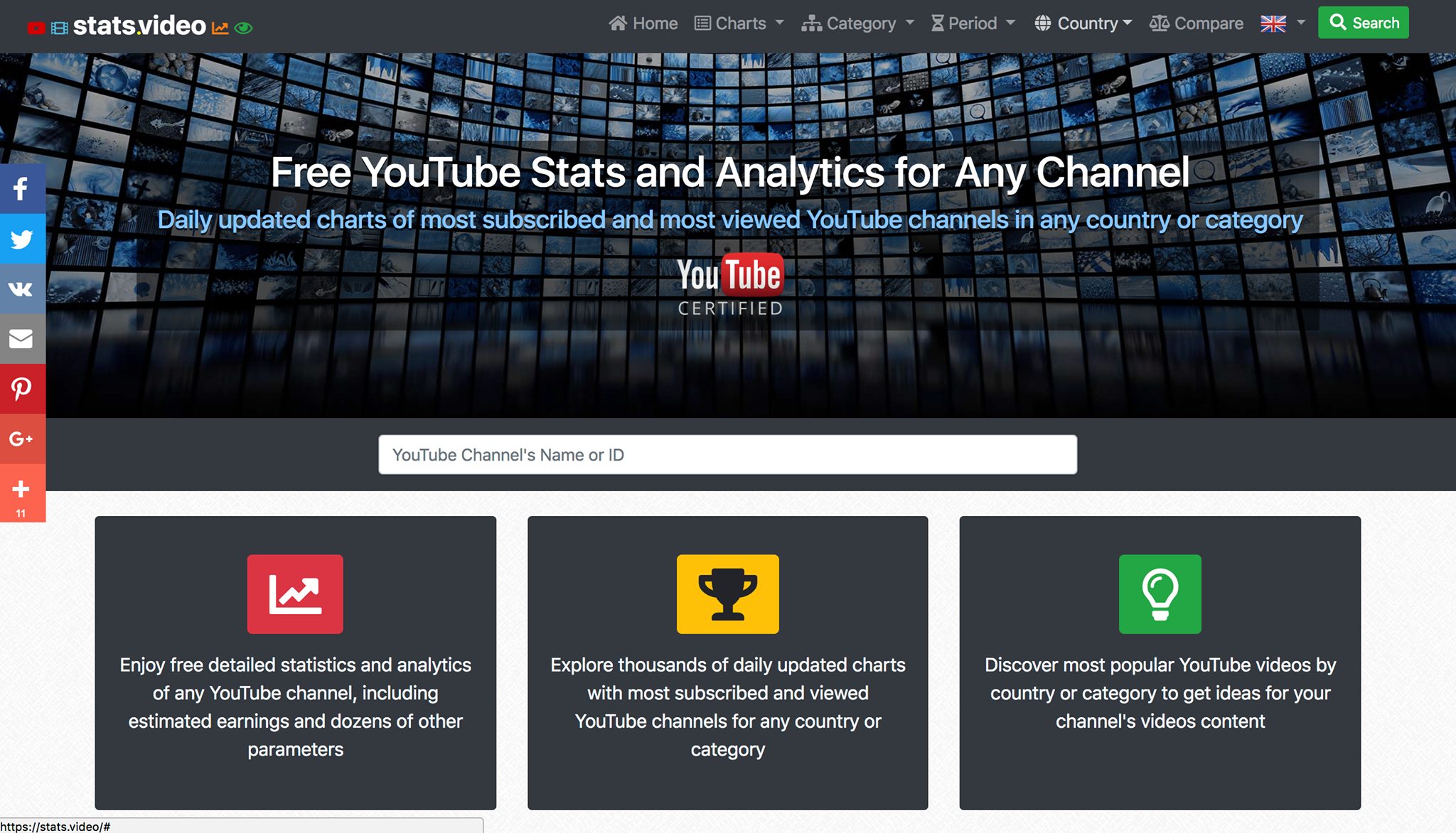 Stats.Video is one of the best when it comes to YouTube data. The easy to use platform can actually prove to be better as compared to the Creator Studio because of the optimized interface. There's a huge advantage in using the 3rd party tool for optimizing the performance of your videos, namely the metrics and competitor analysis.
You'll be able to see how you're faring in individual video data. In Stats.Video, you get pertinent information such as new subscribers acquired per video, watch time performance, ad revenue earned, etc. You can pinpoint successful video and replicate that success to all your other content.
Better yet, you'll gain the ability to take a peek at what your closest competitor is doing, and from there you'll be able to see what works and what doesn't. More than that, you'll be able to see which keywords are being used and how they rank in the YouTube platform. You'll also be sure to acquire a few nifty ideas along the way.
Here's how you can get started.
Simply type the name of any YouTube channel in the platform's search bar and you'll be able to:
Find out the most popular YouTube videos and channels on any category or country.
View detailed YouTube channel stats, including earnings and many more parameters.
Compare two YouTube channels face to face.
Subscribe to get channel stats and chart updates straight to your inbox.
Monitor statistics on any device that has a web browser. This means you can look up information on your phone, tablet or computer anytime, anywhere with an internet connection.
Now you have the power to become a more successful YouTuber. Make wise use of the information and use it to grow your channel!