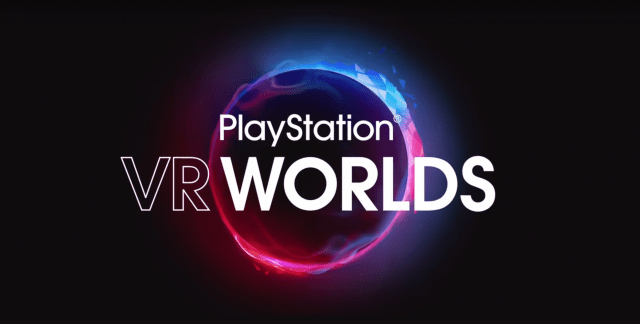 VR Worlds is actually a collection of 5 mini-games. Each of them is great for trying Virtual Reality for the first time and for finding out its potential. Let's take a look at games, which were recognized as best of the season on GamesMojo.com.
The London Heist
In The London Heist, you will become a gangster in London. This is probably the best game in the whole collection. It is composed of two parts: a story and a shooting range. The story's got eight chapters. It can be completed in less than an hour. The shooting range can be played with or without an aim assist.
Scavenger's Odyssey
The game is suitable for those who like space shooters. You will walk around spacecraft and kill small alien creatures while looking for a mysterious artifact. The main benefit is the game's well-developed mechanics. However, it lacks replay value.
Danger Ball
This is a more contemporary version of 3D Pong. In order to win you have to be faster than your opponents. Tournament mode is really interesting and challenging as well as the campaign.
Ocean Descent
In this game, you will go to the bottom of the ocean. Prepare for being terrified and amazed by the views at the same time. The graphics of the app are great. Despite the gameplay experience being passive, you will enjoy it.
VR Luge
Do you want to take part in an illegal race? And what if you use not a car but a luge for it? Seems interesting, doesn't it? You can even lay down to fully commit to the mode. The gameplay is quite simple, but you will like it anyway.
The whole collection has great graphics and simple gameplay. The main disadvantage is that the running time is really short. Each game can be finished within an hour.
A Tip To Get Better At VR Worlds:
All of these games have a challenge and trophy system. The player will see the goals he has to achieve, and that will help him to get better. When you finish all the challenges, you will get a Platinum Trophy.
There are a lot of VR games nowadays. Sometimes it's hard to make the right choice. Games, described above, are very different from each other and everybody will find something to suit his tastes. Have fun!