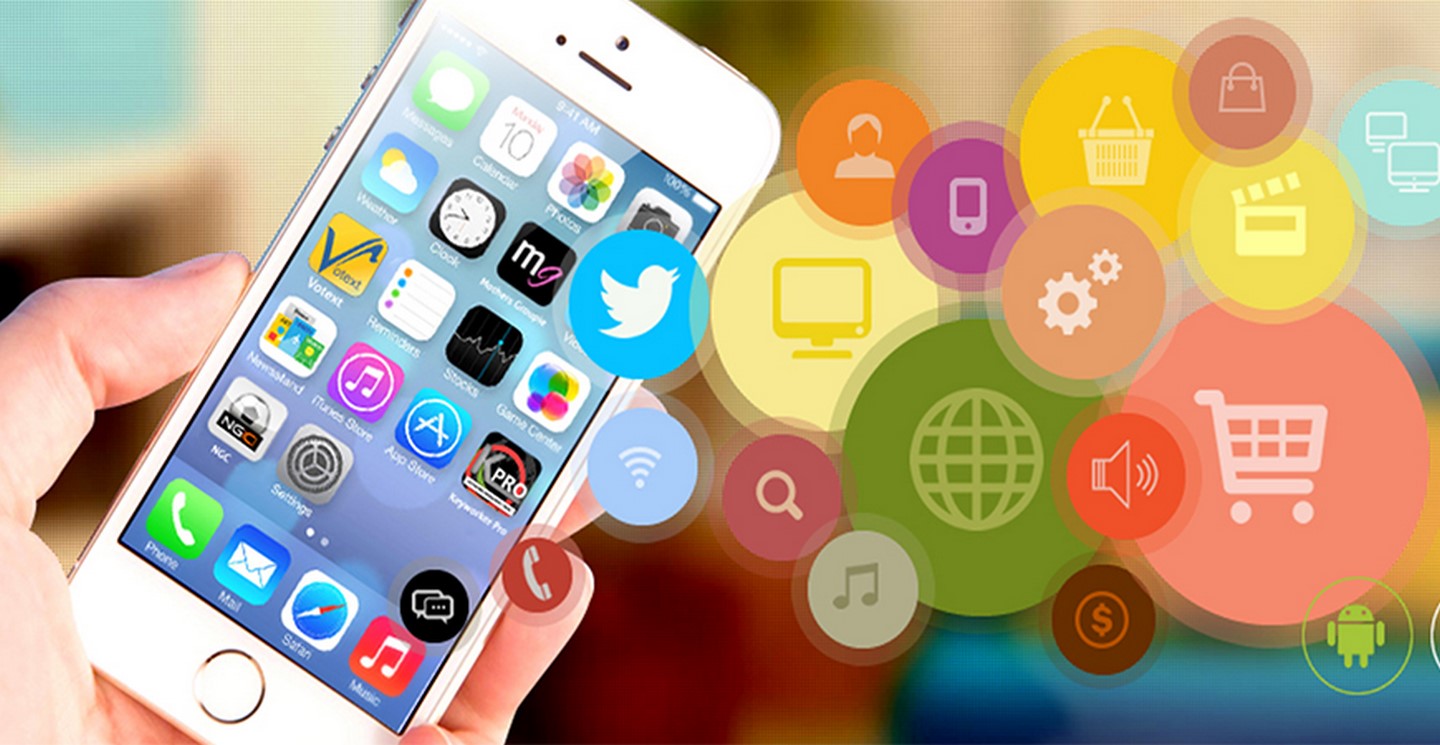 With millions of Smartphone users throughout the world, it is no surprise that the number of mobile apps in use today is also in the millions. It's not just big brands like Amazon or Uber – but any business worth its salt – that has a mobile app today, to cash in on the increased mobile browsing and shopping habits of consumers.
When the mobile app revolution began, we saw 3 main types of apps: Native (coded in a specific language and meant for a specific platform: only Android, or iOS), Hybrid (coded with the use of a mix of languages, run on a web browser but installed like native apps) and web apps (which are either responsive, adaptive or traditional) But mobile apps have become a lot more complex now.
Technological progress is increasingly driving the mobile application development ecosystem and many countries with young and talented developers is pushing the limits of innovation, one such good example being the mobile app development India industry. It goes without saying that mobile app developers are increasingly providing better and more exciting user experiences; so where is all this headed? Let's get through the major advancements and features that are expected to change the mobile apps development arena:
Single feature apps: Tech giants Facebook and Google started this trend; rather than bundling all their functionality into one app, they created several apps, each with just one feature. Thus, we have FB Messenger as a separate app, like Google Doc, sheets and so on.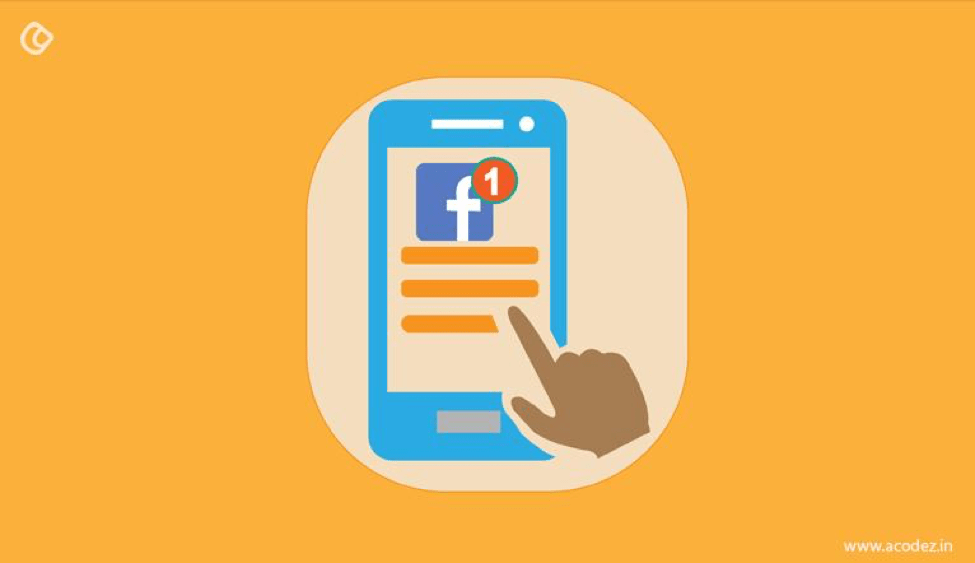 Minimalistic apps: No, these are not single feature, but with minimal features, that offer increased access to additional layers as and when required. For example, if it's a game, initially when you download it, it will be a small file, with just the first couple of levels; only as you progress through the levels, will the additional levels and features get installed on your device. Slim apps are small in size, and hence faster.
Enterprise apps: We can certainly expect more enterprise apps on the market, as they simplify and smoothen out the organization and planning of business processes. Evernote is one such app that is widely popular. Enterprise apps aid businesses in various tasks like supply chain, logistics and CRM. Adobe conducted a research which revealed that a large number of businesses planned to acquire more enterprise apps thanks to the benefits offered by them.
Augmented and Virtual Reality: We've already seen how the whole world went crazy over Pokemon Go. Studies by Goldman Sachs indicate that AR apps will be most used in healthcare, real estate, retail and engineering. You can expect that conventional mobile apps will also start providing more of AR/VR experience.
Ads that can be played: Most free to download apps have ads; often, just to get rid of them, many users upgrade to premium versions even when they don't really need them. Again, advertisers don't gain any mileage from them either. The trend which is catching on fast is to make ads into mini-games that users can play. Engaging and fun, it serves its purpose of brand awareness, and doesn't annoy the user. We're going to see more apps with playable ads pretty soon.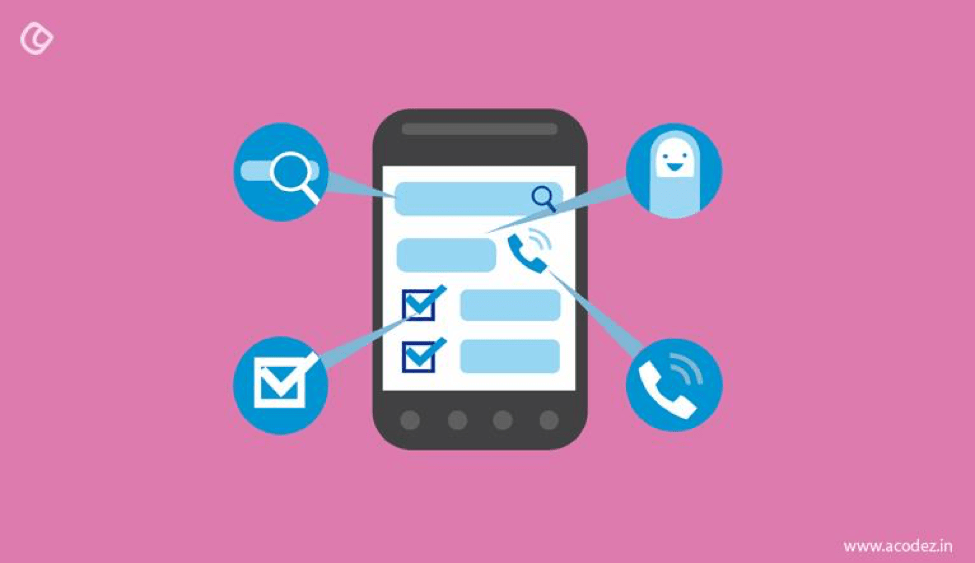 IoT: Industry experts predict that the IoT industry will grow to over 600 billion by 2021, with over 25 billion devices – including appliances, medical equipment, toys, sporting equipment, LEDs etc – being connected. The smart objects will communicate via apps on Smartphones which will function as remote controls. Though this trend may not catch up as fast as some of the others, we can expect to see more and more apps being developed for IoT connectivity.
Cloud based apps: Tech giant Cisco reports that by the next year, 90% of all mobile data traffic will be attracted by cloud based apps. So it's quite possible that we will see an increasing number of apps recovering info from the cloud and occupying minimal space on the Smartphones' internal storage.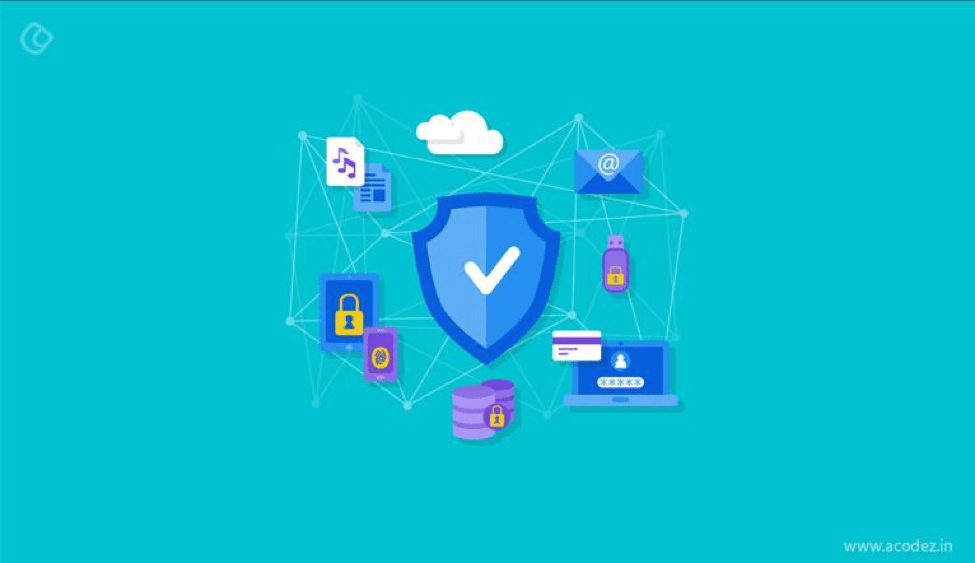 Wearable devices: Over a hundred million wearable devices were shipped in 2016 itself – just imagine the situation today! It's not just the Apple Watch, several other devices are already in vogue for tracking fitness and health. Studies show that the scope of wearable devices is already extending into sport and fashion too. These devices will be naturally connected to Smartphones, thereby impacting the mobile apps of the future.
M Commerce: Experts believe that mobile purchasing is on an upward curve, and that mobile based payments like Samsung Pay, Google Wallet and Apple Pay will soon overtake conventional payment methods like credit or debit cards. What this augurs for mobile app developers is that they will need to create apps that are capable of processing transactions without debit/credit cards or cash. We could also witness a combination of wearable devices capable of processing payments through apps without necessitating the use of cards. If you're an entrepreneur getting into this field taking some good digital marketing training would really help you to get to the next level.
Chatbots: This feature makes it easier for the user to get real time guidance about using the app; rather than read boring text or go through FAQs that may not be of much help, users can ask questions specifically related to their problems, and get their issues resolved. Customers feel like they are interacting with someone, and businesses get the ability to provide 24/7 customer service. This win-win situation can only go forward.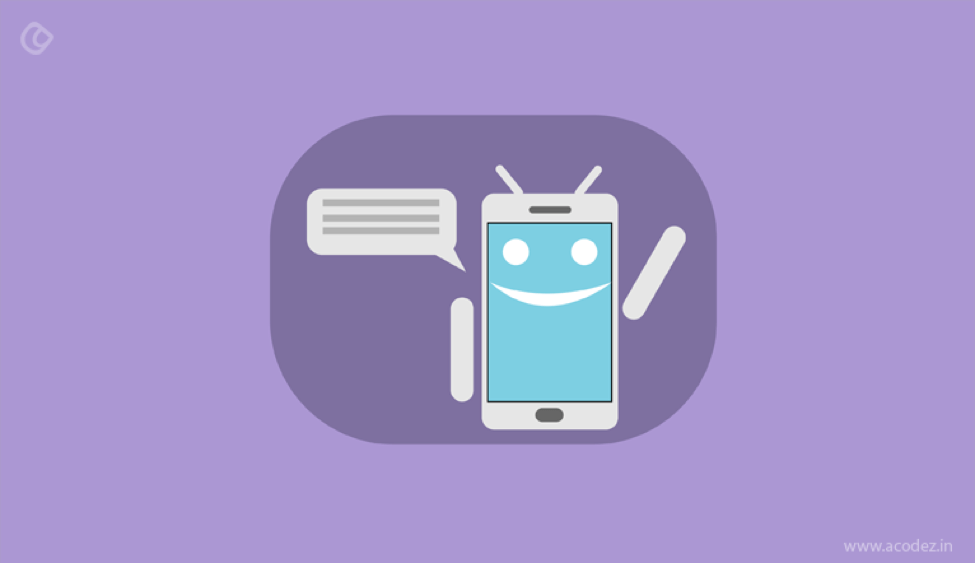 Location based and motion sensing apps: Today's Smartphones have the ability to sense location, and some, even motion, via several different positioning methods. Knowing the location of a person (usually within a few meters) becomes very useful to businesses, as they can send personalized and relevant information regarding services, places of interest, shopping and so on. It is helpful in geo-tagging, vehicle navigation (evinced by the popularity of Google Maps), and so on. A combination of ultrasonic beacons, Wi-Fi, and geo-magnetic technology etc. help in determining location. Motion sensing apps are crucial in security, power saving and games, with the biggest use being in anti-theft apps. We can definitely hope to see more apps using location and motion sensing in the long run if not in the immediate future.
In short, finding a right company with the right technical skills is really important- if you're looking for a right web application development company India or a mobile app development agency, just check out their technical skills as well their portfolio and make a final decision based on the merits. Don't go for the cheapest one, just look for the vendor who provides the most value for money option.