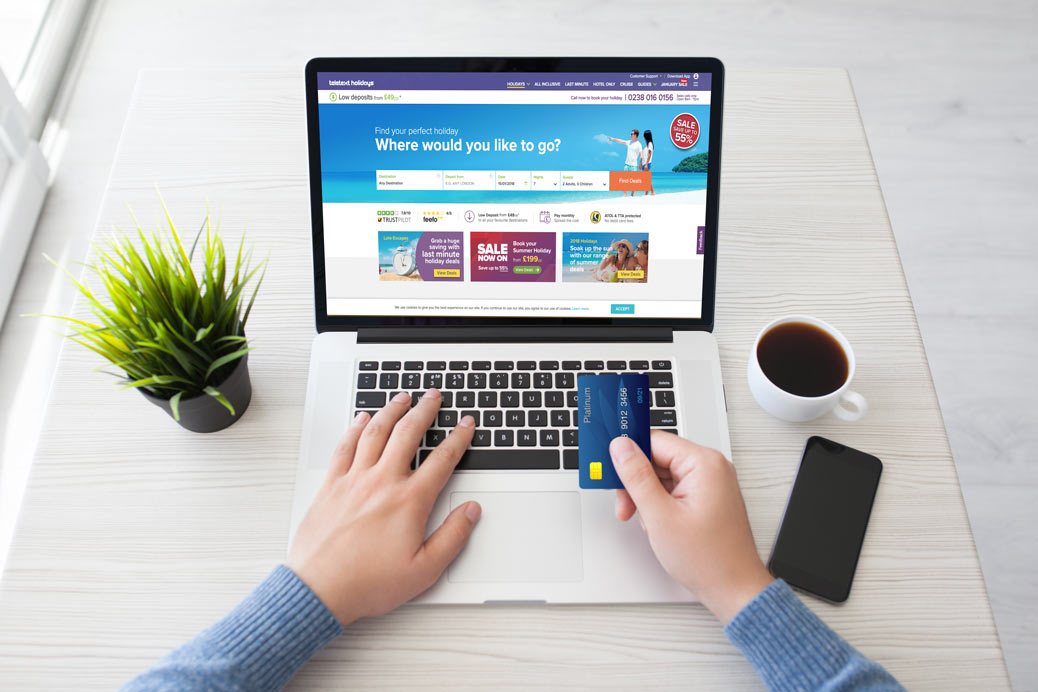 Need some help thinking up new marketing hotel and tourism campaigns?
Look no further than what automaker giant BMW has done.
BMW is reaching out to gain an even greater audience appeal using broad range content with specifics such as lifestyle and mobility.
Understandably, BMW doesn't overreach, but rather they innovate within their industry and focus within with topics such as culture, travel and others.
Jorg Poggenpohl mentions that the company wants to serve snack-sized, entertaining content that's helpful and informative using engaging and easy-to-use multimedia such as infographics, video, social media and more.
Ever since it was implemented BMW is now enjoying a 49% increase in site visits. Moreover, the average time their visitors spend on the website is now more than three minutes on mobile screens.
How Does This Apply To Hotel And Tourism Industries?
Wide Range Website Focus is the keynote of success with BMW, and it should be the same for hotel and tourism companies.
With it, you can gain a greater reach in terms of target market and improving your sales funnel. After you've built a website and a digital footprint that tells your customers where you are, what you offer how your product or service can help them, it's a good idea to see how you can broaden your horizons by acquiring new interest groups.
More relevant content is one of the best ways to start going in the right direction. Understand what your audience wants and position yourself as an entity that offers interesting material.
Think Bigger, Better
Anyone can add a blog to their site to try and get more visitors and audiences, but innovation is the real key to staying ahead.
Instead of a blog, why not change your perspective and wow your audiences? Post an HD video on your front page for some of the most interesting destinations you offer. Your visitors can certainly enjoy this more than simply browsing your site for places, hotels and whatnot.
You hit two birds with one stone and increase your digital footprint at the same time.