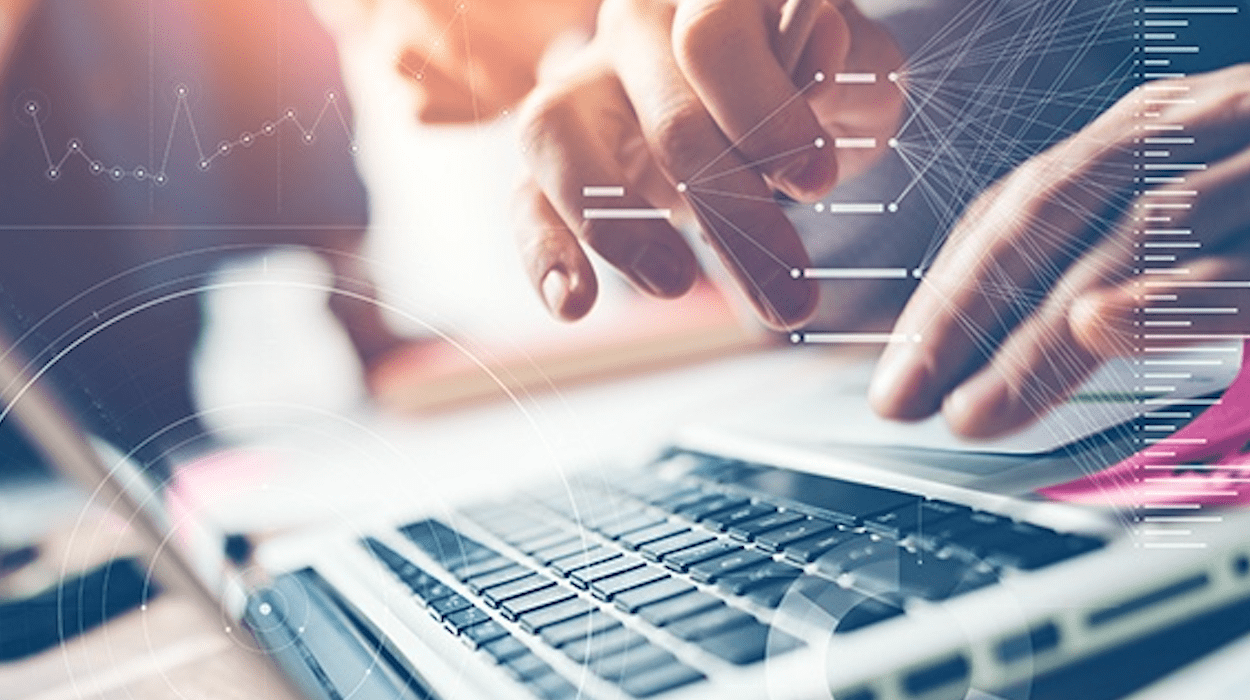 APIs make up the backbone of a lot of systems, from data entry to making a purchase on your smartphone. Startups, medium business and enterprises will have something to gain from having a robust API integration in place.
Modern businesses face a lot of technological demands, but a powerful API can make that happen.
What is API Integration?
API, or Application Programming Interface is a piece of code that can do a lot of things. For one, it enables databases, programs and applications to communicate with each other and share data from one platform to the next. In simple terms, API integration connects two or more apps in a seamless manner and under one interface.
APIs are commonly used as online programming interfaces for enterprises where apps can communicate with back-end systems. For example, an application programming menu presents a front channel for a company to display and sell their products or services on the internet. Help-wise, APIs boosts functionality and connectivity alike.
Integrated Business Tools Streamline Processes
Automate Tasks
Manual microtasks such as transitioning from one system to another add up over time and ultimately waste time. Robust integration can automate functions and enable for a smoother transition between applications. Employees can then turn to the more important tasks, such as pouring their efforts on helping clients.
Easy Connectivity to Cloud Apps
API integration has become a vital component, especially when it comes to cloud-based tools and apps that enterprises rely on. Instead of having to hire someone just to manage and toggle between apps, you can let a system do it with less error. Your employees' time will be freed up for growing your business.
Allows For Fast Growth and Adoption
APIs are quickly becoming must-haves for any company who wants to compete in today's digital world. With strategic integration, you can leverage APIs within data functionality to produce new products and gain access to a wider audience base.