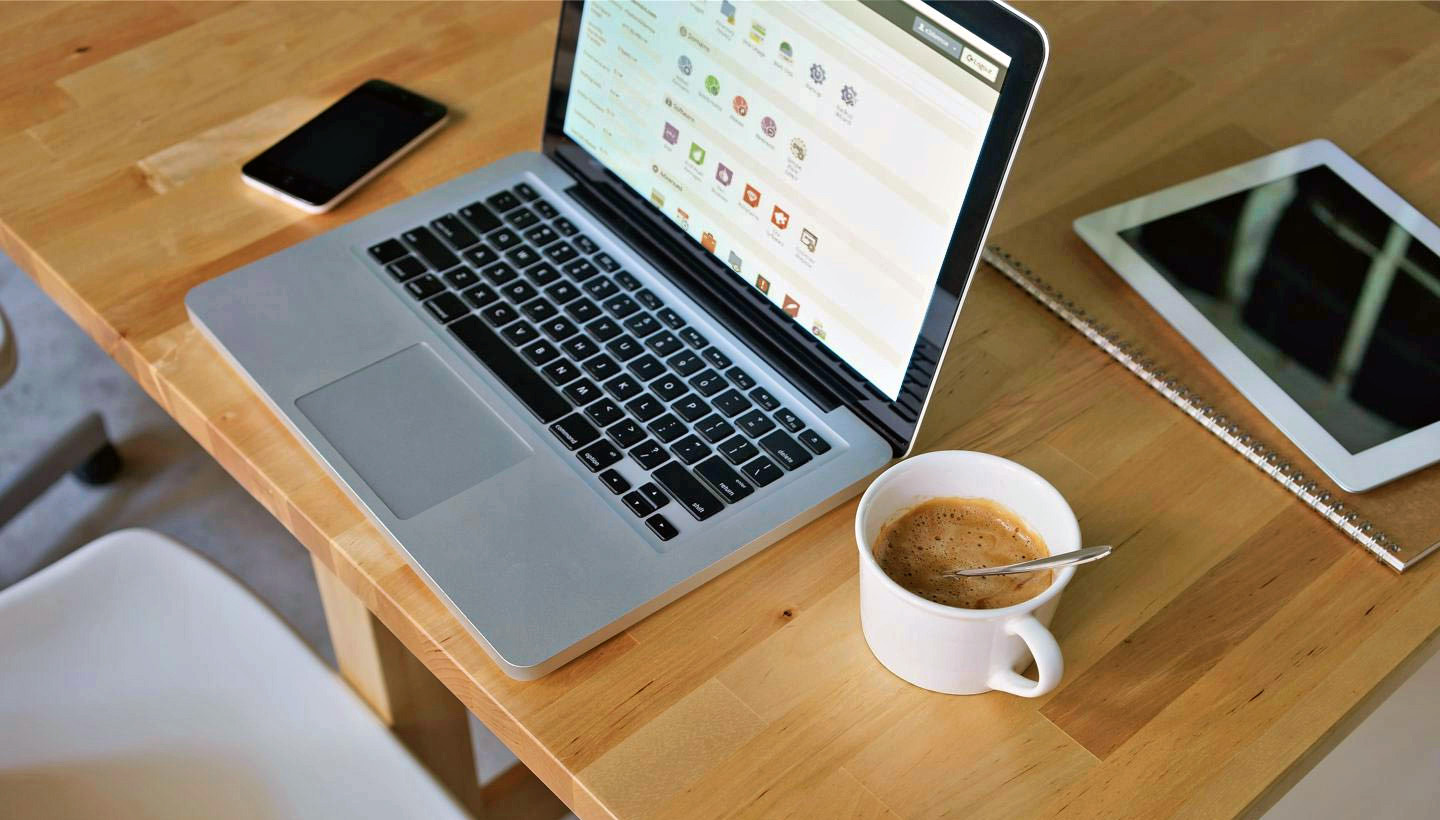 Any website hosting providerwould agree that cPanel is the industry leader and hallmark standard when it comes to software to manage web hosting. However, most laypeople don't understand what cPanel web hosting is. This article will tell you all you need to know – from an insider's point of view.
What is cPanel?
A lot of people ask for cPanel when they are looking for a website hosting provider.All kinds of misconceptions surround cPanel. Some people even mistake it for a hosting service. It's a web-based control panel that you manage your web hosting service accounts with. It gives you the toolsyou need to make, administer, and manage your sites.
With cPanel software, you can create FTP accounts and set up CDNs and email accounts as well as create domains and subdomains. And that's just the beginning! This useful tool makes your web hosting experience as smooth as possible. Managing a site would be hard and nerve-wracking without it.
Why Do I Need It?
Now that we have a basic idea of what cPanel web hosting is about, we ask ourselves why we can't use other web-based control panels just as well. You could use another one, but cPanel has the most features of all web hosting management software. It also has the best functionality. It is easy to install and easy and safe to use.
Easy Installation
Any user can install and upload plugins and filesusing this software, even one without any technical background or training. It's easy to install and run all kinds of apps too. With cPanel web hosting, youget a user-friendly dashboard and integrated tutorials as well as all the information you need to get going. These features are readily available and universally accessible.
Easy to Use
cPanel's interface is simple and clear-cut; practically a dream come true for those of us who were using something else previously. Novices and experts alike will be happy with the ease of use and how simple it is to get any task done using this software's interface.
It takes mere minutes to create a database, edit your website, and allocate space for your pages. Every task you want to perform is a mouse click away. The whole process is so straightforward that even your grand-grandparents could carry it out, and quickly at that.
Totally Secure
Last but certainly not least, you're not taking any risk with cPanel web hosting. This advantage is not to be underestimated by any means. The software was developed to make sure nothing inflicting great damage on websites or servers can be done, no matter what the user clicks on.
Thesethree features are just some of the reasons why cPanel should be your web hosting provider's management software of choice. No other software works quite as well!
cPanel web hosting is the most popular web hosting management system today. Developers prefer it because of its appropriate and regular updates, great performance, and a collection of useful features. Some of them are free, like the domain name and SSL certificate.
Manage your Website like a Professional
cPanel offers an icon-based,comprehensible layout to manage your site. This software provides a surprising amount of power without being stressful and overwhelming.Its interface is akin to those of icon-based operating systems, rendering it a completely intuitive experience. You can find your way around even if you don't have a clue about web hosting. Just let the icons and collapsible categories show you the way.
The ease of use is not at the expense of capacity and performance. In fact, cPanel has one of the most powerful interfaces of all web management software. For example, WordPress users can manage most aspects of their site without needing to log into the backend. This exploratory interface offers a multitude of options. cPanel and WordPress integrate very nicely. There are lots of free tutorials about this online.
Choose cPanel Web Hosting Now!
For these and other reasons, cPanel is the best way to manage your site. Most servers can run it because it operates on Linux. Its wealth of features and functions makes it indispensable.