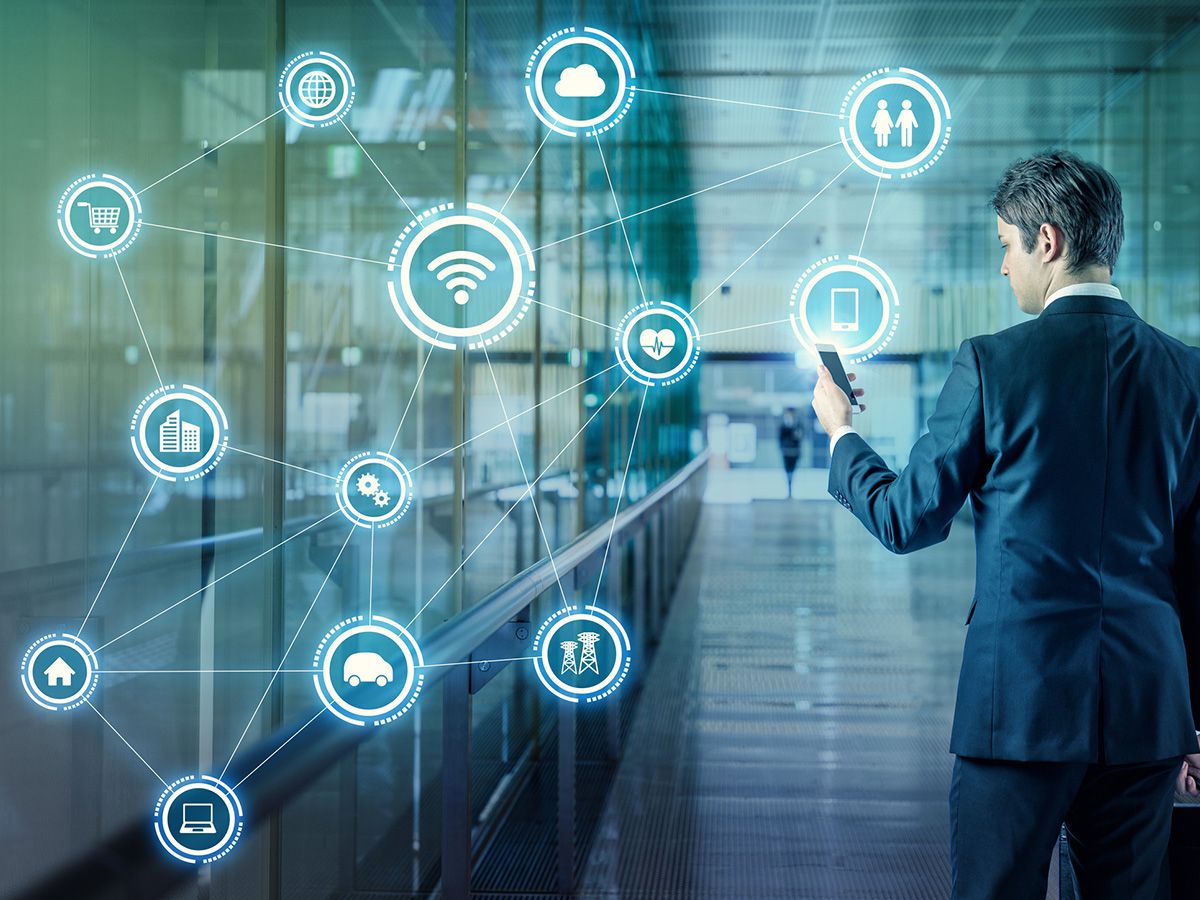 The Internet of Things is a collective term for a group of smart devices that share, exchange and collect data on an IP, or Internet Protocol network. In a sense, the Internet of Things will have smart devices that send or receive data in real time, helping users get information faster than a system that requires human input.
As more and more "connected" homes and offices emerge, the developers of these smart devices must ensure their products are working in a safe and secure environment. IoT is a major career path for those who wish to work in maintaining or developing smart, connected products or services.
Take Online Courses And Training
Online training can help individuals master the Internet of Things via classroom environment and with peers. The student will be able to implement, direct and design future IoT improvements and come away with a clear map on how to use IoT for current applications. As more and more people, businesses and companies turn to IoT for convenience, data and maintenance this career will be one of the most sought-after in the industry.
Understand Sensors and How They Work
One requirement in mastering the Internet of Things is having a thorough knowledge of how wireless communication and sensors work.
Today's tech companies and tech-oriented organizations offer courses for the development of IoT. At the end, participants can create concepts or projects of their own using skills gained, maker kits and inexpensive sensors. You can gain a hands-on understanding of how each component works and their role in the connected world.
Keep Your Skills Sharp
IoT developers must be able to adapt and learn more than one skill or platform. Sensors are continually evolving and it's up to the IoT engineer to adapt and be flexible enough to change platforms as technology dictates it.