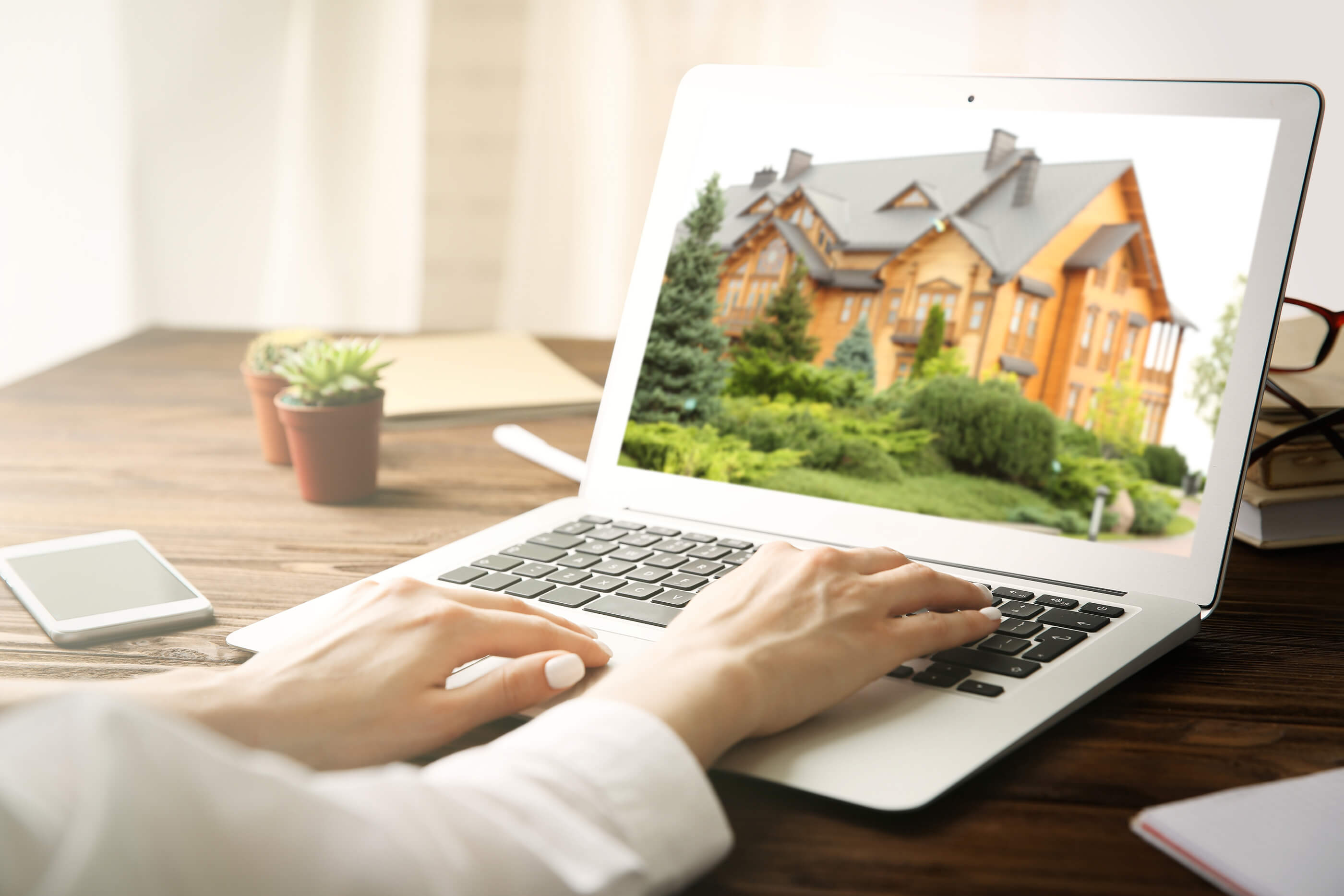 District One Residences is a gated development that contains different types of properties including apartments and villas sandwiched in picturesque surroundings. It is placed in the Mohamed bin Rashid City (MBR) and features world-class family amenities and facilities right at the doorstep. The apartments are housed in low and mid-rise towers standing from four to sixteen storeys. These houses have ceiling to floor windows to allow natural light in and offer stunning views of the water body and lush greenery.
The District One Residences by Meydan is one of the popular off-plan properties for sale in Dubai. These apartments are offered at a lower price than completed properties currently present in the market. Apart from the apartments, you can also invest in the District One Villas.
Here are some factors that make District One Residences so unique:
1. Crystal Lagoon
Once completed, the 40-hectare lagoon will be the largest in the world. It will dwarf the current Sharm El Sheikh lagoon in Egypt which holds the title according to the Guinness World Record. The developer Crystal Lagoons Corp has partnered with Meydan Group and hopes to finish it by 2020. The lagoon will offer swimming, other water sport activities and wide beaches. Its filters will feature the latest technology and will only use 1% of the chemicals used in other traditional systems.
2. Transportation and parking spaces
Since the development is located close to the Business Bay, residents will be able to access the Business Bay and Noor Bank metro stations very conveniently. Also, they will be able to access the Etihad rail within the neighbourhood. Most of the residential units will feature the allotted parking spaces. In some cases, residents will be offered more than one parking space.
3. Essential facilities
Even though the development does not feature places of worship, there are several located a few minutes away. For instance, the Farooq Omar Bin Al Khattab Mosque is located just eleven minutes away. MBR development will also have two well-known international educational institutions. Also, there will be hospitals and clinics within the development.
4. Shopping, dining and nightlife
MBR City will feature the Meydan One Mall which will be one of the biggest malls in the city. Expected to be completed by 2020, the mall will host over six hundred retail outlets including leading luxury brands. It will also feature many attractions such as the largest dancing fountain, 1-kilometre indoor ski slope and more. With over twelve thousand parking spaces, the mall is expected to attract over six million visitors each year. Also, a leisure and entertainment centre is planned to be developed on the project in collaboration with Universal Studios.