WhatsApp is the hot favorite app among Social Media users. Currently, Whatsapp is dominating Top Free communicational apps in Google PlayStore. WhatsApp holds the 1st rank in the list of Top Free Communicational Apps in Google PlayStore.
WhatsApp messenger is being loved by most of the social media users. It's unique features always win the hearts. WhatsApp has made many developments in their service. Some of them are very well known to us.
Especially, WhatsApp Business is being the most favorite update for those users who want to interact with people and promote their business. Also, the group chats feature and voice/video calling features have played a very important role in the success of WhatsApp.
WhatsApp New Features:
But here we're not going to talk about these features that everyone knows about. In this article, we'll discuss some new features of WhatsApp that majority of us don't know. Because these features are launched in the latest update of WhatsApp.
We'll also talk about the two interesting features that are not yet released by WhatsApp but are available in WhatsApp Beta version 2.18.179. Recently WhatsApp released their new update. In this update, WhatsApp has added 3 new features in current update and 2 more interesting features are expected in next update.
Improved voice messages:
WhatsApp has improved the voice message feature in the current update. Previously the user was able to record a voice message up to a short time span. But now in the recent update, the recording period has been increased. And another interesting progress is that the press and hold feature has been changed.
Now you don't need to keep pressing the voice message icon to keep recording your message. A lock option is been introduced, while recording the voice message simply slide to lock icon and keep your thumb free while recording. If you're not satisfied with what you recorded press Cancel and it will be trashed.
Group Chat Features:
In a WhatsApp chat group the person who made the group got a special authority of being a group admin. The recent update gives the Group Admin some more powers. Now if you're a group admin, you've got the authority to remove any other group admin.
It means, every group admin can remove other admins' rights except the creator. In addition to this, another option of Group setting is introduced. Now the admin can choose who has the right to change the group name, icon, description and Group info.
Upcoming Interesting Features:
WhatsApp has also announced two new interesting features for their users. These features are available for beta testers to check them and give their review. So if you're a Beta tester or using WhatsApp Beta version. Just go to PlayStore and update your WhatsApp Beta to avail these features. The Upcoming features in WhatsApp will be;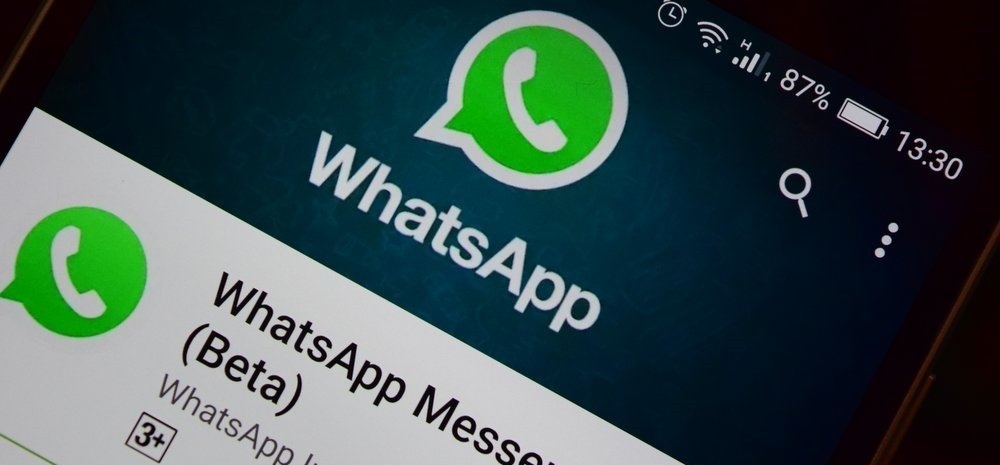 Labelling Forwarded Messages:
It's hard to believe that a person using WhatsApp isn't aware of Forwarding messages. We receive plenty of forwarding messages from our contacts and friends on daily basis. Sometimes it is hard to guess whether a message is original one or a forwarded message.
WhatsApp has now made it easy to differentiate between original and forwarded message. In next update of WhatsApp v2.18.179, we'll find out the feature. Whenever a message is forwarded, both sender and receiver will see a label above the message telling that it's Forwarded.
Only Admin Chat Feature:
WhatsApp is now going to amaze its users with this feature. When we're in a Facebook group. the admin has the right to restrict the posting feature of members so only admin can post in the group. But now WhatsApp is going to do it in WhatsApp Chat groups.
In WhatsApp v2.18.179, which is now available for beta testers, and soon will be available for all WhatsApp users. The Group Admin will have the authority to restrict members' messages. In this way, only group admin will be able to send messages in that certain chat group.
Well these were some new updates from WhatsApp. Let's see what next the WhatsApp is going to do. Hope in Future WhatsApp will beat Facebook with its features and users' engagement.