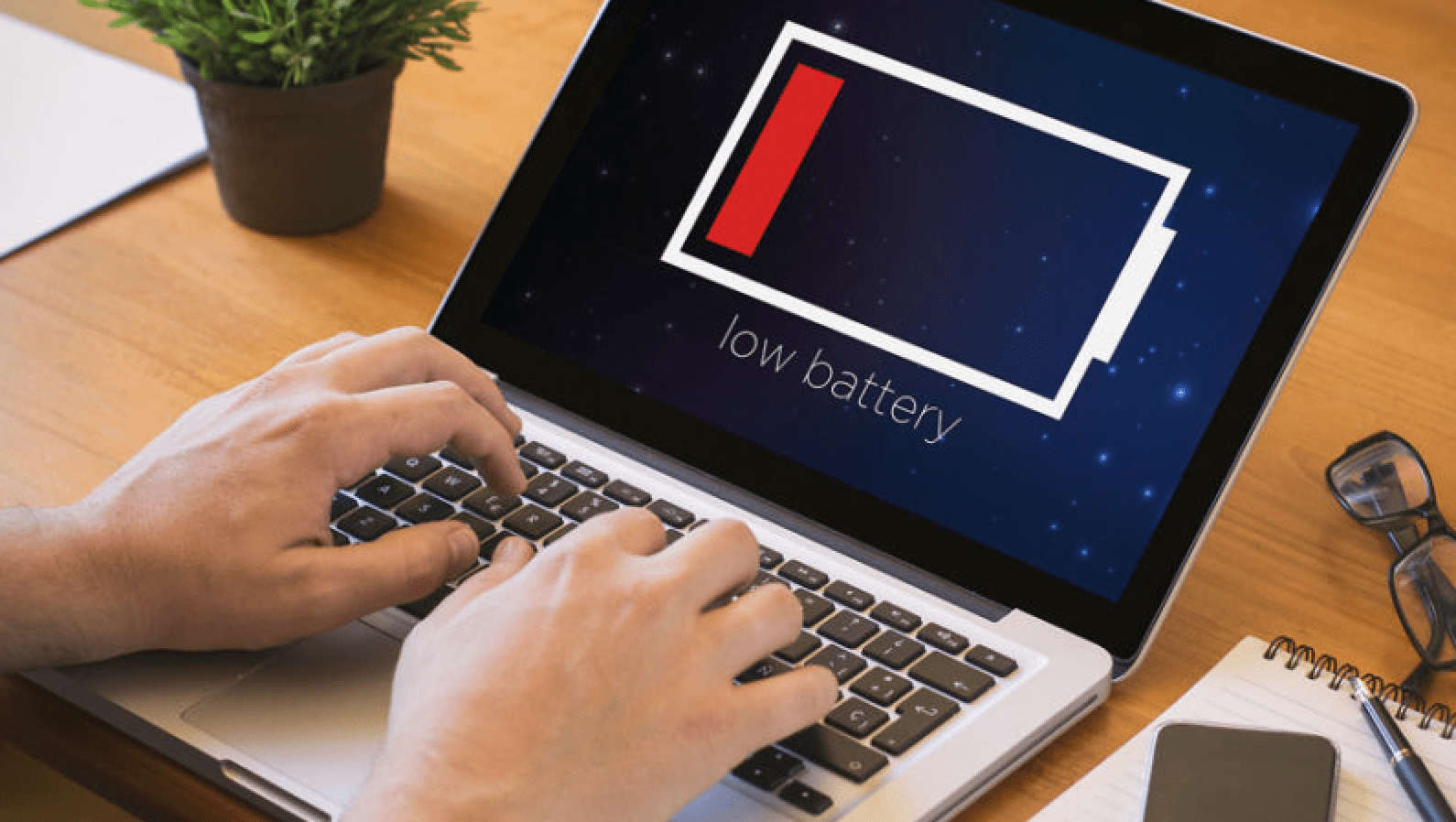 A laptop's battery is usually the first component to give out. Constant use decreases its ability to hold a charge, and over time your laptop will have to be tethered to a power cable all the time.
When your laptop battery finally gives out, where can you buy a replacement?
Get Started By Finding The Battery Model and Kind
You can find the type of battery and its model by checking your laptop's specification, online or on the manual. After a quick search, you'll be able to determine if there are aftermarket batteries from 3rd parties or from the original manufacturer.
Order From The Company That Sold You The Laptop
If you bought an Acer laptop, for example, you should head to the Acer support site, Lenovo for Lenovo, etc.
Type the service tag which can be found in the laptop at the bottom and see if there are available parts for your machine. You can also call the manufacturer line directly and ask about a laptop battery replacement. While you're at it, acquire details such as the amount of cells, voltage and WHr and write it down for later use.
Save Big By Getting A Cheaper Model At An Online Store
When budget is a major factor in buying a new battery, consider getting it on an online retail shop.
They will have a wide variety of batteries and parts both for old and newer models, and sometimes the laptop battery will have a 50% off price tag, which is a great deal. But before you hit the "buy" button, make sure that the model and the kind are the exact same specifications for your laptop, and that it's compatible with it. Also, do your research on the seller via the reviews and ratings from previous buyers.
Buy a laptop battery from a seller who offers a 30-day moneyback guarantee and a 1-year warranty. Sometimes there's an option to have it shipped immediately. In almost all cases, the aftermarket battery will prove to be just as good and long-lasting as the original.