Most security officials aren't trained on how to handle outliers in the data that they collect. When these anomalies finally grow to the point of leading to a data breach, then the company is bound to suffer a huge loss. One great example would be the 2013 Target data breach which resulted in the exposure of payment information from about 41 million customer accounts.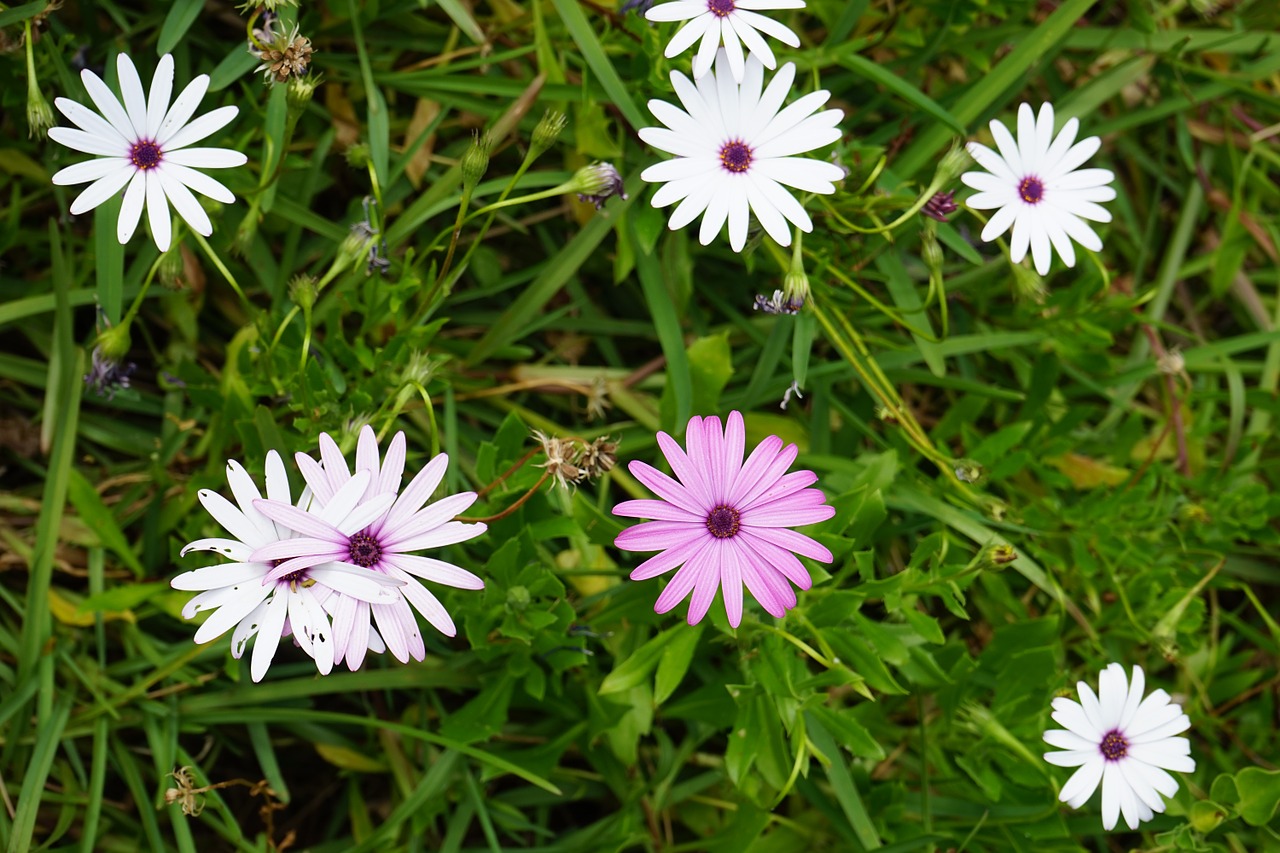 Sadly, handling outlier security data is still an issue to date. Even worse, the more a company grows, the more data it has to handle, increasing the number of outliers that it has to deal with. Which begs the question, is the traditional policy-based security approach enough in handling such outliers?
Read on to learn how to handle such outliers:
What Are Outliers?
An outlier is best explained as an observation that is quite different from the rest of the population. In quantifiable security data, outliers can be part of statistics that differs completely from the general statistics. Outliers in qualitative analysis, on the other hand, can be simple aspects of the security landscape that differ from the expectations such as having an employee access data that they shouldn't have access to.
In the case of the latter, your employees and security tools play the role of determining what looks out of place. While some outliers might be subtle, others tend to go far beyond the expected parameters. Unfortunately, ignoring such outliers can be a recipe for disaster, according to the DataSunrise database security website.
Why Outliers Are Commonly Ignored
Data monitoring outliers can result from a diversity of reasons. While some can be due to human or machine error, others can result from serious security issues. Given that your organization might receive high levels of false positives and negatives from this data, it is quite common for security personnel to ignore such outliers.
Sadly, outliers can be a sign of serious security threats that might be far from the expectations of the company. For instance, a company that focuses all their resources on protecting their systems from external security threats may fail to identify insider threats by ignoring the outliers.
The Conventional Rule-Based Security Strategy Isn't Enough
Although the conventional security approach of using a rule-based strategy to security has worked for years, it might fall short in embracing the modern, flexible work schedules. For instance, take the example of an employee who chose to work while on vacation. If this employee had never worked under these new circumstances, the system might block them from accessing your company's database and IT systems.
They will have accessed the system from a new IP address, probably at a different time and they may access some part of the network that they may have never accessed before. In such a situation, the rule-based restrictions from accessing these resources will mean that this person can't do much work since they will have gone against these rules. The only way such a strategy can be efficient would be if the security protocols were to be updated often.
A Behavior-Based Approach Will Suffice
User behavior analytics is effective in monitoring user behavior as well as identifying any outlier to the normal behavior. While having an employee from the HR department access a file from the finance department should not raise the alarm, the system should alert you if they suddenly download this information in large volumes and at awkward times in the day. However, monitoring the user behavior of the single user shouldn't be enough.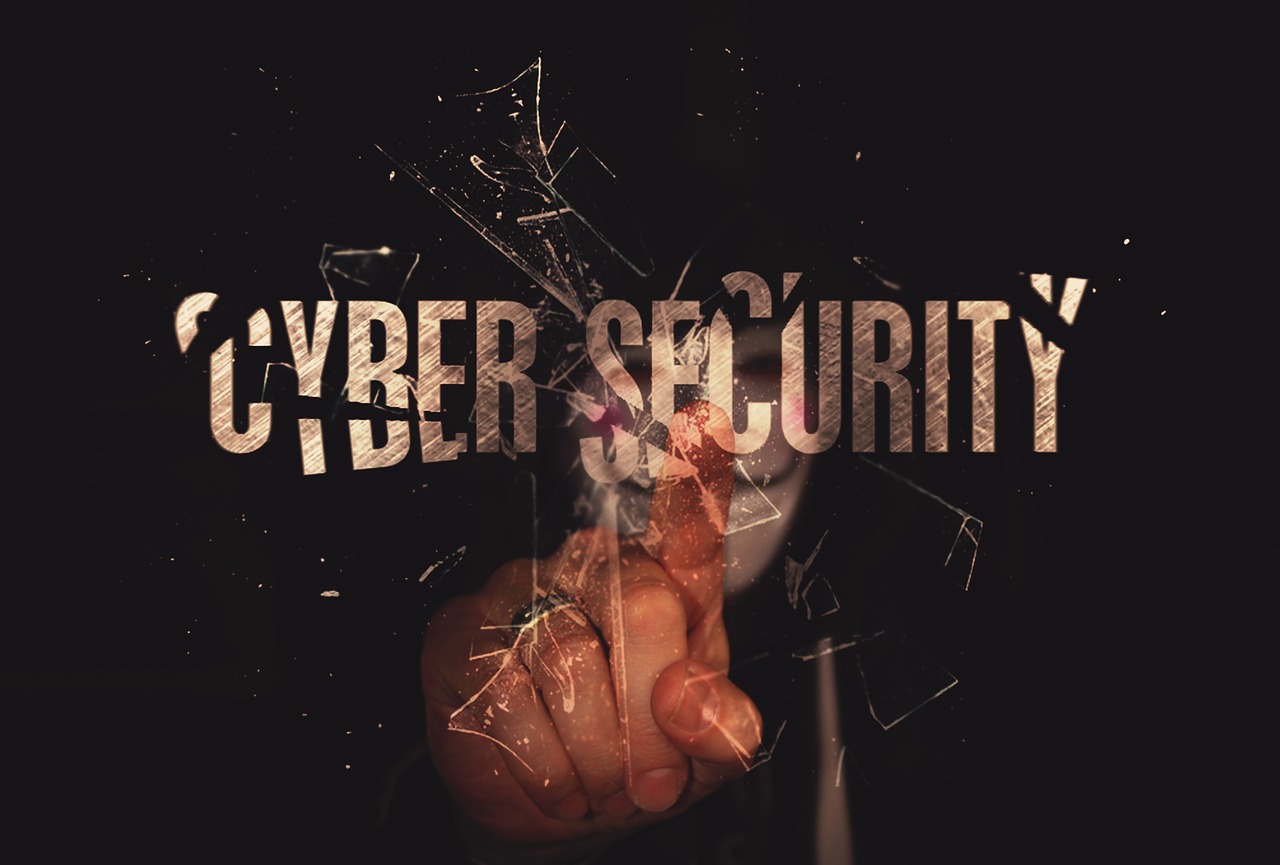 With the help of machine learning, you can compare an outlier to the context of a similar group and identify whether the behavior is common with a few other people. For instance, having three or more people access more data than they normally do should not raise red flags if their access rights have been elevated.
Lastly, behavior analytics can help to identify if an employee's login details have been stolen since the culprit's behavior when using the details will fall short of the expected normal behavior.
Conclusion
Alert fatigue can be a precursor for data breaches. As such, you should switch to an AI based model to improve your IT asset's security. Consider investing in user behavior analytics to improve your outlier detection strategy.