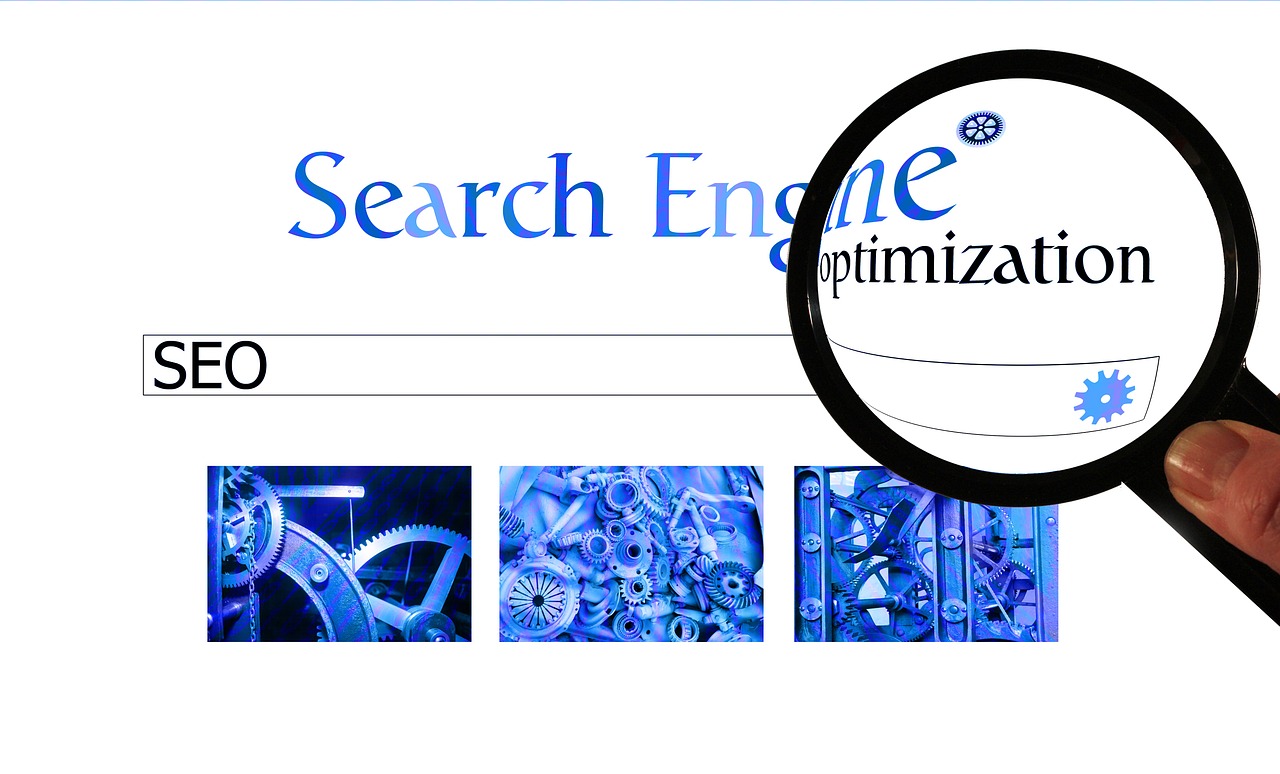 The Serpbook is a favorite go-to tool that has simplified site owners' work of getting SEO strategies right, specifically for proper ranking in search engines. Likewise, there are a couple of additional actions you ought to take online that will facilitate your excellence as matters to SEO.
Ever felt like your WordPress account is taking too long to yield the expected results? Even with amazing content, your WordPress site might still be invisible, and this can push you towards giving up on SEO.
Before you do, it is highly possible that you are developing amazing content for your WordPress site, but without a couple of tools to help you out, you may still not achieve the best of what you are capable of. Accordingly, here are 5 plugins you can use to turn your WordPress site into an SEO powerhouse:
Yoast
This is such a simplistic yet popular WordPress plugin that allows you to optimize for your WordPress site, by allowing you to customize the nitty-gritty of your SEO concerns.
With this tool, you can work on editing your Meta description, captions and alt-texts for images, readability of your content as well as the use of keywords.
It has a provision on your dashboard to see a 'green' indicator when all the essentials of SEO are properly done so that you can rank higher on search engines and your content can contain the relevant keywords that will make it easy for users to find your WordPress site on SERP.
MonsterInsights
This freemium plugin is essentially beneficial as concerns Google Analytics. Just as for other sites, your WordPress site needs an audit, one which is easy to do with this tool.
Generally, it reviews the metrics of your site from your dashboard, without having to directly use Google analytics that might require you to move back and forth in different pages while working on your site's content. Learn about your traffic sources and their activity on your site, including the highest consumed content with the MonsterInsights plugin.
W3 total cache
Your WordPress site might do you a great disservice if it takes too long to load, especially if the nature of your content is multimedia in nature. With the understanding the pageload speed can affect the user experience of your site thus affecting your ranking on search engines, it is important to mount this plugin on your site.
The W3 total cache plugin is responsible for caching of page and posts on your site to serve users with compressed files, improving your site speed and the overall user experience. When a site's data is cached on a user's device, it consumes less time to load newer updates of previously loaded pages.
All in One SEO Pack
As suggested by its name, this plugin takes care of all your SEO concerns and is the alternative you can settle for in place of Yoast SEO. With this SEO tool, you do not need much experience, which means literary anyone can easily adapt it for WordPress SEO functions.
It has a couple of features that push you towards adjusting your content to befit the SEO requirements, for example, automatic optimization of titles and descriptions as well as avoidance of content duplication. With this plugin, you can also support the Google analytics and XML sitemap functions for your site.
An intriguing uniqueness is that it has the ability to override any settings.
WPtouch Mobile Plugin
Today, the highest percentage of the population accesses the internet through mobile phones, which means, your WordPress site must be mobile-friendly, where the lack of it will have negative implications on your ranking on search engines.
Since the number of people you are targeting are probably accessing your content on mobile devices, and you are dependent on them for traffic, ensure your site is conveniently available to them, with images and links opening correctly as with desktop sites. This site has nothing to do with your desktop site, and therefore will only offer you tips for your mobile site.
This plugin automatically hooks you up with a mobile theme, which you can later customize to blend in with your desktop site and overall brand preferences.
Insightful, right? Well, with these 5 WordPress plugins, you do not have to feel invisible again – flaunt your amazing content among your audience by ensuring you are all covered as pertains SEO.