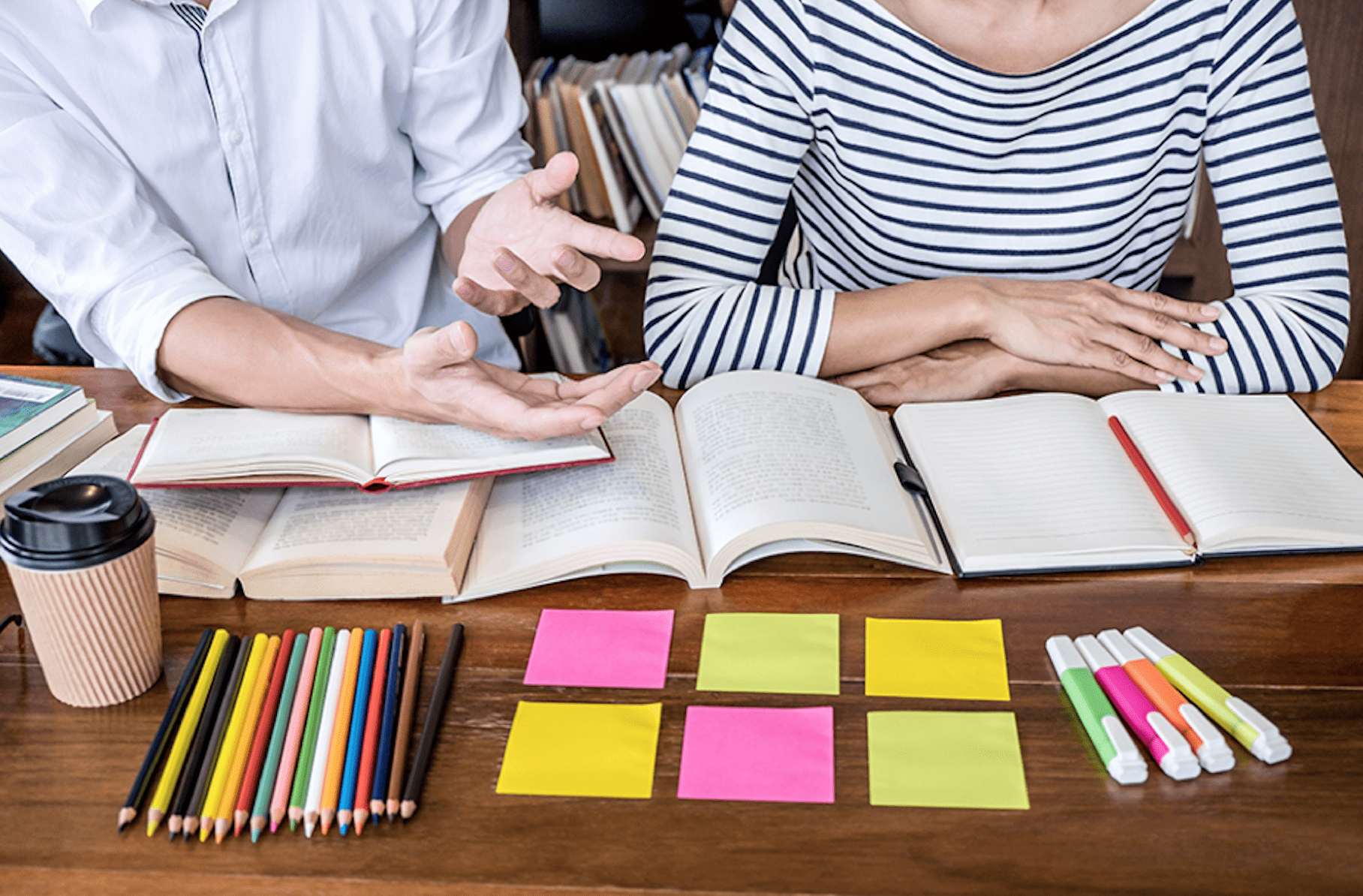 Writing requires passion and feeling that comes from your heart. Whether it is a blog post, writing a novel or taking notes, you need useful writing apps or tools. The technology plays a vital role in making you a successful writer. Here is the list of apps that will strengthen your writing work in 2019.
Scrivener
It is known for its various templates and provides non interrupting writing space with templates to save your lot of time. It is the best writing app for long-form content. You can stay organized as it allows capturing everything in one place. In fact, you can do the brainstorming, outlining and writing without actually leaving the app. It helps avoiding distractions by allowing you to work on the whole screen to focus only on writing. It will notify you once you reach and achieve the document target.
Byword
Byword makes taking notes easier. The design is such that it makes the markdown more effective. You can easily sync the documents across the devices such as Mac, iPhone, iPad. There are shortcuts available to work faster and more efficient. There is an alternate dark theme but there is also comfort for low light situations. The Markdown supports cross reference, footnotes and working in tables. It is the best app to write an essay and you can check essays for sale for mistakes. The documents can be easily exported into PDF and HTML formats. You can publish the content on Tumblr, Blogger, WordPress and other content management systems.
Google Docs
Google Docs save the content automatically and you don't need to worry as it's all saved in the cloud. It is an effective app for sharing and collaborating for students to submit their project work or assignments. It becomes easy for the teachers to share assignments and calendar for the class. You can check the calendar anytime and study accordingly. There is no more stress of forgetting homework or not completing assignments. You hardly miss the deadlines and thus can score well in the exams. Parents can help you to complete the assignments from anywhere anytime.
Grammarly
It is the styling and editing app that provides aid to writers after creating a draft. Even the most skilful writers make mistakes, not talking about students who only start their path.Grammarly includes plagiarism checker to enable you to write unique content. You can easily check grammar and spelling of your document working offline or online. Grammarly can be a copy cleaning service for your writing. There are often typos and grammar mistakes in your assignments which sound embarrassing thus Grammarly can be an effective app to proofread. The premium version is helpful for those who have the bulk of papers to check.
Bear
Bear has won Apple's best design apps for 2017. It is an effective app for taking notes and writing into an interface which is easy to use. In fact, it is a useful app for creating notes and sketches. You can add hashtags to perform your work in a more organized way by adding the to-dos task to it. There are basically three panes. First one is for hosting the groups, the second one is for taking the notes and the last one is for editing them. You can organize your notes by assigning the tags and they can have a number of tags.
Writer Plus
It is one of the best apps for college students. You can create multiple documents and organize them into folders. During editing, you will find the option to increase or decrease the size of fonts and choose the font style from the Roboto and Droid Serif. A single hashtag represents the heading and you can reduce the size by increasing the hashtags. You can use a single asterisk to italicize, double asterisk for bold and triple to perform both bold and italicize. An unordered list can be prepared by using '+' or '-' sign and ordered list can be created using the numbers.
These are some of the effective writing apps to work smartly in the writing process and work anytime anywhere.