Tapscape writing guide – Making your posts stand out

Congratulations on being hired by Tapscape!
This post will act as a guide for how your content should be written to ensure the articles you write are on-trend, well-researched and well-written.
The key to this position is understanding that Tapscape is a Google News Partner and that over 80% of our page views come from Google News or search engine results. Our audience is not a loyal audience that will visit our home page directly.
The most important part of your job is to write content that is:
On trend – are people searching for the topic of your post?
Well-researched – have you got your facts right? Have you looked at 3 sources of information?
Well-written – have you made your content engaging and easy to read?
On Trend: Write what people are searching for
We are a Google News Partner and over 80% of our page views are from Google News and various search engine results pages (SERPs). In order to capitalise on this, we need to make sure that readers are searching for the topics our posts are about
If this step is neglected, it doesn't matter how well researched or written your post is, nobody will find it! So how do you go about finding what people are searching for?
Step 1 – Google Trends is your friend
Visit Google Trends to explore what is currently being talked about around the world. From here you can view the search results for key topics and queries. Below is a screenshot of the settings which you should use.
Below we have taken the liberty to embed what's trending below so keep this page at hand and refer back to it before you start your post.
Computers and electronics news
Computers and electronics search
Internet and Telecom news
Internet and Telecom search
Step 2 – What's trending on other tech news websites?
It is also worth being across what other news content sites are publishing, the amount of comments and views (if displayed) can be indicative of trending news. Beware though, some of the following sites have a very loyal following so they can get away with posting content that is not being searched, be sure to always ask yourself 'Will a lot of people be searching for this?'.
Below is a list of tech news websites that you should be across:

Well Researched: Getting your facts right!
This is the shortest process but the most frequently over looked. This phase will help you avoid an eggy-faced moments with publishing your post.
Once you have your topic, read at least 3 articles from a reputable source, it should only take you 3 articles to give you a diverse range of information to form your post.
Well Written: You've got their attention, make it easy for them to read!
Picture this, your post goes live and a reader is searching for iPhone 7 rumours, they find your post and click through. Next they are greeted with 700 words of text, broken up into 2 large paragraphs with no images, no subheadings and spelling errors. Not very nice, not very nice at all.
Your post doesn't need to be a classic work of literature but it must be easy and enjoyable to read. Refer to our Editor-in-Chief, Shaun Campbell's, post on Google Glass – Everything you need to know for an example of what a good post includes:
Strong use of imagery – particularly at the top of the post and wherever relevant. There should be a minimum of 1 image every 300 words.
Hyperlinks – to similar posts on Tapscape, external resources are good also but be sure to set it to in a new tab
Short paragraphs – each paragraph should not be more than 80 words long
H2 Subheadings – these are great for SEO and allowing users to read your content quickly
Tone – we like our articles to talk to our readers, write as if your talking to your audience directly
Rich media – if you have any rich media to embed like YouTube videos, tweets, instagram photos, go for it! They'll provide more information and will make your post look great!
SEO optimisation
At Tapscape we employ the use of an SEO plug in by Yoast which makes it easy for you to check the SEO performance of your post. Before you publish your post, you must meet the following criteria:
Minimum word count of 400
Focus keyword – to be included in the URL, SEO title, meta-description and tags.
Alt-text on images – these should contain the focus keyword and describe what the image is.
The following image outlines what your page needs to have in order to perform well in search engines.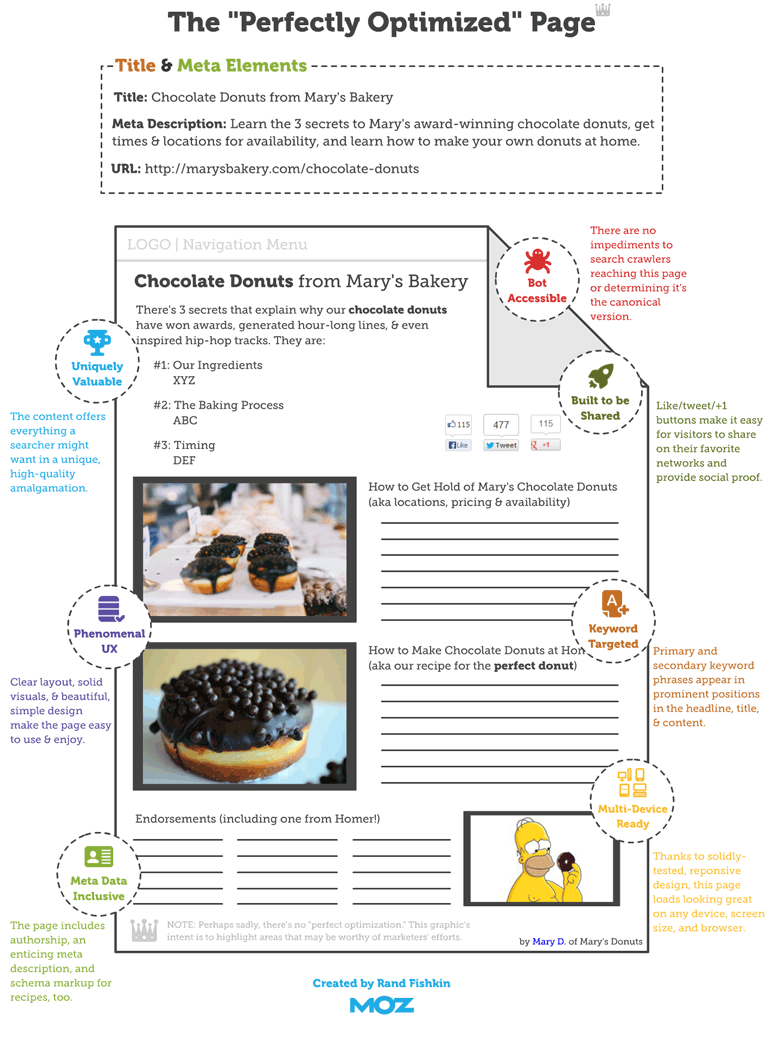 …and finally
Now that your post has the Yoast SEO green light, plenty of images, subheadings and meets the minimum word count of 400 words, you're ready to publish your post.
Check back every hour to see how it is going and if you have any questions regarding your work, be sure to create a card in Trello and we'll provide you with feedback and direction.
Welcome to the team and happy publishing!